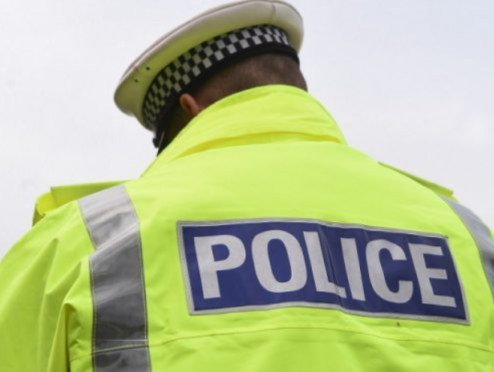 Motorists may face delays this morning following a two-car crash on the Third Don Crossing.
Police were called to bridge, which is officially called Diamond Bridge, just after 10.50am.
Initial reports suggested a third car may also have been involved.
Fire crews and an ambulance are also in attendance.
It is understood that at least one person has suffered "slight injuries" as a result.
A Police Scotland spokesman said: "There are some units standing down.
"Road policing units are dealing with things."