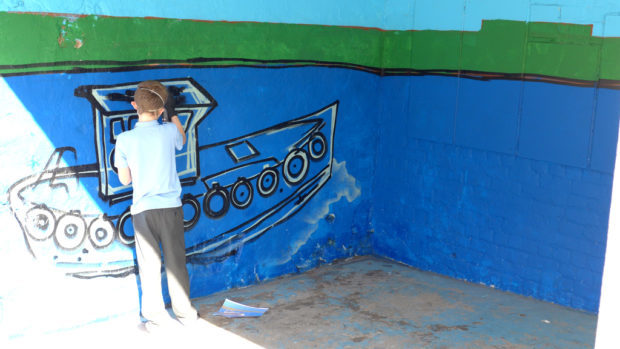 Colourful murals depicting leaping dolphins and ships at sea have been unveiled on the wall of an Aberdeen primary school.
They have been created by a collective of residents, artists, activists, pupils, and community workers as part of the VictoriArt Road project, which aims to brighten up and contribute to the regeneration of Victoria Road.
The new artwork at Walker Road Primary includes some of the area's best-known features.