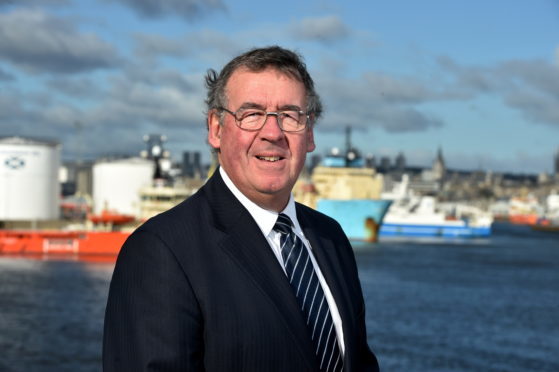 A former Polish prime minister and the head of Finland's curriculum are both expected to fly to the north-east to learn from Aberdeen's education sector.
A 400-delegate New Education Forum (NEF) conference has been tabled for the Granite City this September.
Focusing on vocational training, it has been designed around improving training standards and best practice across Europe, with key players from across the continent expected to travel over.
The three-day programme will be centred on a trio of sectors thought to be essential to Aberdeen's future: sustainable tourism, energy and digital technology.
Workshops, talks and working dinners will also be held on how to engage with parents, meet employers' expectations for skills and improve the "image" of vocational training among young people.
The European foundation behind the event, the Center for Innovative Education, is currently seeking businesses to sponsor the line-up in order to secure the funding needed to host it.
Similar events have been slated for Poland and Spain later in the year.
Tom Clark from training firm Your Future In is helping to set the conference agenda, and said: "We are looking to the future and we need to be engaging with education and industry.
"I think we need to maintain links with our European counterparts without being disruptive to Brexit.
"But we can't afford to ignore that we need good neighbours, hence the reason for having projects such as NEF, with opportunities to work creatively and co-operatively."
It is hoped that the event will increase support for a proposed £10million "skills hub" Mr Clark wants to build in Inverurie.
In line with the European Union's Horizon 2020 project, it would pre-emptively train up young people to negate the effects of future skills shortages.
The plans were exclusively revealed to the Press and Journal last year. It is understood they are currently being considered by the Scottish Government, with the possibility of work beginning later this year.