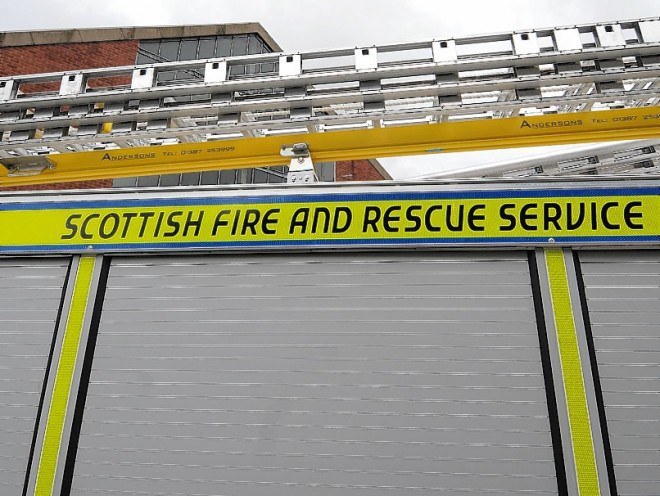 A road has been closed in Fraserburgh while emergency services attend a fire at a school.
Police and firefighters were called to St Andrews School just after 5pm.
They found some wheelie bins beside an outbuilding on fire, which spread to the property and caused some external damage.
Charlotte Street is currently closed by Commerce Street while the flames are extinguished.