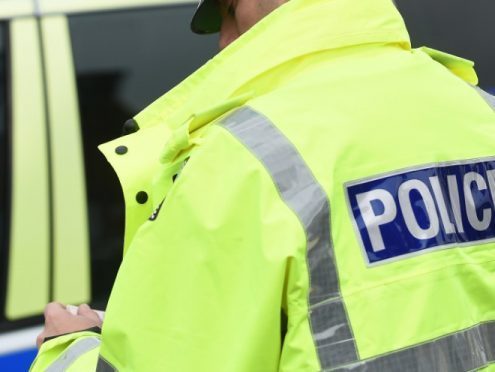 A warning has been reissued to householders in and around Aberdeen to secure their homes and personal property in the wake of a spate of break-ins.
Detectives believe the flurry of thefts in the past week could be linked to the same individuals.
The criminal activity saw a silver Skoda Octavia car with the registration DE59 EVW was stolen from the Ladywell Road area of Kintore.
Golfing equipment worth more than £1,000 was taken from a vehicle in the Craigbank area, while a moped was stolen and subsequently recovered in the Kingsfield Road area.
In Cults, meanwhile a garage and a number of vehicles were broken into, with two mountain bikes and tools taken.
Detective Sergeant Andy Machray said: "I would remind all householders to keep their homes secure, particularly at night.
"Lock your doors, including sheds and garages and do not store car keys near your front door.
"Keep valuables out of sight and use quality bike locks to secure any bicycles even if being stored within a shed or garage.
"These thieves are opportunistic.
"If they find a locked door they simply move onto the next property until they find one that is not locked, with something on show and easily accessible that is worth taking."
He added: "We are keeping an open mind as to whether all of the incidents are linked.
Anyone with information about any of these incidents is asked to call police on 101 or Crimestoppers anonymously on 0800 555 111.