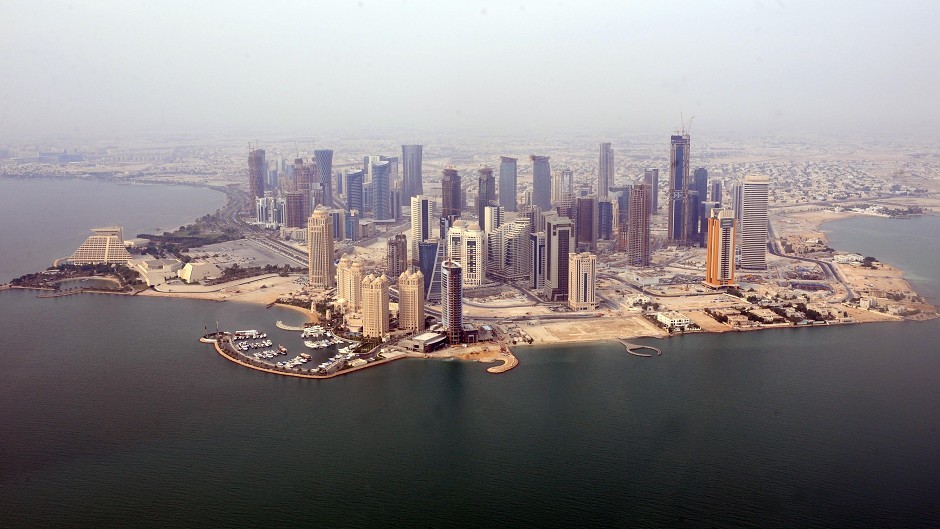 Globe-trotting Aberdeen council chiefs are considering trips as far afield as Qatar, Japan and Mexico as they look to boost the city's international connections post-Brexit.
Papers to be presented to next week's city growth committee detail the authority's travel plans for 2018/19.
Among the trips are 12 visits to Belgium for meetings of the hydrogen body HYer, a visit to the Netherlands for a clean bus conference and multiple other European destinations.
The total cost has been estimated at £53,600.
Markets in Canada, China, Colombia, Mexico, Japan, Kazakhstan, Qatar and others have been identified as "international trade priorities" with visits to the countries either planned or "likely" either this year or next according to the report.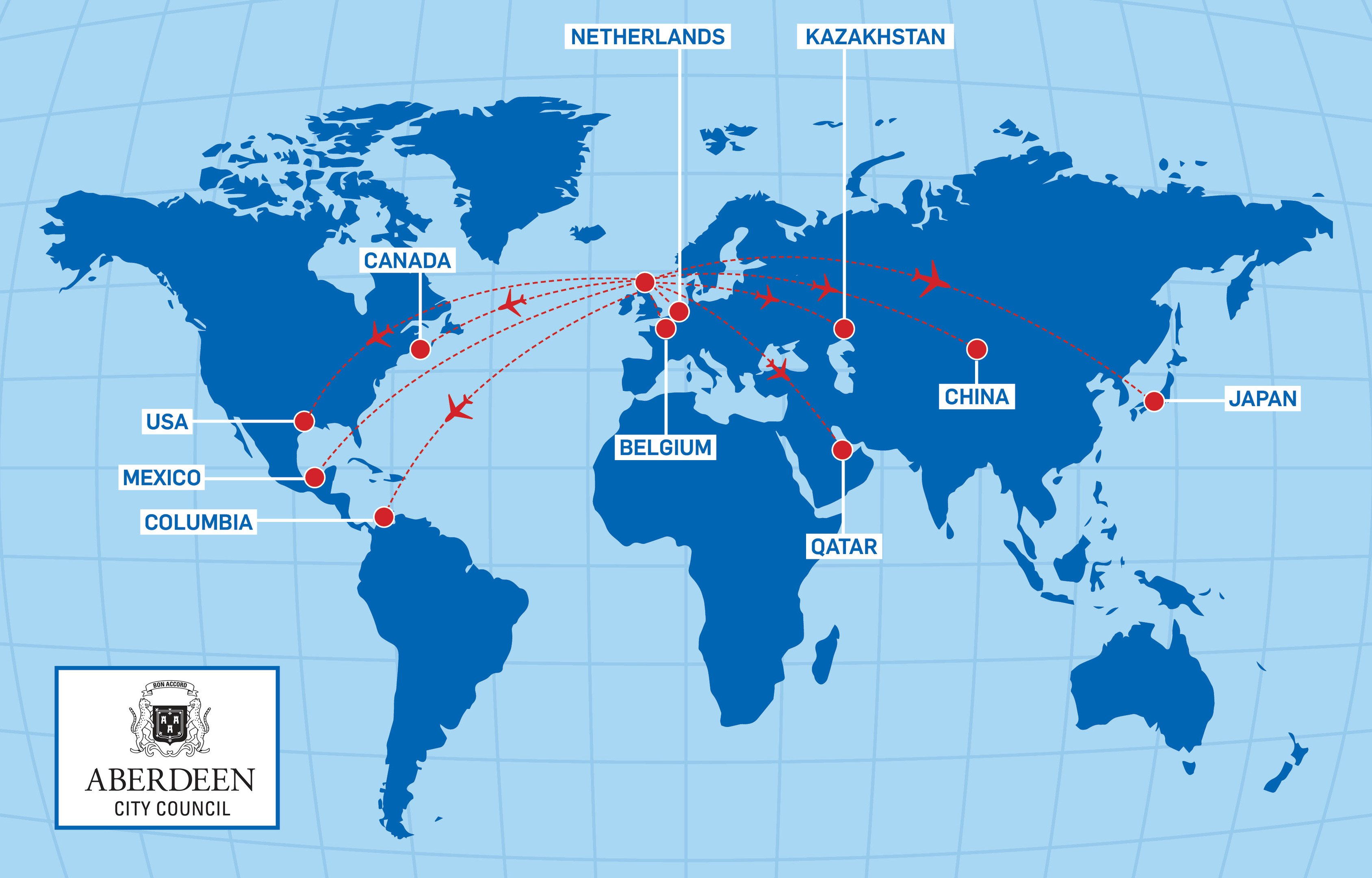 Contracts have been signed to cooperate with several cities across the globe including Mokpo in South Korea, Halifax in Nova Scotia and Barranquilla, Columbia.
The local authority's foreign travel arrangements came under fire in 2014 when councillor Barney Crockett, now Lord Provost, went on a three-day trip to Japan to attend the Hydrogen and Full Cell Expo event for just 90 minutes.
And the latest agenda of visits has also caused some concern.
Opposition SNP city growth spokesman Alex Nicol said: "In terms of a potential trip to Qatar, I am deeply concerned about the possibility of Aberdeen's Lord Provost engaging with a country that operates in a democratic vacuum with a horrific record on human rights."
And opposition Liberal Democrat group leader Ian Yuill added: "Clearly it is important that public money is used effectively to promote the city abroad, but it is important we realise all this travel comes at a cost to taxpayers and that is why it is crucial all the trips are essential."
Depute Provost Alan Donnelly, however, said the visits could be vital to the city's future.
He said: "We have Brexit round the corner and this could be our chance to build bridges with other cities.
"We are the oil capital of Europe so it is vital that we promote the city across the world, to all different corners.
"The opposition are nitpicking here because they don't understand or respect how much we need to keep these connections."