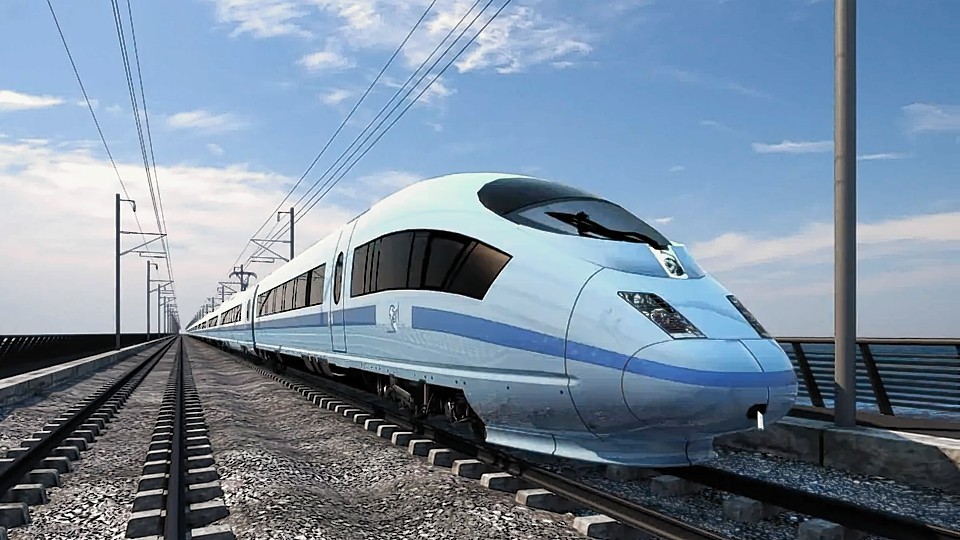 A major £55 billion English rail project has been delayed – after consultation letters were sent 500 miles away from the work to residents in Aberdeen.
The Press and Journal revealed last week that bosses on the massive HS2 project sent out hundreds of letters about archaeological works in Calvert, Buckinghamshire to Granite City addresses.
Before work can begin on the rail line, which will improve journey times between the south and north of England, contractors had to check whether there is anything of archaeological interest.
Bemused Aberdeen residents receive letters about rail works 500 miles away
But because Calvert residents have not received the letters a new batch has had to be sent delaying the process by a week.
A HS2 spokesman said: "This unfortunate technical error happened when generating postcodes for the distribution of these notifications.
"We are reviewing processes around this system to ensure this doesn't happen again and we apologise for any confusion and inconvenience caused."