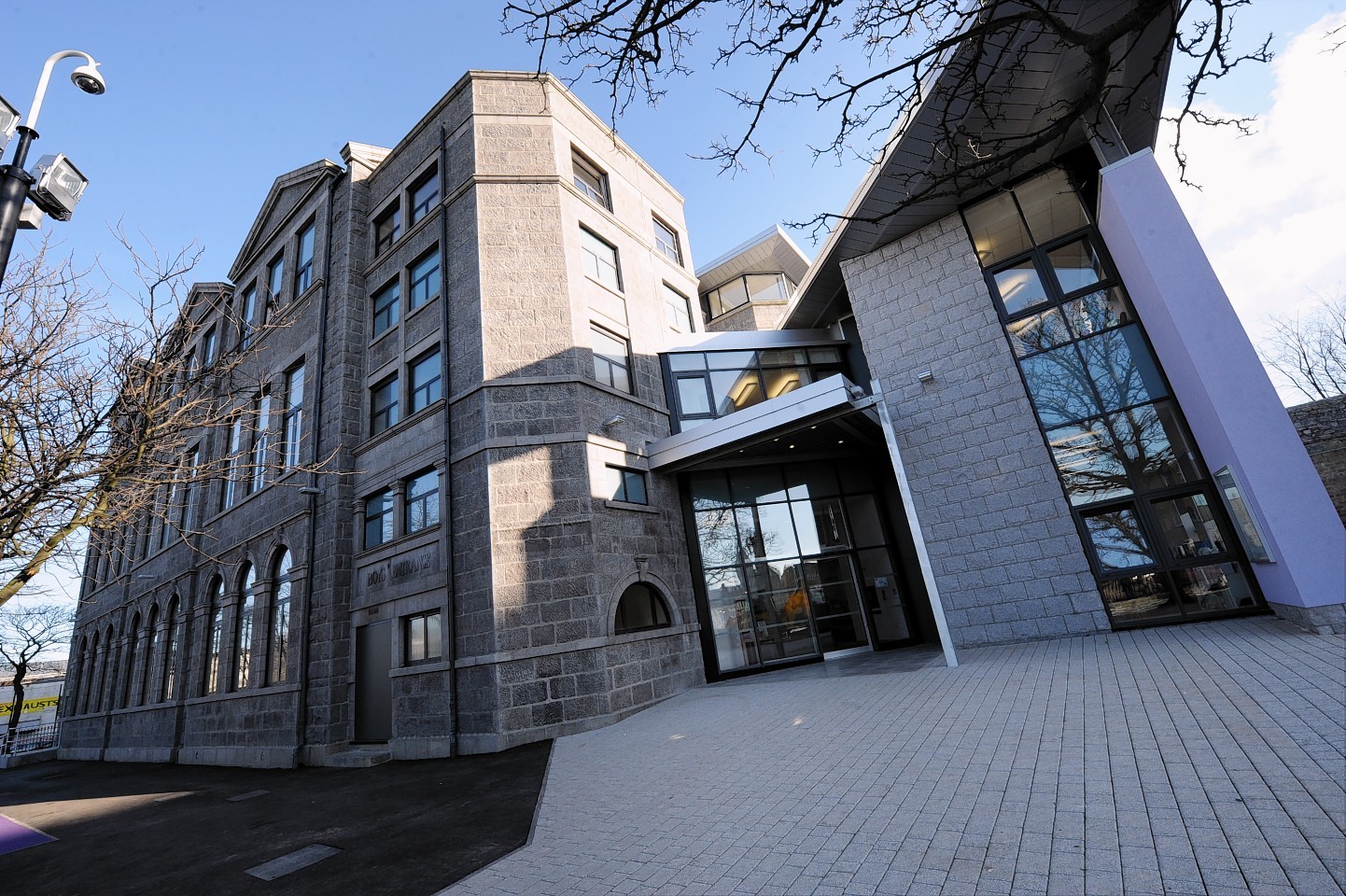 Children from a north-east school are getting ready to march onto the battlefield and mark the anniversary of a famous Scottish skirmish.
Pupils from Hanover Street Primary in Aberdeen have been invited to mark 273 years since the Battle of Prestonpans.
On September 21 1745, the first major clash of the last Jacobite Rising took place in East Lothian.
Around 450 men died during the battle, when the Jacobite army led by Bonnie Prince Charlie defeated the government army loyal to Hanoverian King George II.
A major new memorial event will be held to mark the campaign this year. It will include a march by members of the clans which fought and a re-enactment of the battle.
Pupils from Hanover Street are joining six other Scottish schools in making handprint patterns on textile squares, which will be sewn into a large banner and carried during the procession.
They were selected because of both the school's name and its closeness to the harbour, where the Hanoverian army embarked on its journey to Dundee and then Prestonpans for the battle.
Head teacher Alan Markey said: "It is fantastic to be part of this project.
"The Battle of Prestonpans was a significant event in the history of Scotland and to be involved in the commemoration is very exciting for the school.
"Our primary five pupils studied The Jacobites this year and they are thrilled to be part of it – especially with their knowledge and understanding of this period in Scottish history."
Arran Johnston from The Battle of Prestonpans Heritage Trust said: "This major commemorative event is a fitting and colourful tribute to the men who fought and fell at Prestonpans in 1745, honouring both sides in the conflict.
"It will be an event that has the local community at its heart and we hope it will bring the history to new audiences."