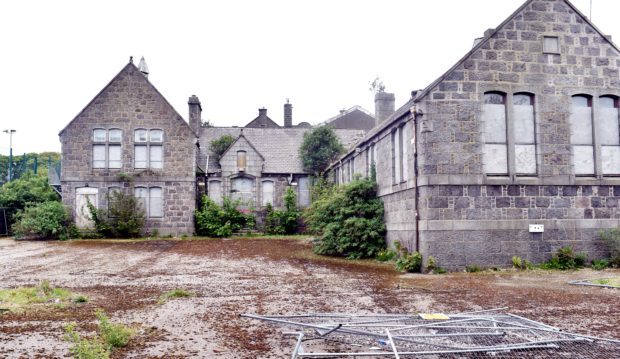 A community group has unveiled images showing how an unloved former school could look if the council transfers ownership of the building to its members.
The Torry Development Trust is embroiled in a long-running battle to take over the former Victoria Road school, despite Aberdeen City Council recently voting to put it on the market.
Members of the group are now aiming to spread the word about their campaign with a series of public exhibitions.
And they have developed a series of pictures which illustrate how they would like to breathe new life into the dilapidated venue as a mix of affordable housing and local amenities.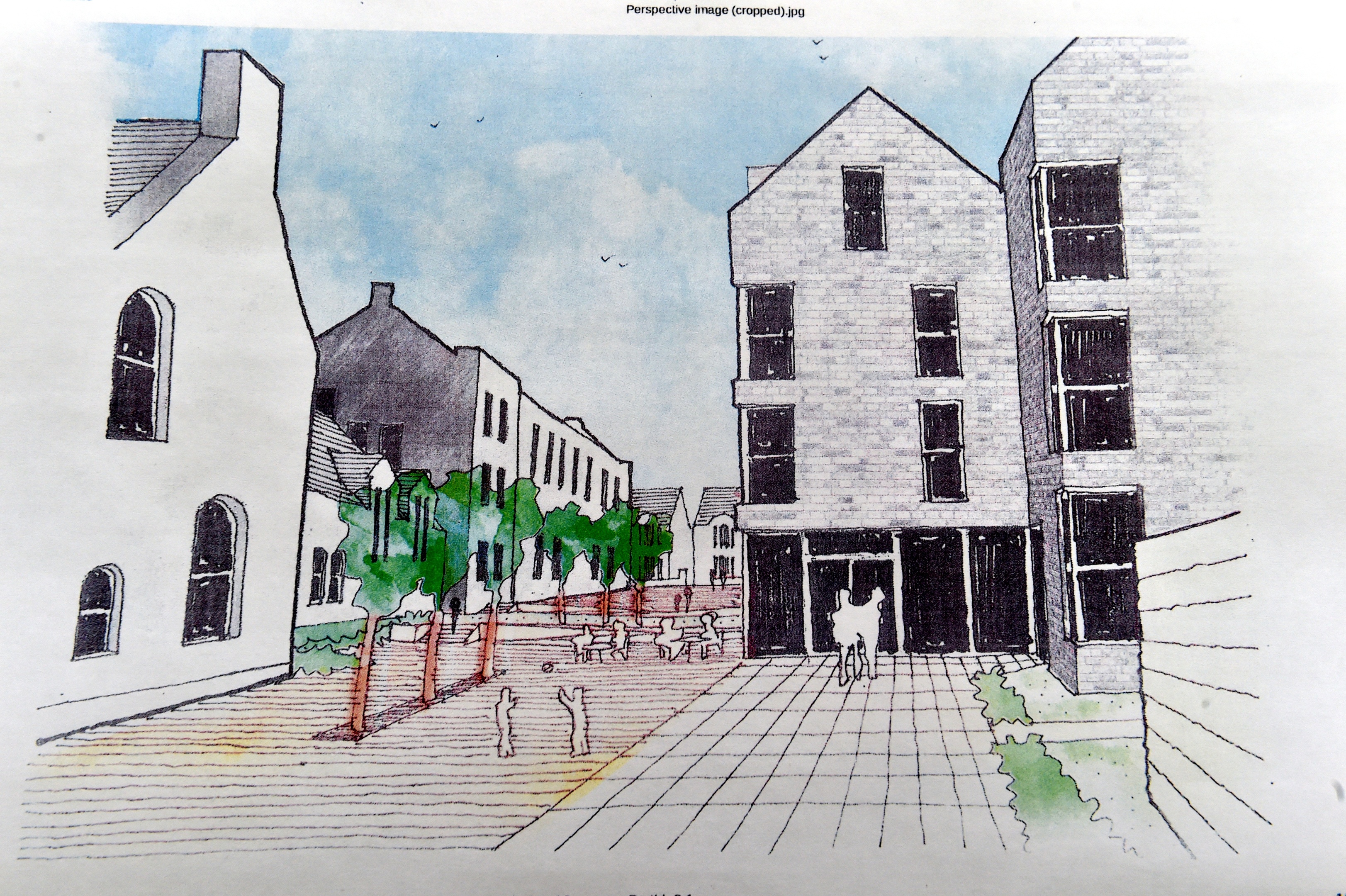 Yesterday, as he welcomed visitors to a display at the Torry Community Centre, trust member David Fryer explained the group's latest drive.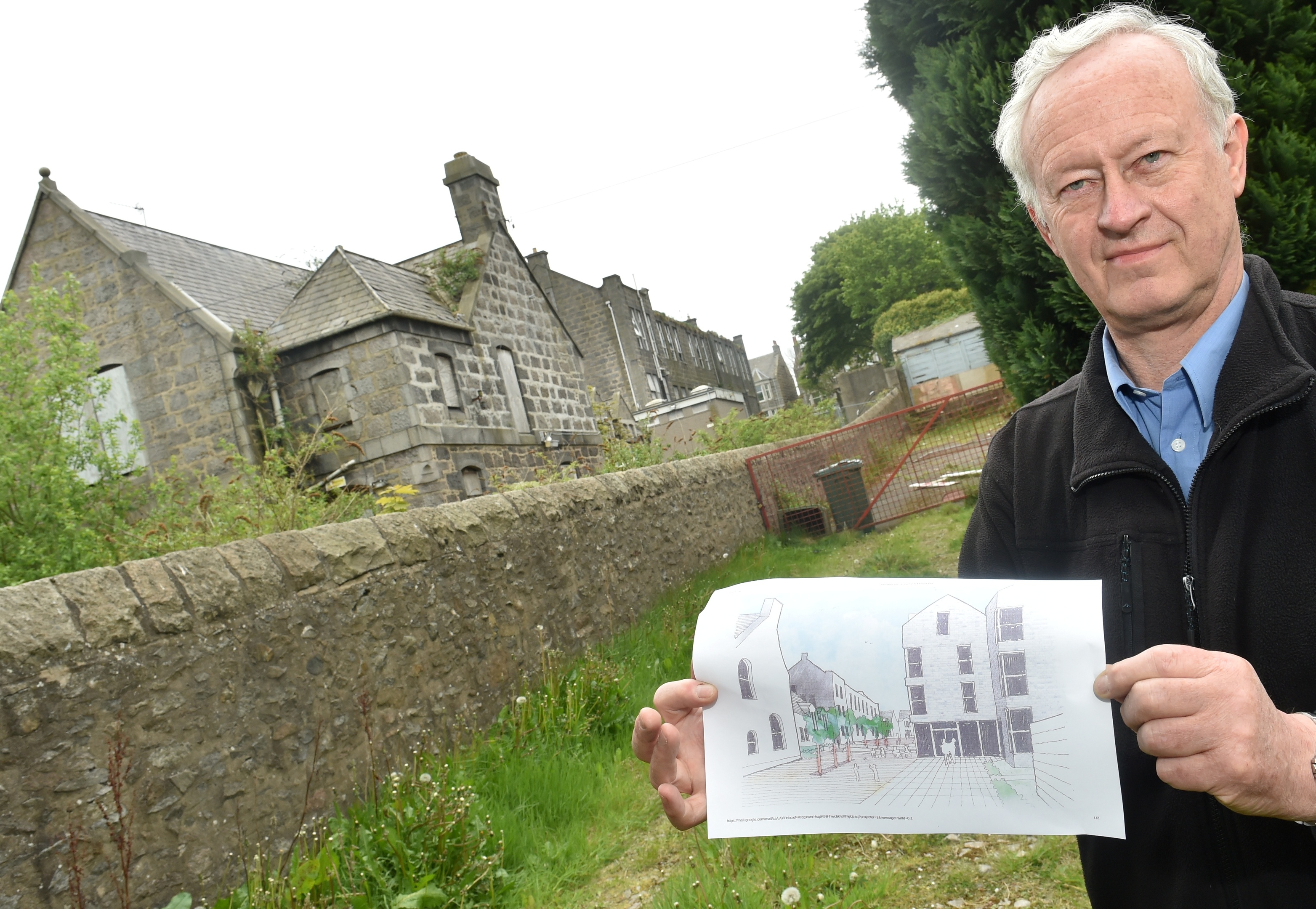 He said: "We want to respect the existing buildings and their granite heritage and the images show how that would work.
"We are not private developers. We are a local charity wanting to bring investment into Torry rather than a developer doing something to take whatever profit they can get.
"We want to make this work for the long term and we don't want it to turn into just another hole in the granite."
There will be more events at the community centre between 4pm and 5.30pm tomorrow and again on Friday and Mr Fryer is hopeful of bringing the exhibition to the city centre next week.
The school has lain vacant for 10 years and a previous attempt by developer Barratts to demolish it and build homes was axed after an outcry from the community.
In March, councillors ignored pleas from locals to delay putting the school up for sale again.
The Trust had asked for six months to complete its proposals for the site, which it had been promised in December, without having to worry about it being bought.
Members say they are "confident" of securing funding and have agreements in place with the Grampian Housing Association.
And they are now finalising the plans which they will put before the local authority next month.
Mr Fryer added that the Trust has recently had "positive discussions" with Aberdeen City Council's chief executive, Angela Scott, about its ambitions for the site.