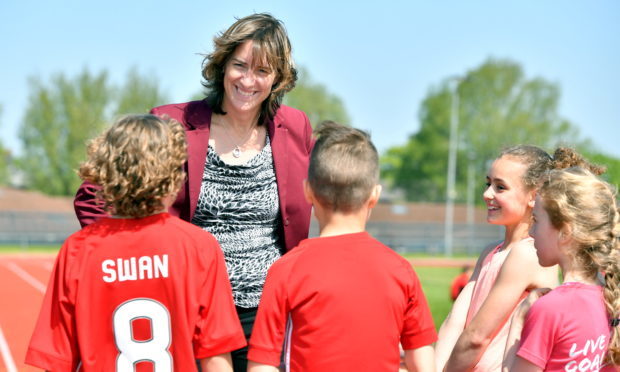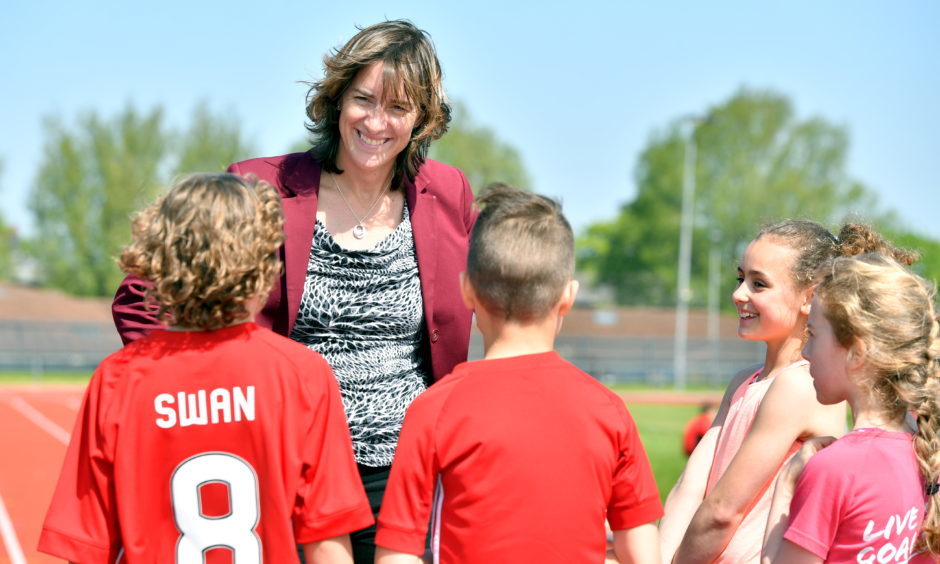 Hundreds of youngsters had a ball yesterday as they celebrated another year of the Aberdeen Youth Games.
Around 1,400 pupils from 45 schools enjoyed a day of healthy exercise taking part in a range of sports and games in the sunshine at Aberdeen Sports Village yesterday to mark the end of the week-long event, which started in 2013.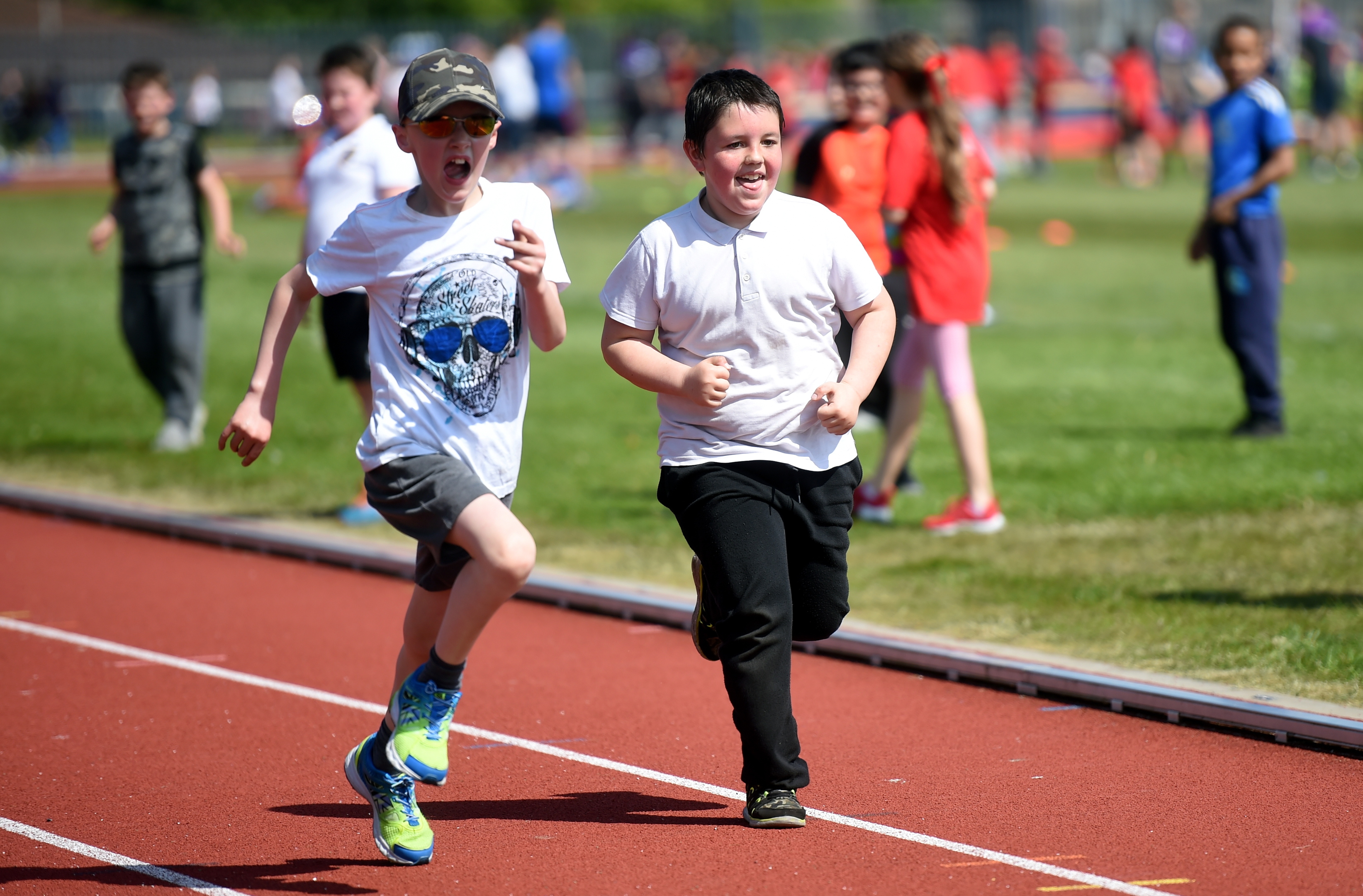 And this year, 100 walkers from local walking groups joined the schoolchildren for the official launch of the Big Fit Walk project in the north-east.
Dame Katherine Grainger, Great Britain's most decorated female Olympian, was one of the special guests cheering on the youngsters.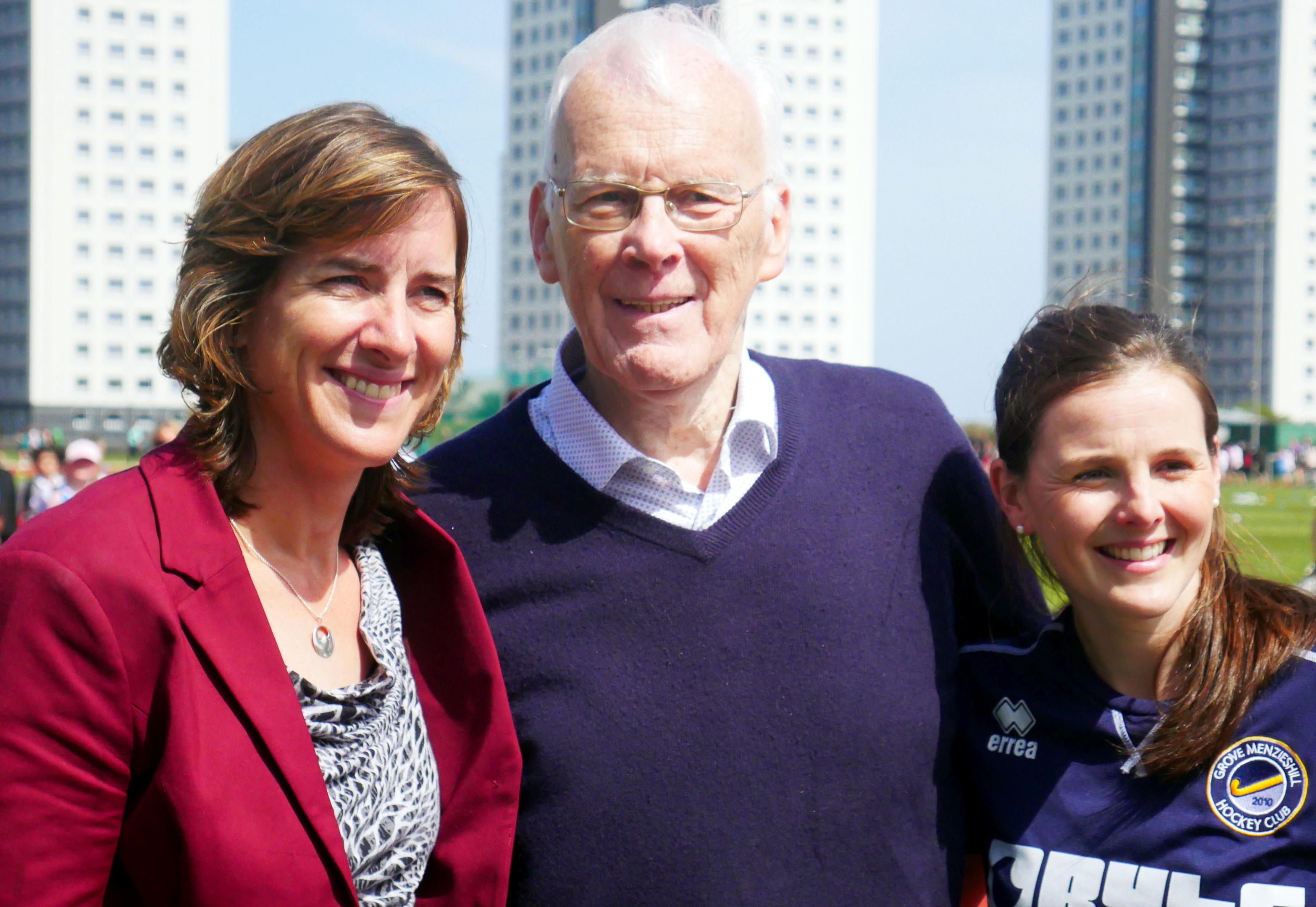 Dame Katherine, who has been an ambassador for the games since 2013, said: "I absolutely love it. It plays to all of my favourite things, and it's so great to see all these young people having fun, making new friends and trying new things for the first time.
"Events like the Aberdeen Youth Games are vital to encourage children and young people to get into sport.
"I've experience and seen first-hand the huge benefits that sport can bring to people, it can be really transformational and amazing for personal health.
"But it's not just about being fit and active, it can be good for so many other challenges young people face, such as mental health issues – sport is just amazing for generating confidence and discipline.
"What's most important though is being passionate and having fun while doing it, from amateur to Olympic level."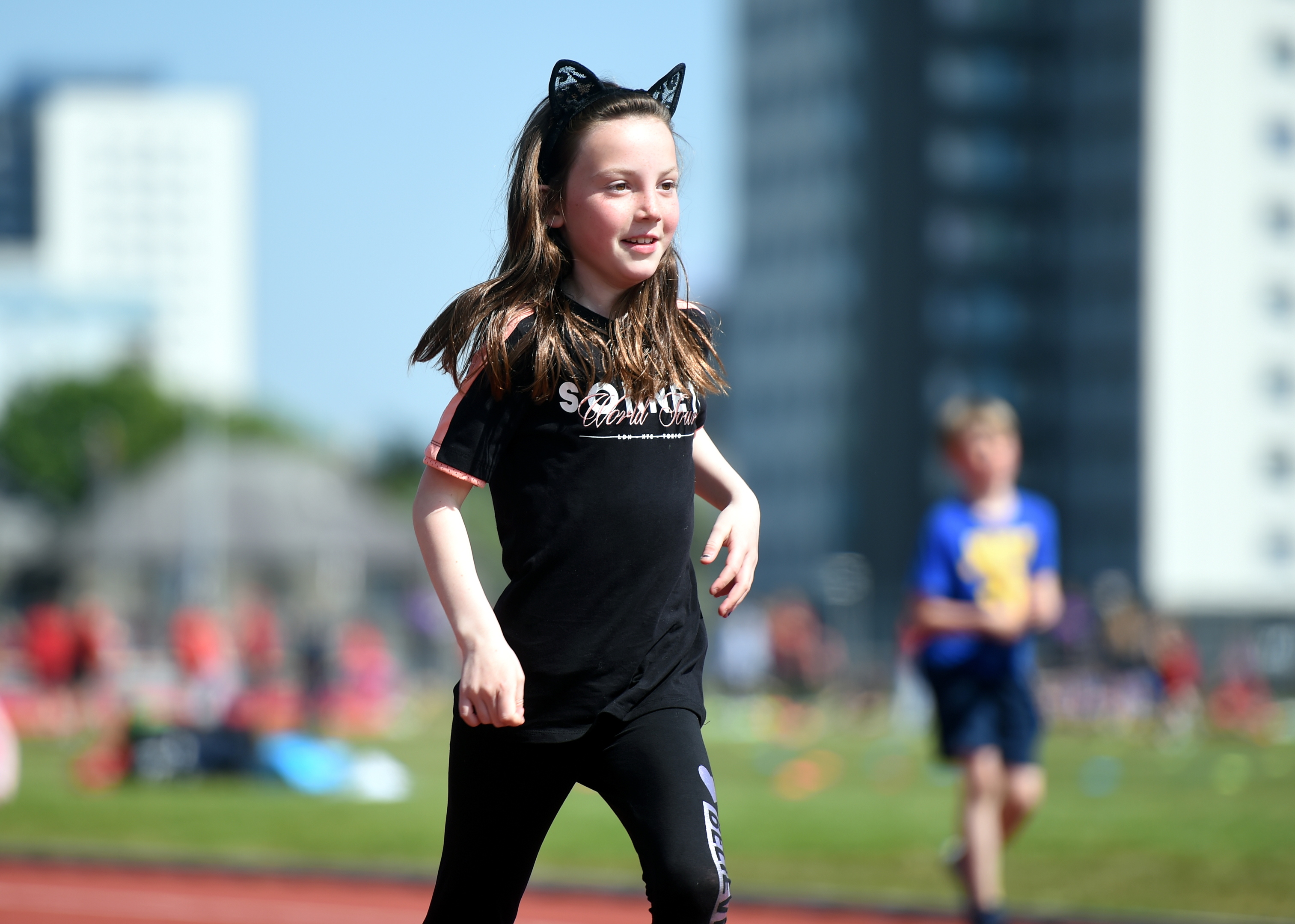 Fellow Aberdeen Youth Games ambassador Sir Ian Wood said: "It's fantastic to see these kids enjoying the sunshine and taking part in all the sports and competitions today.
"Sport is one of the most important things, I believe, in helping a young person to develop a strong personality as they grow older.
"As a child grows older, taking part in competition encourages you to improve and to get better, especially in terms of developing the right attitude for working life, so it's brilliant to see all these hundreds of young people taking part today."