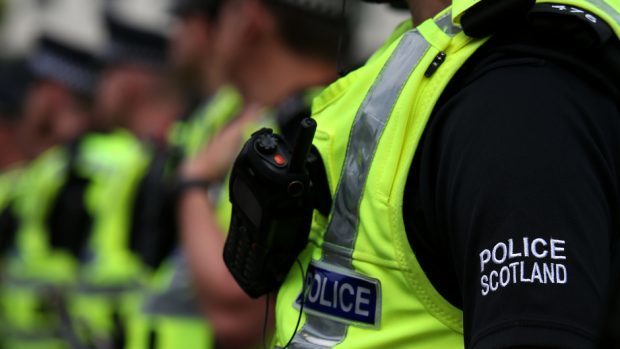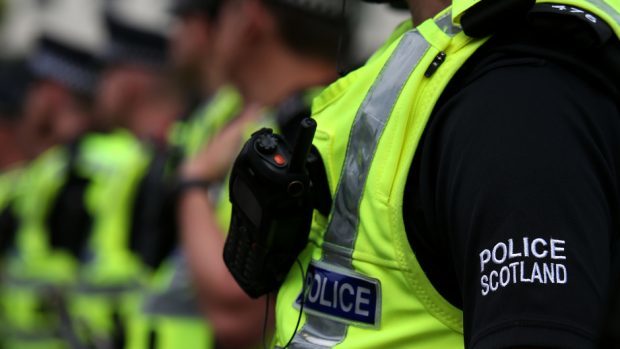 Putting on the wrong trousers had disastrous consequences for a north-east man who ended up "accidentally" taking a knife with him to court.
Lawrence Hutchison, of Roanheads in Peterhead, was due to appear at Aberdeen Sheriff Court on the morning of November 10 last year.
But the 66-year-old made it no further than the security staff at the front door, after they asked him to empty his pockets and discovered he had a lock knife in one.
Despite protesting that the implement was there only as the result of an innocent mistake, Hutchison was arrested.
Fiscal Vicki Bell yesterday told the court the accused had attempted to return the knife to his pocket, before turning the 2.5 inch blade over to staff.
Hutchison yesterday argued that he had been in a rush to leave his home that morning following "a mix-up involving taxis" and had grabbed the incorrect pair of trousers.
The court heard that he had the knife in a pocket as, the day before, he had been working on repairing nets at the town's harbour.
Sentence was deferred until Monday July 2 for the preparation of criminal justice social work reports.