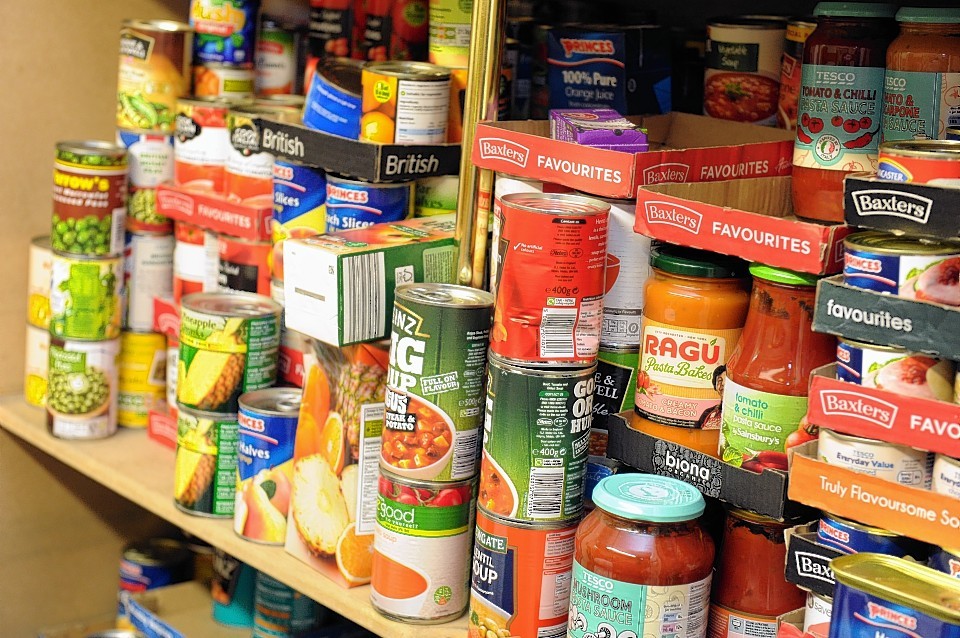 Released prisoners are "routinely" taken to food banks to help them cope with benefit delays, ministers have been told.
Former Scottish secretary Alistair Carmichael said he had been informed by a senior Scottish Prison Service (SPS) manager of the assistance offered to those discharged.
MPs heard such action is taken as it is known those released from jail will require food handouts due to delays in receiving Universal Credit.
Liberal Democrat Mr Carmichael called on the government to pause the roll-out of Universal Credit.
The welfare reform has been beset by difficulties, with Chancellor Philip Hammond announcing last November the waiting time for new Universal Credit claims would be cut from six to five weeks.
Speaking in the Commons, Mr Carmichael said: "Yesterday I was told by a senior member of SPS management that discharged prisoners in Scotland are routinely taken to food banks because prison staff know the six-week lead-in time for Universal Credit payments will lead to them using food banks.
"Doesn't that fact alone illustrate why the roll-out needs to be paused?"
Conservative minister Stuart Andrew replied: "We made some changes in the Budget announced by the chancellor following many of the issues that have been raised.
"But I would also point out that the Scottish Government does have powers of its own – if it feels it should make further discretionary payments to individuals in Scotland, they have the power to do so."