Thousands gathered at Pittodrie Stadium in Aberdeen tonight to celebrate the life of Gothenburg Great Neale Cooper.
The former Dons midfielder, a member of the all-conquering European Cup Winners' Cup winning side of 1983, died last week following a fall at the age of 54.
The outpouring of grief and gratitude for 'Tattie' remains clear for all to see outside Pittodrie Street where flowers, tributes, jerseys and scarves remain on a public display of the affection which he was afforded.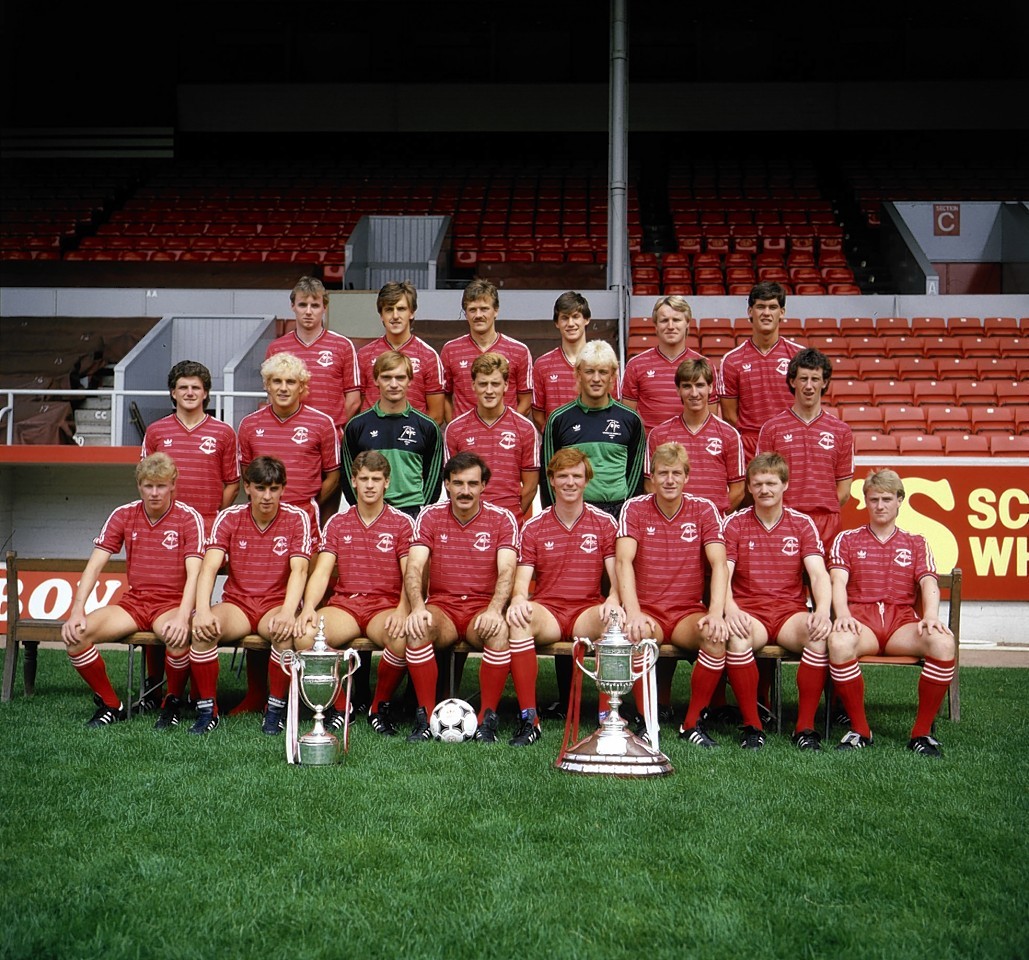 Cooper was one of their own in Aberdeen. A local loon with a smile as big as his heart, not to mention a competitive fire on the pitch which afforded him legendary status long after he left the club.
It was clear how much he meant to those who know him – and those who did not – with fans gathering alongside former players, colleagues and the Cooper family to remember the man.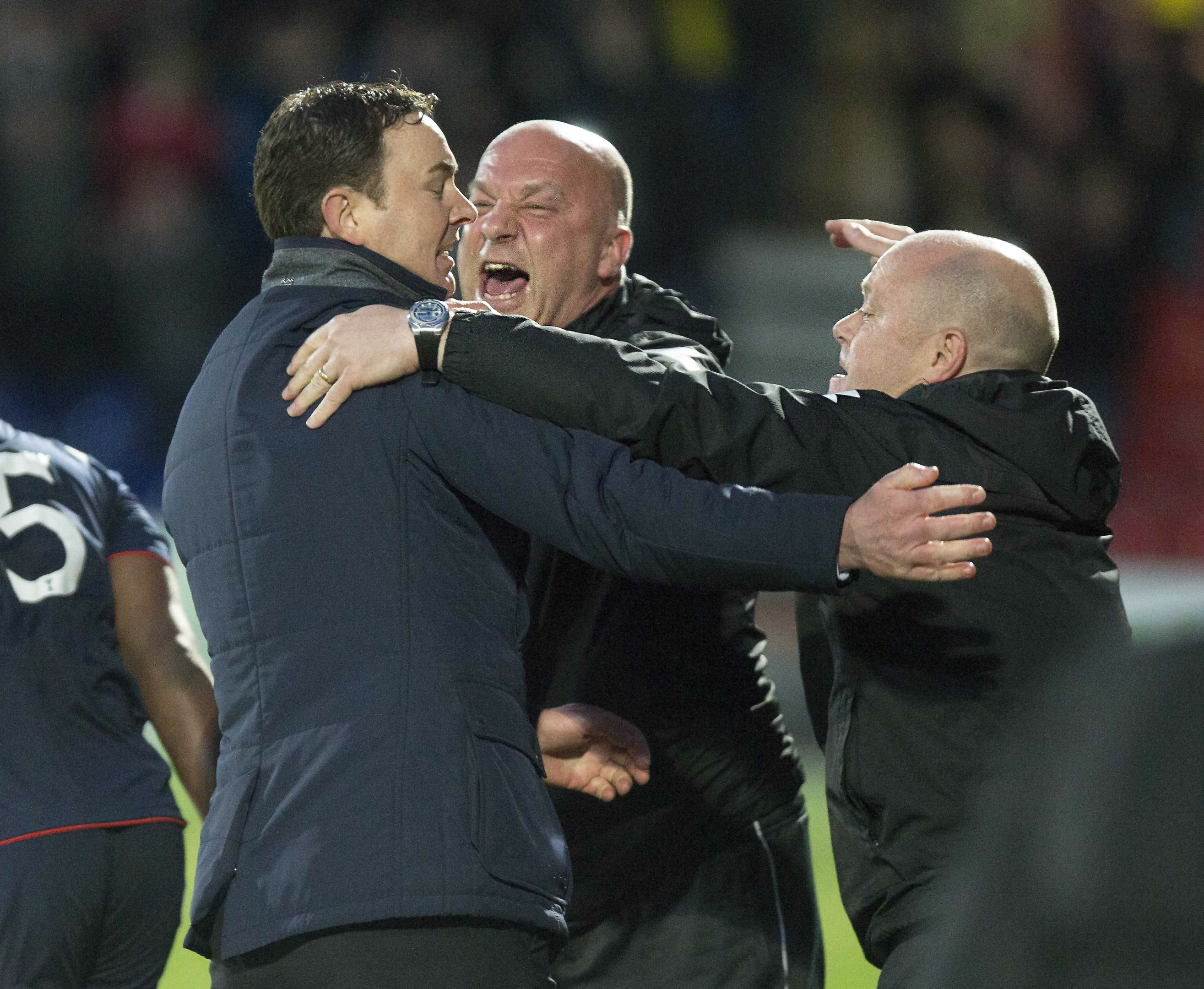 A two-hour ceremony featured footage of Cooper in his prime as well as several speakers including former Dons captain and Cooper's team-mate Willie Miller, Sir Alex Ferguson's assistant Archie Knox, Dons director Craig Brown and the club's all-time leading goalscorer Joe Harper.
It was a fitting send-off to a truly engaging figure.