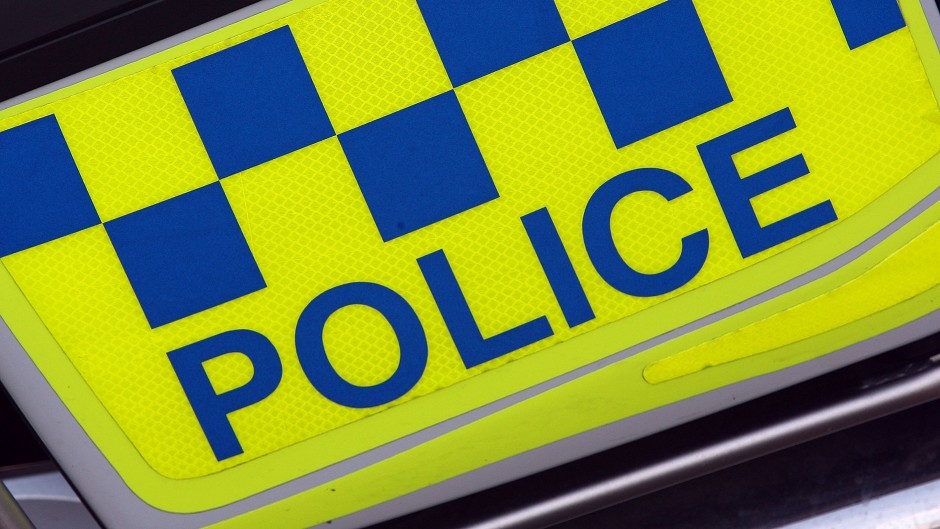 Police attended a three-vehicle accident on the A97 Huntly-Banff road at Forgue.
They were called out to the incident at 2.40pm.
No onewas injured, although one female was checked over for cuts by an ambulance crew.
All three vehicles have been removed from the road and traffic is not blocked.