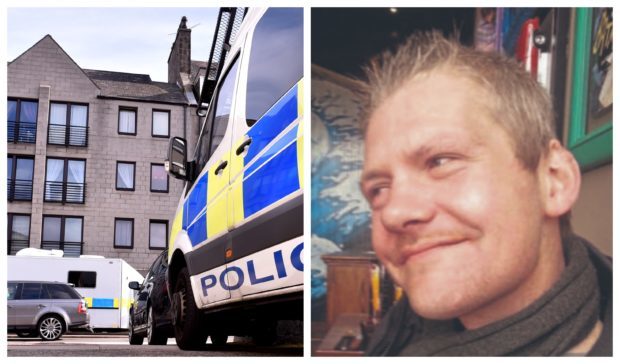 A murder trial was adjourned after one of the jurors fell ill and was unable to attend court.
No evidence was heard yesterday in the trial of Ryan Gibb, 32, and Cameron Laurie, 33, at the High Court in Aberdeen.
The pair deny murdering James Chadwick at his address on the city's Holland Street between August 31 and September 1 2015.
Lord Burns told the remaining 14 jurors: "You'll notice one of your number is not with you.
"I'm informed she may have medical problems and that matter's being investigated."
It was hoped the trial, which started last week, would be able to continue this morning.