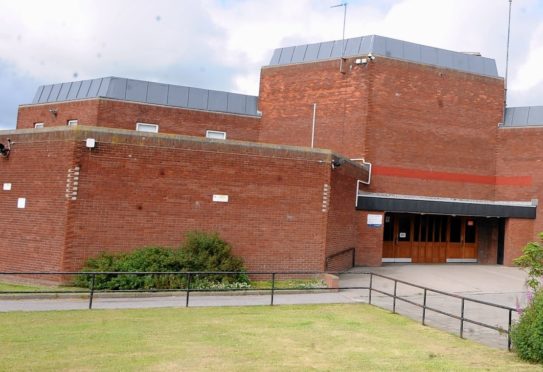 A north-east school has secured a place in the final of a prestigious national dance competition.
Peterhead Academy took part in the UK Rock Challenge Northern Premier Final at the weekend and secured a second place finish.
They were beaten to the first prize by West Lakes Academy from Cumbria, but have still secured a place in the grand final of the UK Rock Challenge.
The pupils from the Prince Street secondary performed their own dance called Room, which tells the story of a boy who finds himself trapped.
Judges at the event in Grimsby on Saturday also awarded the north-east school two prizes, an award for community support and parental involvement.
Peterhead Academy will go to the event's grand finale at the Magna Science and Adventure Centre in Rotherham on Saturday, July 14.
The UK Rock Challenge was launched in 1995 and invites thousands of schoolchildren to write, produce and perform stage shows for a live audience.
Councillor Stuart Hepinstall, the mayor of Wakefield, presented Peterhead Academy with their prize.
He said: "It was a pleasure to see the dedication, time and commitment these students have given to their performance. It was a wonderful evening."
Debbie Rosenberg, High Sheriff of the East Riding of Yorkshire, said: "The sets have been amazing, the choreography is so impressive and you can see how hard everyone has worked."
For more information about the event, contact events@rockchallenge.co.uk