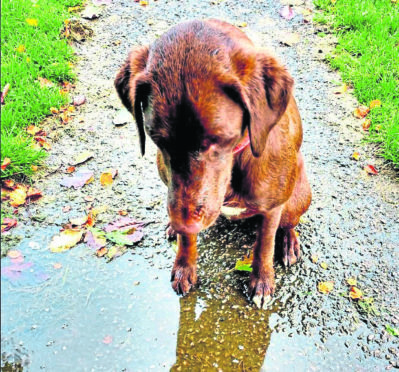 A young photographer has seen his photography recognised in a national competition.
Euan Shannon, 8, received a special mention in the Kennel Club's 'Young Pup Photographer' competition.
The subject of his photo, entitled 'Reflective Day' was Maisie, his family's Labrador-collie cross.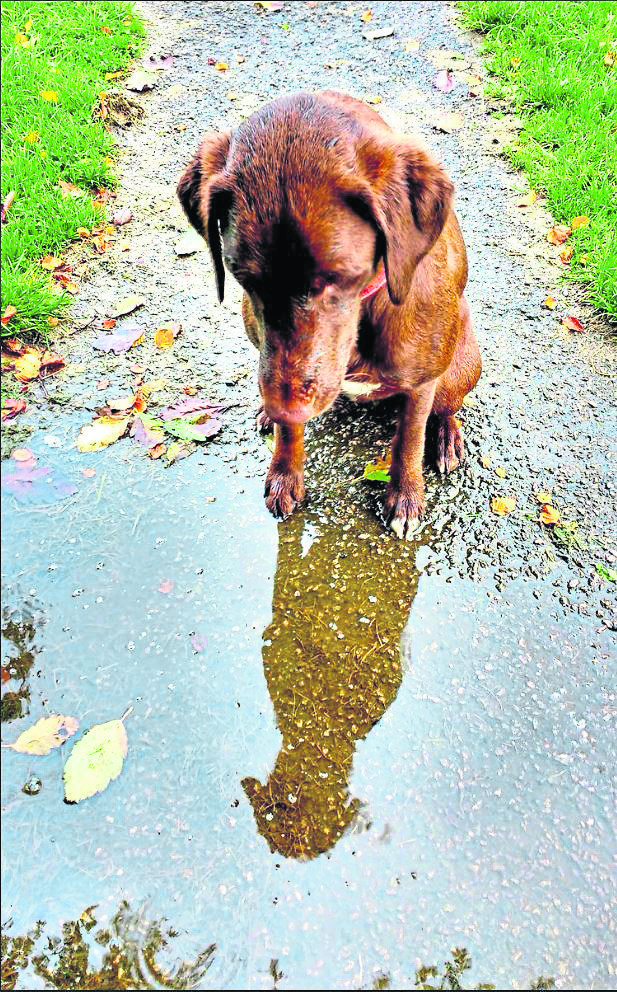 He said: "The photo was taken after a big rainstorm in the play park while I was waiting for my little sister to finish her football training.
"I love walking Maisie and throwing the ball for her. I think she is the best dog ever!"
Euan loves all animals and, in addition to Maisie, has a cat, leopard geckos, fish and rats.