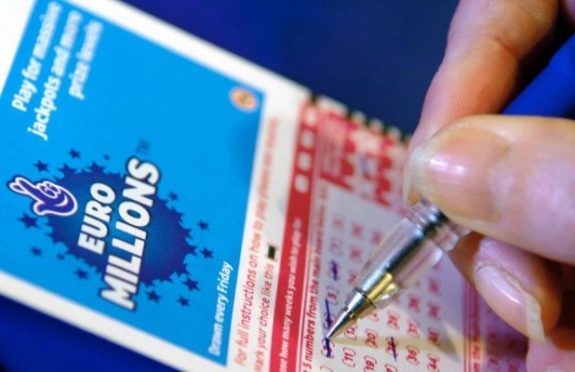 A woman from the Mearns has scooped one of the UK's largest lottery wins.
It is understood the woman, who works in Montrose, has won the massive £57.9 million payout.
The win ranks at number 14 in the list of the biggest lottery prizes.
The winning ticket for the huge prize pot was drawn on July 10 draw and is worth £57,975,367.70 for matching all five main numbers – 3, 8, 26, 33, 45 – and Lucky Star numbers 7 and 10.