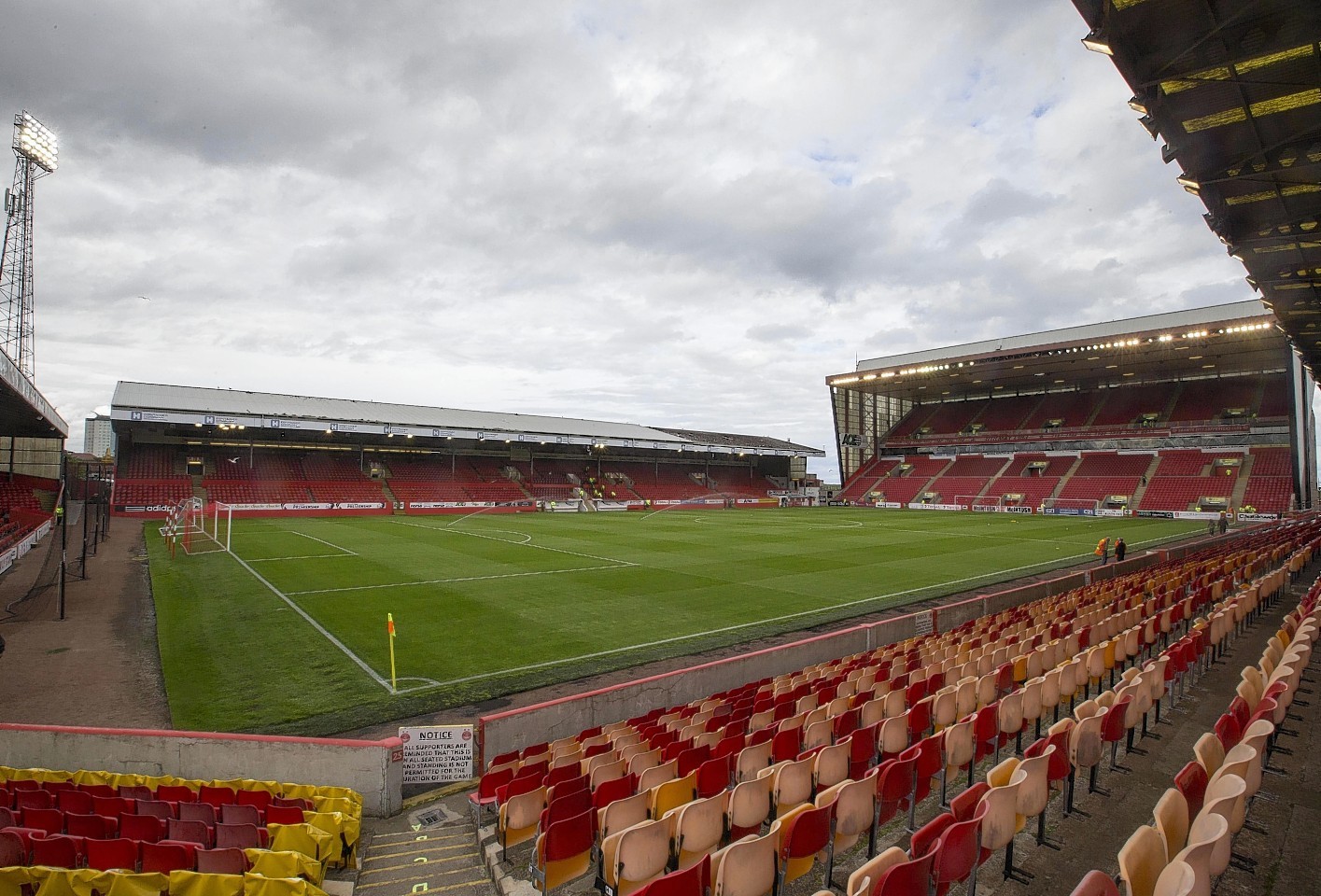 Average prices for houses close to Scottish Premiership football grounds have moved up the league tables by 14% over the past ten years.
New research by the Bank of Scotland shows an average increase of £18,285 during the past decade for properties located within striking distance of the country's favourite home grounds, from £134,518 in 2008 to £152,803 in 2018.
However, prices close to Pittodrie, home of Aberdeen FC, have slumped by 7% over the past ten years – reflecting the downturn of the North Sea oil and gas industry.
But despite the economic climate, a great deal of development has sprung up around Pittodrie, with a number of flats and houses being erected near the famous Dons stadium.
And it is believed that once the Dons move to Kingsford on the outskirts of Aberdeen, the land currently occupied by Pittodrie could be used even more housing.
Home owners living near Motherwell's Fir Park Stadium enjoyed one of the steepest increases at 23%, while prices at St Mirren Park plummeted by 14%.
Both members of the famous Old Firm, Celtic and Rangers, also finished in the bottom three of the tables – prices near Celtic Park went down by 14% and those near Ibrox have decreased by 8%.
The highest average house for 2018 – £213,734 – was recorded at properties near Hibs' Easter Road ground in Leith.
Graham Blair, mortgages director at Bank of Scotland said: "Living next to a Scottish Premiership ground will always hold appeal for loyal fans.
"However, some supporters will need to fork out more than others to live near their team's home ground.
"For example, Hibs fans will need considerably more than Celtic or Rangers fans for a home where they can hear the match day buzz.
"Football will always be well-loved in Scotland and given that house price rises near some of our Premiership stadiums have far outstripped house prices in the rest of the country, it seems that those who live near the stadiums at the moment could be in luck if they ever decided to move home."