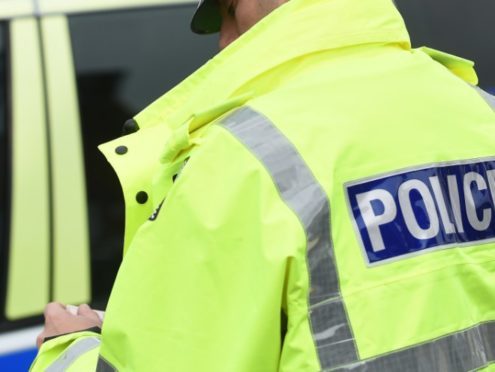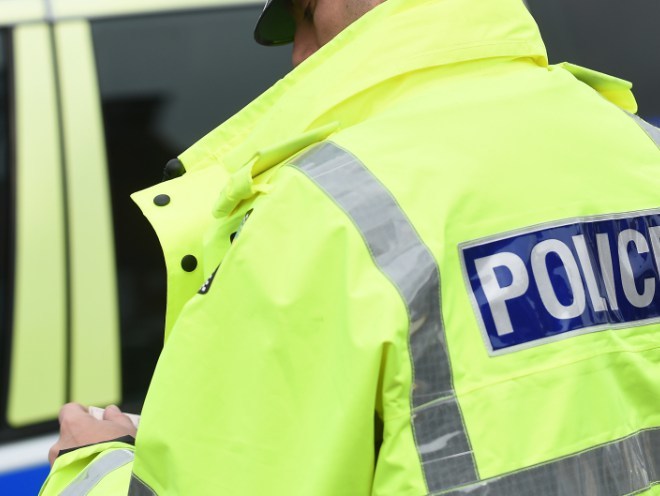 Police in Aberdeen seized dozens of motorbikes and charged 60 people this summer in a crackdown on anti-social activity in the city.
Operation Armour, which was formerly known as Operation Trinity, launched in May for its tenth year, targeting those who ride motorbikes dangerously or illegally, causing nuisance in their communities.
In the last four months, police have seized 70 vehicles, comprising 66 motorbikes and four cars.
As a result of the work, detectives recorded a 65% decrease in the number of calls they received about antisocial motorbike use compared to last year.
Speaking to the Press and Journal last night, inspector John Millar of the Mastrick community policing team said the team had received a "positive response" to the initiative.
He added: "As you would expect, the more bikes we seize, the less incidents there are to report, so removing bikes, as well as charging offenders, does have a big impact on the issue.
"We know that antisocial motorbike crime, if not tackled, can lead to incidents of dangerous driving which endangers the public.
"Those who would flout the law by driving carelessly or dangerously without a licence, MOT or insurance, present a danger to the wider public and the message to those individuals is clear.
"If you engage in this activity, the local community will continue to report you and we will take action to report offenders to the court and take steps to seize the motorbike involved."
The team also referred 28 people to Aberdeen Motorcycle Project for Educational Development (AMPED).
The AMPED programme looks to divert young people away from offending behaviour and onto more positive outcomes.
Inspector Millar added: "The AMPED course in an intensive project – it shows youngsters an alternative way to use their bikes in a safe way.
"Although Operation Armour has officially finished, local community officers will still investigate any reported incidents of antisocial motorbike use and I would urge the public to call Police Scotland on 101."