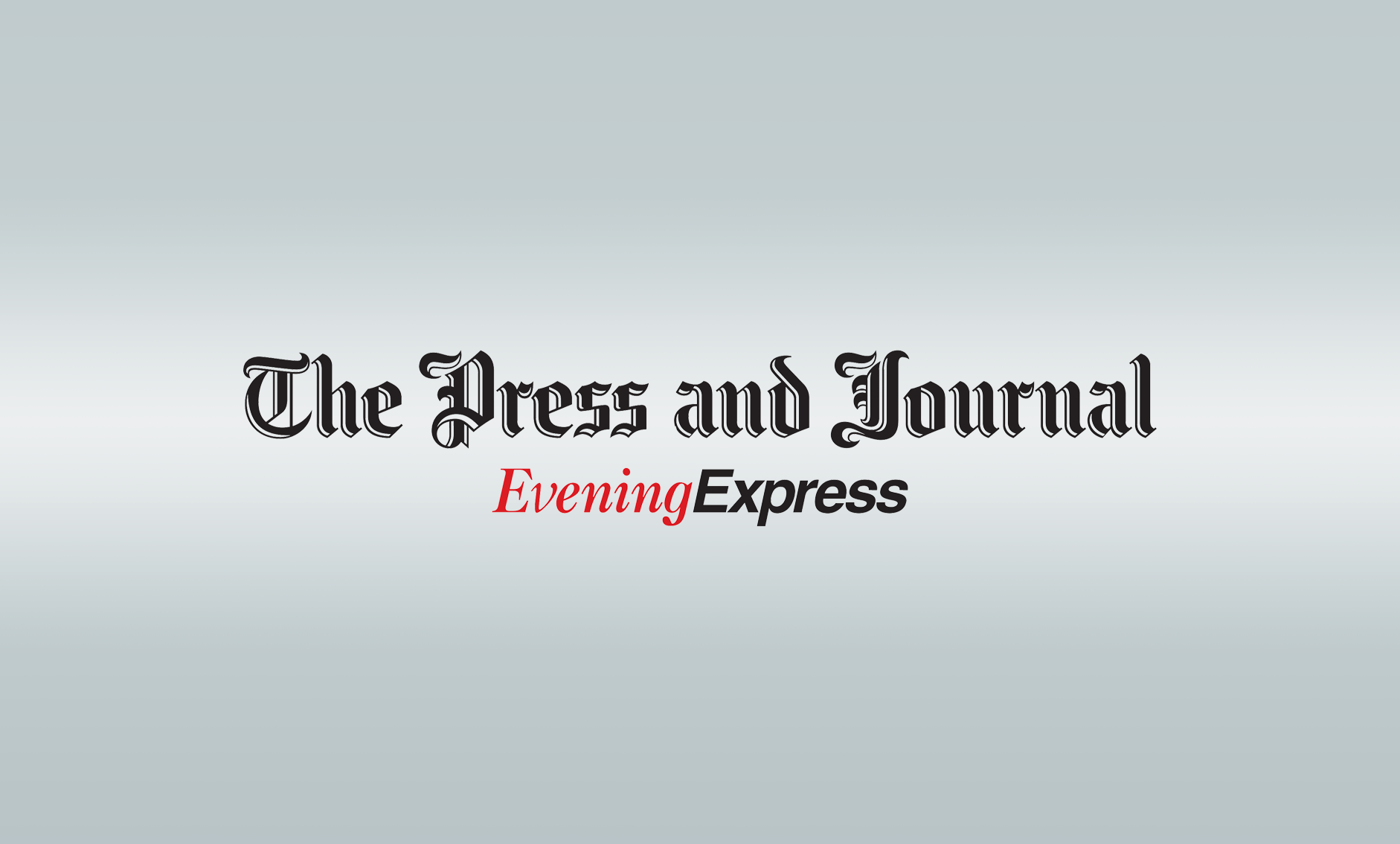 A Lily Allen gig prompted a response from emergency services tonight.
The pop singer's gig was interrupted after a smoke alarm was activated.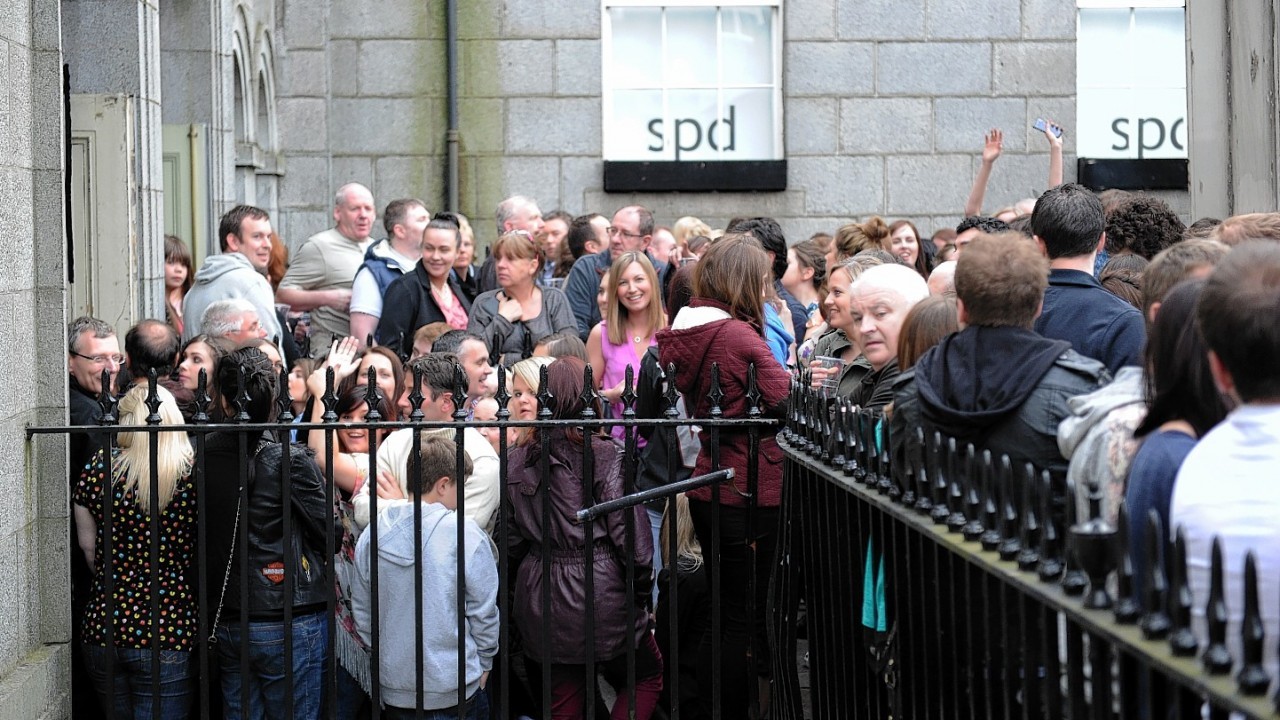 A smoke machine is said to have triggered the alarm.
One fire and rescue appliance with four firefighters was sent from Altens at 8.30pm.
Revelers were evacuated outside whilst the situation was resolved.
Police were also present on Union Street and in Golden Square following the alarm.
The gig got underway soon after the interruption.