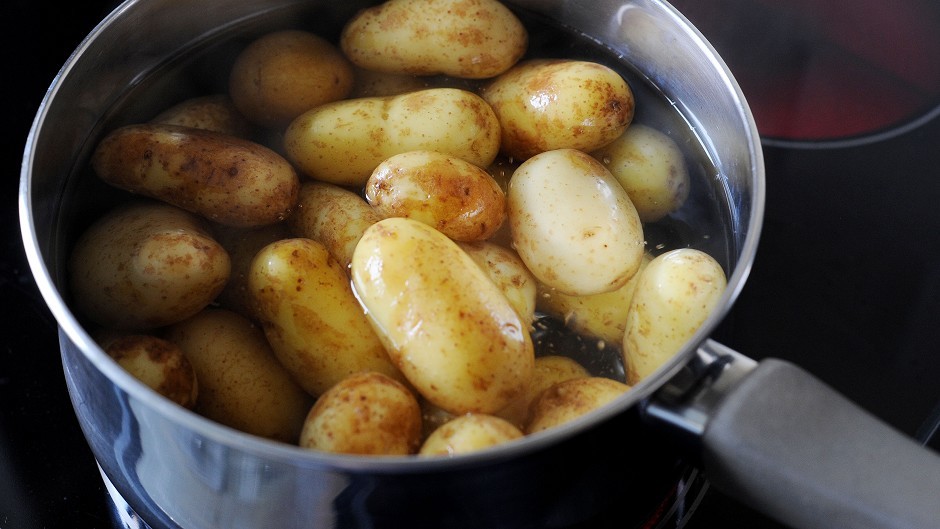 A series of shocking reports have highlighted details of 18 Aberdeen food-outlets, which have been sent "improvement needed' notices by the council.
One restaurant was forced to take immediate action after an inspector found "evidence of a mouse infestation."
A number of organisations, ranging from restaurants to takeaways and even a convenience store, were visited by environmental health officers this summer.
The Raj Spice, in Dyce, was severely criticised for its hygiene standards after the establishment was visited on August 5 and 8.
During the inspection, evidence was found of a "mouse infestation" in three locations: the kitchen, dry goods store and a server food counter.
Furthermore, the Raj Spice was found to have "dripping grease" and cooked meat stored at room temperatures.
A number of food outlets such as AW Herds & Sons, a butcher, and Crown News convenience store in Aberdeen were criticised for not monitoring temperatures correctly and for having unclean chopping boards.
Incorrect labelling blighted shops such as Cafe Rock on the Beach Boulevard and Blue Sea Products, the latter of which did not have a food safety management system when visited in June.
At Wonderful Chinese on George Street, an inspector was shocked to find cigarette butts in the same drain as the wok cooking stove.
The takeaway was ordered to improve its hygiene procedures "immediately".
It wasn't only independent food outlets which were castigated in the report.
Chiquitos, a UK-wide chain specialising in Tex-Mex food, was ordered to make changes to their Aberdeen restaurant after the inspector found dirty walls, loose canopy lights and flaking paint on kitchen pipes.
The inspector who attended the premises said: "Although my visit was for the purpose of undertaking a good law inspection, I did have concerns with health and safety issues that require your attention."
It was highlighted that food processor blades kept on the floor posed a significant hygiene and safety threat.
Ian McWatt, director of operations at Food Standards Scotland said: "Scottish local authority environmental health officers have a crucial role to play in enforcing food law at a local level.
"They work closely with food businesses to make sure they are meeting the requirements of food hygiene regulations.
"In cases where compliance levels fall short of required standards, appropriate action is taken to ensure public health is protected.
"It's extremely important that people in Scotland can trust the food they eat and every food business has a responsibility to produce food that is safe and does not mislead consumers."