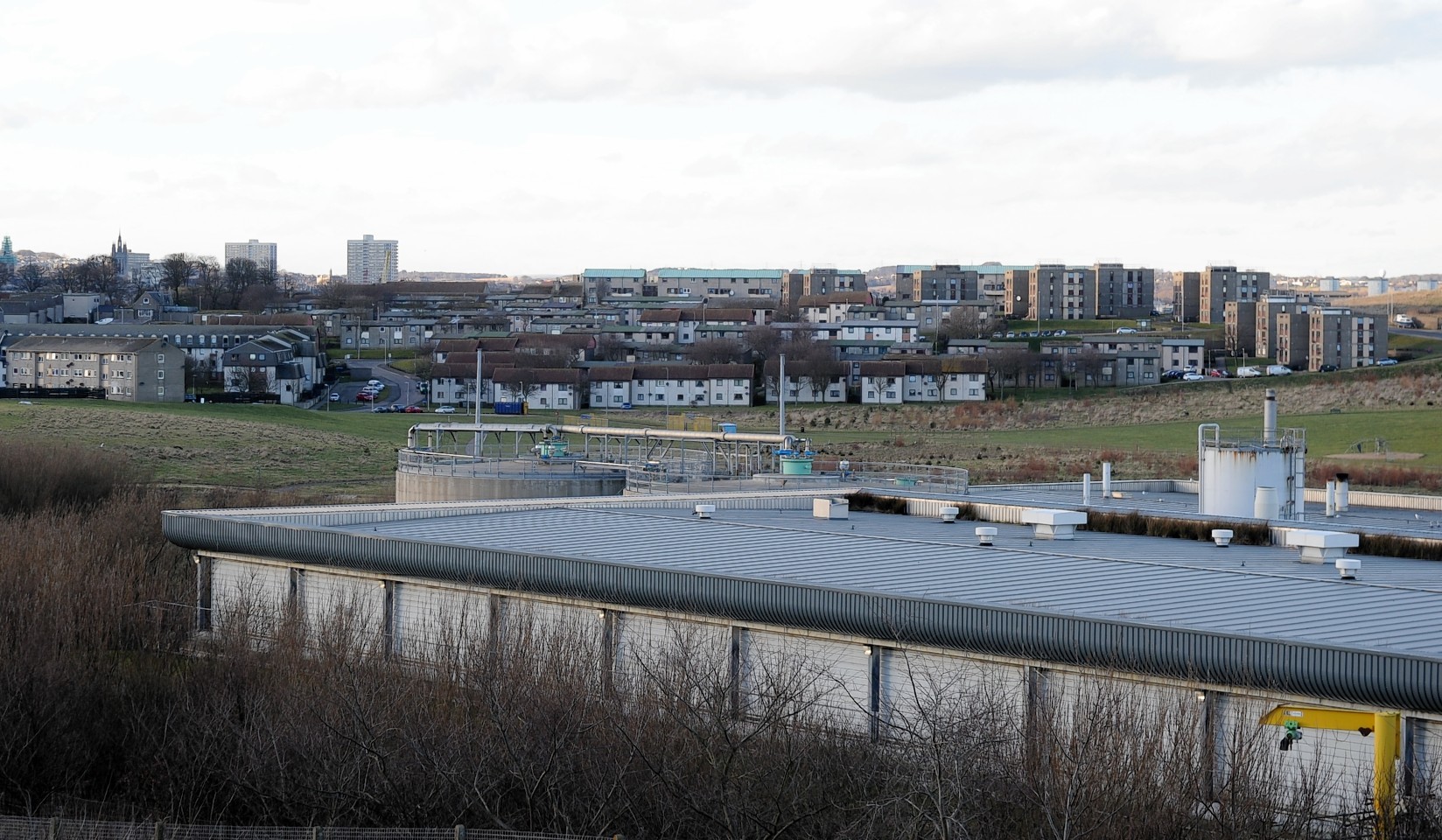 Two north-east communities have bonded over the shared problem of a persistent and powerful pong.
People in Portlethen are eager to get to the bottom of a mystery odour which has been blighting the air of the coastal community.
They have now asked for guidance from people in a part of Aberdeen who have become reluctant experts on the subject, by attending a meeting of Torry Community Council.
It's claimed the notorious stench known as the "Torry pong" frequently wafts across the northern section of the city from a nearby sewage plant and campaigners there have been fighting for years to get rid of it.
Portlethen and District Community Council member, Paul Melling, attended the recent meeting in Aberdeen where he described the "rancid stench" villagers there had also been contending with.
Mr Melling said: "We believe that the smell in Portlethen could be related to the smell in Torry, as the sewage starts in Stonehaven and travels through the village en route to Torry.
"This has been going on for a while, and we had previously thought that a meat processing factory was to blame.
"But now we are concerned that there could be a crack in the sewage pipe and there is some seepage underground.
"We are desperate to get all the bodies involved together so that we can get resolve this."
He told the Torry community councillors: "We want to pick your brains, you guys have vast experience of this."
The Torry residents offered tips on how to raise complaints, and volunteered to continue offering assistance.
The "pong" there has been frequently complained about since Scottish Power opened the £63million Nigg Waste Water Treatment Works in 2001.
The Portlethen group hopes to gather Scottish Water, the Scottish Environmental Protection Agency (Sepa) and Aberdeenshire Council representatives together for a public meeting on the matter in the near future.
It is understood that each group has undertaken studies into the source of the unwelcome aroma.