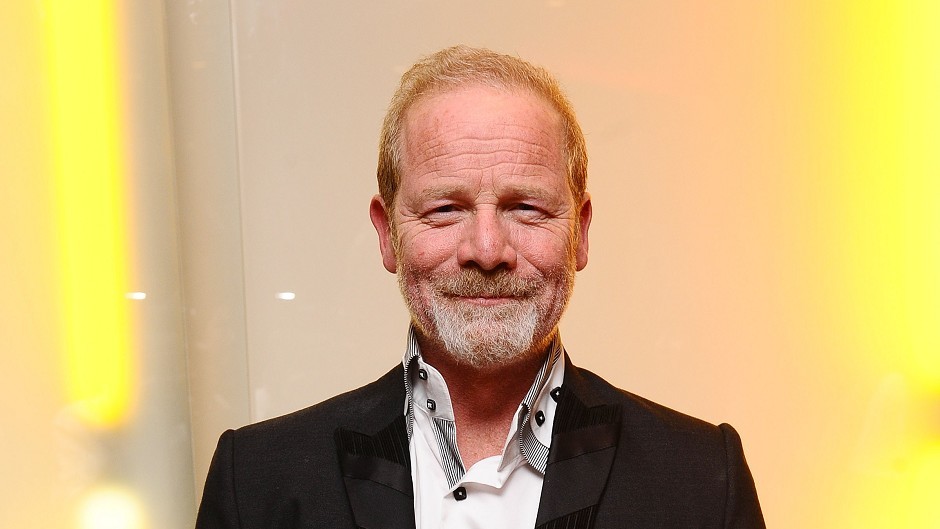 Award-winning actor Peter Mullan will return to his native Aberdeenshire to star for his latest film.
The Peterhead-born actor and filmmaker has signed up to star in Dutch director Elbert van Strien's thriller Marionette, which will be set in Scotland and filmed in the north-east and Luxembourg.
The film tells the story of a therapist, played by Dutch actress Thekla Reuten, who loses her grasp of reality when a 10-year-old boy claims he can control her future.
Mullan – best known for his role in My Name is Joe – Emun Elliott, Rebecca Front and Bill Paterson will also star.
Principal photography work for the project has just started in Luxembourg.
And now residents of the north-east are being encouraged to sign up for their chance to appear in the film.
A casting call is being held at the Station Hotel in Portsoy on Sunday.
Those who register with agency GBM Casting will be invited to participate in the open day, where their picture will be taken and the details of the process and pay explained.
Scenes will be shot in Portsoy and Aberdeen between November 5 and December 1. Filming will wrap in December, and it is expected Marionette will be released next year.
Fiona Miller, business development officer for the casting agency, said: "Filming in the north-east of Scotland is on the up.
"It is important that local people benefit from the opportunities this will bring to the area.
"The beautiful locations make the difference and help filmmakers create the right atmosphere alongside telling the world that Scotland is open for business."
To find out more about the casting call, visit www.gbmcasting.co.uk to create an online profile.