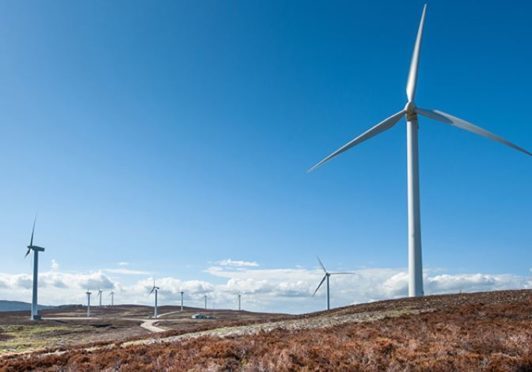 A local climate group is hoping to stop a north-east wind development in it tracks by backing a local campaign.
The Aberdeenshire branch of the Green Party has joined those opposed to the Glendye Windafrm development, near  Banchory, in the north-east of Scotland.
The group is backing the Save Clachnaben campaign, a protest group canvasing to stop the construction of the Glendye development.