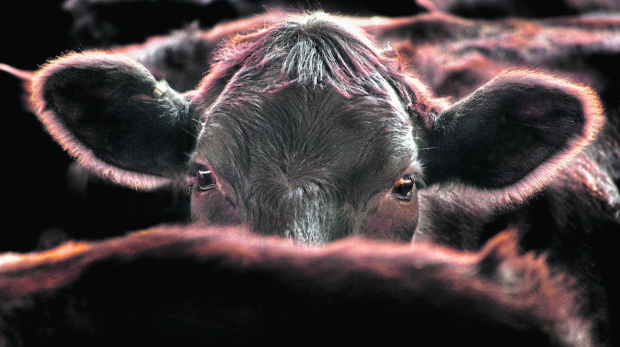 Farm leaders have been quick to reassure consumers of the safety of Scottish beef after a case of BSE was confirmed on an Aberdeenshire farm.
It is the first time in a decade the disease has been detected in Scotland.
But despite it being described as a "nightmare" for farmers, the Scottish Government and industry leaders last night stressed consumers had nothing to worry about.
The latest case was found as part of routine testing, carried out when any cow over the age of four dies on a farm.
It is believed the infected animal was a five-year-old pedigree Aberdeen-Angus cow on Boghead Farm in Lumsden, between Huntly and Alford.
The Scottish Government said precautionary movement restrictions have been put in place at the farm while further investigations are carried out to identify the origin of the disease.
It said the incident did not pose a risk to human health, however it means Scotland's BSE risk status has been downgraded from negligible risk status to controlled risk status – the same as in England and Wales.
Risk statuses are applied in reference to how long a country has been free from BSE.
Rural Economy Secretary Fergus Ewing said: "Following confirmation of a case of classical BSE in Aberdeenshire, I have activated the Scottish Government's response plan to protect our valuable farming industry, including establishing a precautionary movement ban being placed on the farm.
"While it is important to stress that this is standard procedure until we have a clear understanding of the diseases origin, this is further proof that our surveillance system for detecting this type of disease is working. Be assured that the Scottish Government and its partners stand ready to respond to any further confirmed cases of the disease in Scotland."
Last night politicians were united in their support of the farmer affected and also called for as transparent an investigation as possible to reassure the public there are no wider health risks.
Colin Clark, Gordon MP and a former cattle farmer, said: "I have spoken to the Scottish minister responsible and I am assured that the Scottish Government has a contingency plan they can put in place and that local authorities also have the situation under control.
"This is very disappointing for the farming family involved and having been a cattle farmer myself this is everybody's worst nightmare."
Farmer and North East MSP Peter Chapman said: "Firstly, I would like to express my sympathy to the farmer involved and their family.
"I recognise that having been BSE-free for so many years this will be a huge blow to the Scottish beef industry.
"However, I understand that precautionary movement have been put in place at the farm, and that further investigations are ongoing. There is therefore no reason to suspect that this has entered the food chain.
"I appreciate the Scottish Government's quick response to date on this issue, and urge a similarly fast investigation to identify the origin of the disease."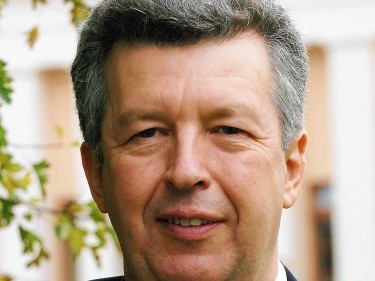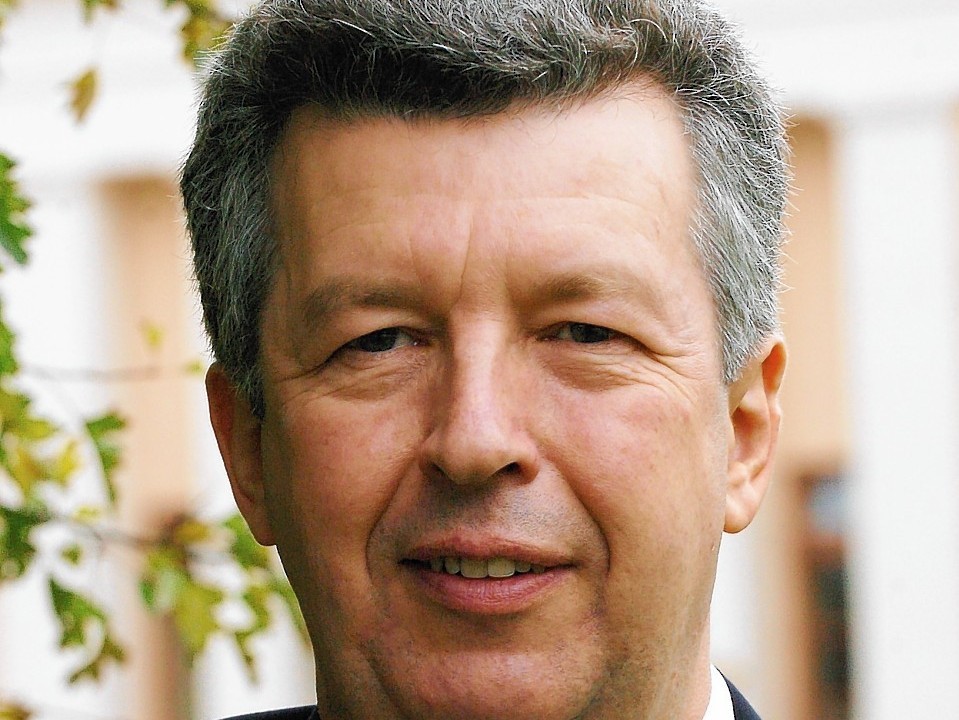 Lewis Macdonald MSP, who also represents the north-east, added: "This will remind many people of the serious outbreaks we have had in the past. "Clearly what is important is to ensure there's no wider impact and the public are kept fully informed of how this case is handled and the findings of the investigation. "This will also have a big impact on the farmer involved and it's important they get the support they need."
Aberdeenshire farmer Charlie Adam, who is livestock committee chairman for farmers' union NFU Scotland (NFUS), said consumers had nothing to worry about.
He said: "Beef is still safe. The necessary checks are in place whatever our BSE status and we are acting accordingly. It's no bigger a concern today, than it was yesterday. We have extremely high standards of meat safety and nothing has changed."
Sheila Voas, Scotland's chief veterinary officer, said: "While it is too early to tell where the disease came from in this case, its detection is proof that our surveillance system is doing its job.
"We are working closely with the Animal and Plant Health Agency to answer this question, and in this meantime, I would urge any farmer who has concerns to immediately seek veterinary advice."
Kate Rowell, chairwoman of Quality Meat Scotland, said: "The identification of this isolated case, after such a long period without any confirmed cases in Scotland, offers reassurance that the official prevention response plan and surveillance systems in place are working effectively."
Scottish Association of Meat Wholesalers executive manager, Martin Morgan, said while the news was disappointing, it did not pose any health risks.
He said: "We remain extremely upbeat about the Scottish beef industry, therefore, and our ability to compete strongly in the global meat market."
History of mad cow disease
BSE, otherwise know as mad cow disease, was first discovered by pathologist Carol Richardson in September 1985.
She had been examining a cow's brain tissue in a laboratory in Surrey and identified patterns that she had previously seen many times before in sheep affected by scrapie, a fatal disease.
But it would be another 18 months before her research was published in the periodical The Veterinary Record.
It was suspected that feeding cattle with the remains of other livestock could have been the root of the problem and in 1989 the UK Government banned this practice.
Then in 1989 the government banned the use of bovine offal in all human food due to fears the disease could be spread to humans.
There still remained uncertainty over the danger posed to humans, however, and the government were keen to safeguard the reputation of British beef.
Infamously, the then agriculture minister John Gummer enlisted his four-year-old daughter to eat a burger on TV in an effort to reassure the public.
At the height of the epidemic in 1992-93, three in every 1,000 cows were said to be affected.
The number of instances began to decline towards the middle of the decade, with the government's chief medical officer insisting beef was safe.
However in 1995 tragedy struck when 19-year-old Stephen Churchill died after an illness resembling Creutzfeldt-Jakob Disease (CJD).
By 1996, there had been eight cases of the variant CJD, mostly in young people.
The Spongiform Encephalopathy Advisory Committee (SEAC) advised the government in March that the most likely cause of this new disease was eating beef products contaminated with the BSE agent.
---
>> Keep up to date with the latest news with The P&J newsletter
---
There was widespread panic and the European Union and other countries banned all exports of British beef.
The government introduced new measures in an attempt to contain the disease, including a selective cull of animals reared alongside those with BSE between 1989 and 1993.
Between 1986 and 2001, more than 180,000 cattle were infected and 4.4 million slaughtered during the eradication program.
It is understood there have been about 11 cases in the UK since 2011, with the most recent in Wales in 2015.
The EU's ban remained in place for a decade and was finally lifted in 2006.
Last October an automated tracking system was introduced to detect cattle at minimal risk of BSE.
It came three months after Scotland's BSE status was reduced to negligible – the safest possible.
However this latest case means it has now been elevated once more, to controlled risk.