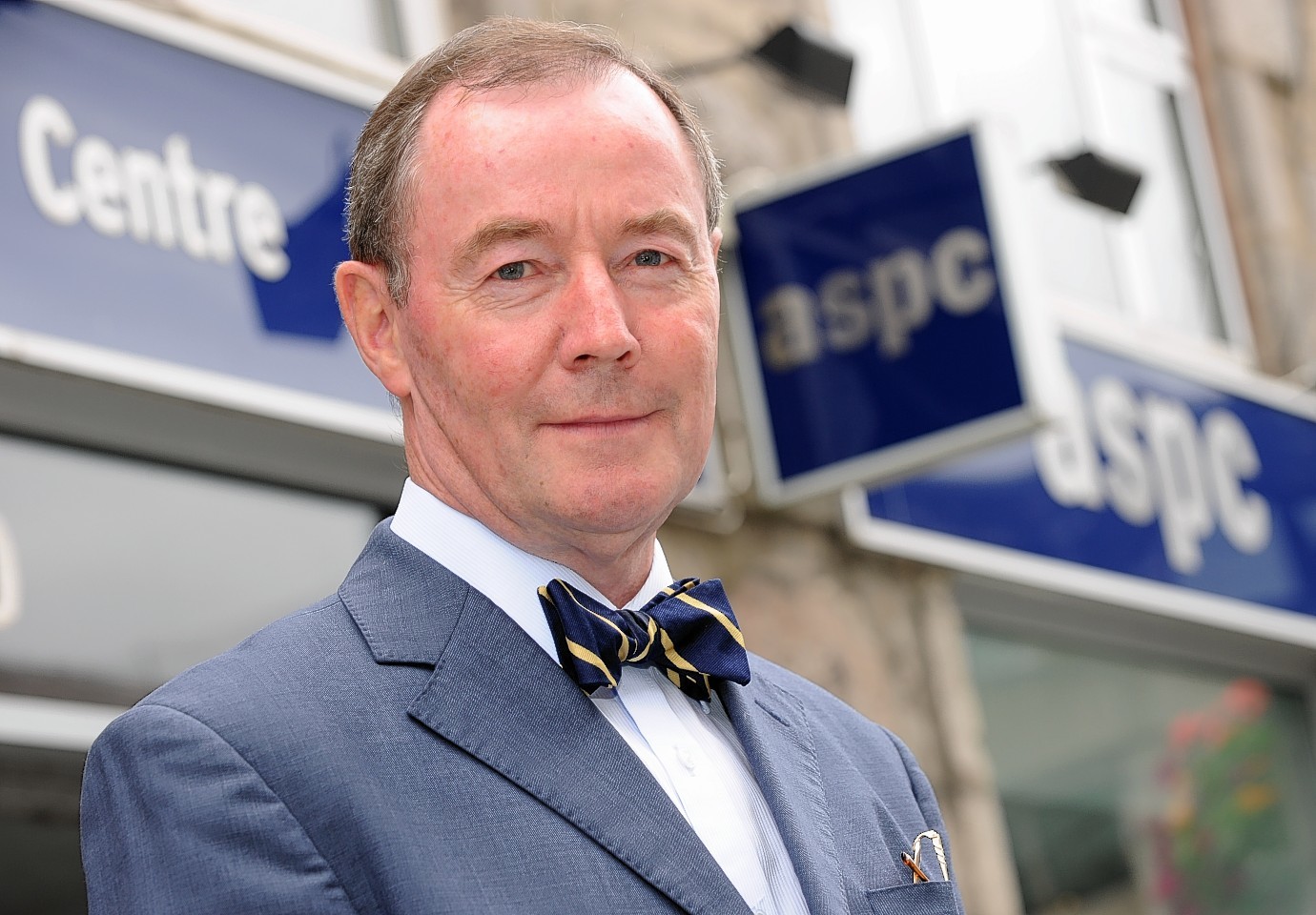 The north-east's house prices have continued to fall, but property experts say there are signs of stabilisation in the market.
The Beast from the East contributed to a difficult start to the year and there has been a testing start to the fourth quarter of the year.
Statistics published yesterday, however, reveal that in the intervening period there was much to be positive about.
While house prices in Aberdeen are down 3.9% compared to a year ago, that compares favourably to last year's drop of 6.5%.
In Ellon and Inverurie, prices are down 3.6% on last year and in Stonehaven they ate down 2.7%, but in other areas they are flatlining or even starting to rise once more.
House prices in Aberdeen remained the same in the third quarter of this year as in the second quarter – the second consecutive quarter that prices have remained stationary.
In Inverurie, prices dipped 0.1% during the same period and in Stonehaven prices dropped by 0.4%.
Ellon, though, showed an increase of 1.4% on the previous quarter.
The figures, compiled by Aberdeen Solicitors' Property Centre (ASPC) and the University of Aberdeen, were yesterday hailed as encouraging.
ASPC chairman, John MacRae, said: "These figures demonstrate that the local area housing market, while still in some difficulty, is beginning to show signs of recovering a significant degree of stability in that the number of sales is slightly up and the rate of downward movement in prices is slowing down, if not levelling out.
"It is very encouraging to see that, after a very difficult start to the year – caused probably by the beast from the east – the remainder of the year has been fairly consistent in showing some degree of stability.
"In addition to prices stabilising, we are seeing slightly better numbers of sales going through and I am hoping that, despite the usual and expected fourth quarter downturn, 2019 will continue to show better stability in our market."
He added: "We are not out of the woods yet.
"This is simply one year of flatlining compared to three years of distinct downward progression in local house prices.
"Putting this in context however, Aberdeen house prices are still fairly high compared to national prices and it may be no bad thing that there has been some element of correction in local area house prices over the last few years.
"I think most people involved in housing in this area would like to see stability return to the market and, so far this year, that is more or less what we have seen."