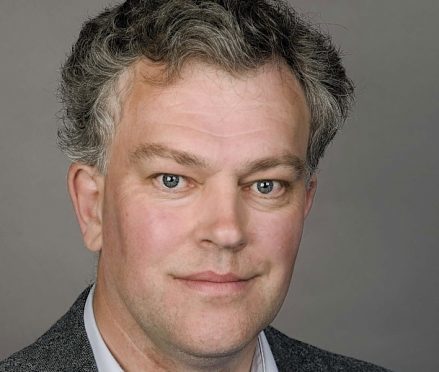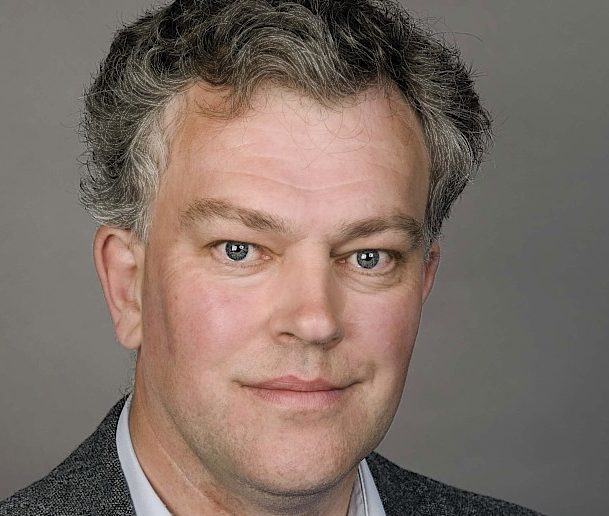 A tough stance will be taken by planners to ensure a housing developer does not shirk its responsibility to build a play park.
Stewart Milne Homes was seeking permission from the Garioch committee on formal conditions which will allow it to proceed with building 340 homes at land at Hillbrae Way, Newmachar.
As part of this scheme the developer has pledged to build a children's play park after the first 140 homes are built.
However during the debate several councillors voiced "grave concerns" that there could be a repeat of the long-running issue at nearby Kingseat.
Aberdeenshire Council has been forced to step in to build a play park after both the previous and the current owner of the former hospital failed to do so, despite it being a legal obligation.
Avant Homes included the play area on its initial plans when it lodged proposals for 300 properties there in 2004.
But despite the passing of 14 years – and an Aberdeenshire Council enforcement notice – work on the site never truly got going.
The site has since changed hands, and is now owned by ZTR Investments, but unhappy with the lack of progress the local authority began construction itself two months ago.
East Garioch Councillor Glen Reid said he had "grave concerns" that the firm might be able to "wriggle out" of its responsibilities.
Councillor Martin Ford backed Mr Reid's position, and called for planning officers to ensure the developer could not move ahead with the second phase construction if it failed to live up to the agreement.
"It's a ridiculous and paranoid position to take but after many years and my experience with Kingseat that's the position I am in.
"We need to tie them down in the most convoluted way possible so they can't get away with it if they don't build the park."
Committee convener Fergus Hood, also East Garioch, backed their call and asked for the other councillors' support.
Stewart Milne will now not be able to build more than 140 homes until the play park is in place.