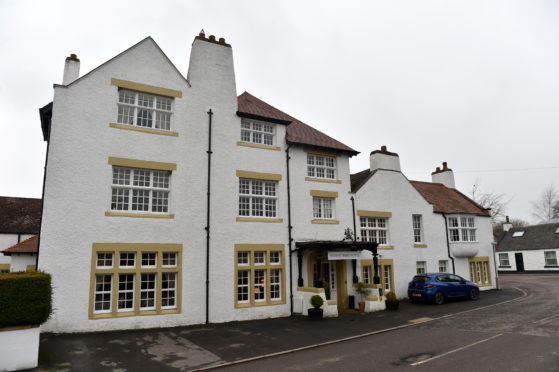 A Fettercairn hotel and restaurant is to close its doors in January for the final time after facing "extremely challenging" financial circumstances.
The Ramsay Arms Hotel will shut on January 1 after 17 years of operation.
A post on their Facebook page said: "The last few years have become extremely challenging financially as a result of the economic downturn, increased costs and higher business rates all of which we cannot pass onto our customers.
"We hope to secure new owners in the new year and trust that the hotel will carry on in a similar tradition.
"We would like to thank all of our loyal customers and staff both past and present that have helped to make the Ramsay Arms what it is today."
The business will continue to serve meals throughout the festive period, including Hogmanay.
They have said: "The staff would love to see as many friendly faces as possible.
"If anyone still has a gift voucher then please come in and use them before December 31 or contact us for a refund."
In April the hotel was raided and its entire day's takings were stolen.