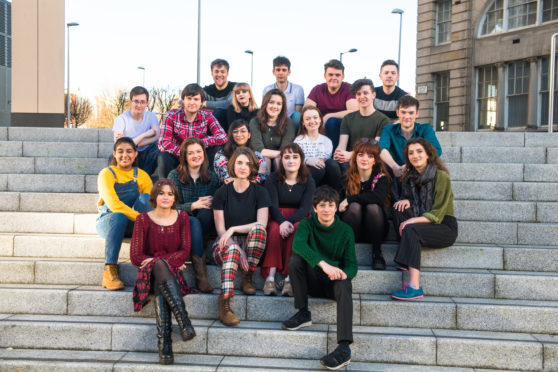 Two north-east thespians have been selected for a prestigious acting troupe.
Rachel Bell and Calum Moore have been selected from nationwide auditions to form the Scottish Youth Theatre (SYT) National Ensemble 2019.
After auditioning young hopefuls in Inverness, Dundee, Stirling, Edinburgh and Glasgow, SYT has unveiled the 20 young people who will form the 2019 National Ensemble.
Miss Bell, 18, and Mr Moore, 23, applied along with 110 other young people to join the troupe, and they met their fellow company members for the first time last weekend.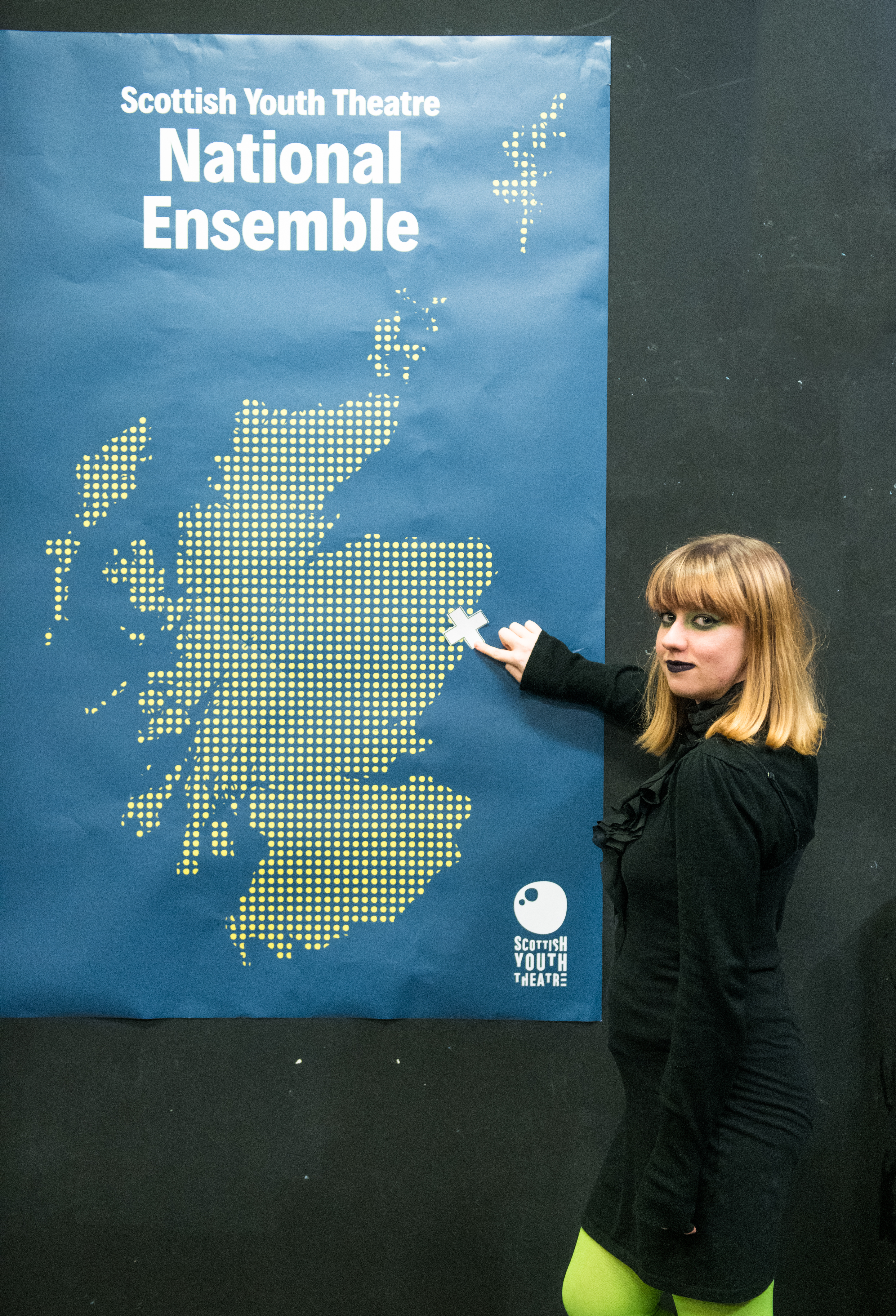 Miss Bell, from Milltimber, Aberdeen, said: "I've always found acting to be immensely rewarding, and with this opportunity I'm so excited to reach new heights in my theatre skills.
"Being part of the Ensemble already feels like such an achievement, so I can't wait to see what happens next."
Mr Moore, from Auchterless, near Turriff, said he can't wait to start creating their summer performance.
He said: "I want to learn more about what goes into to devising a show from the initial devising process, through to the more technical and creative make-up of what will become our final production."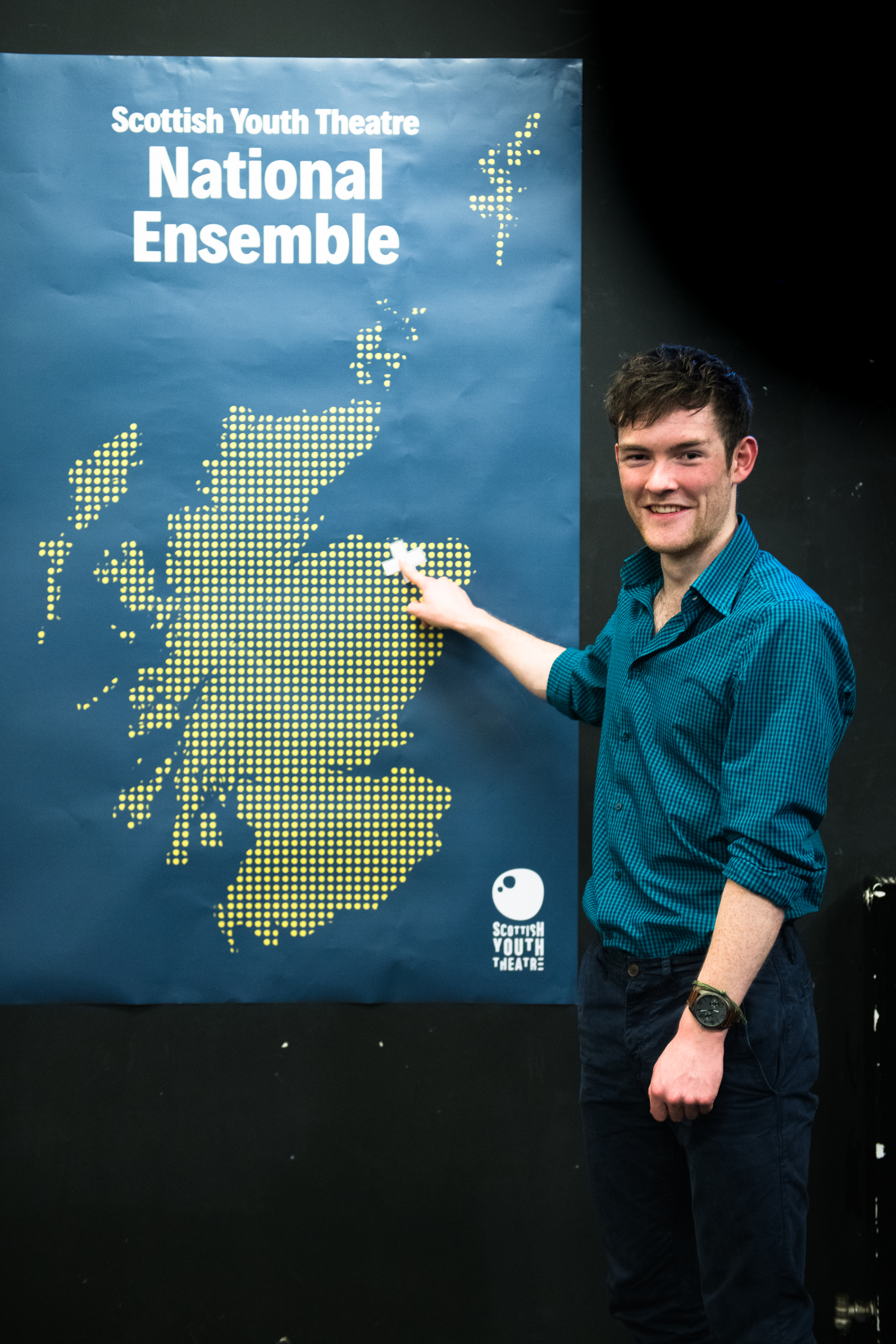 Launched in 2017, the Scottish Youth Theatre National Ensemble is a company made up of young people aged 16 – 25 who have displayed great potential as theatre makers.
The experience lasts a year and participants will collaborate with professional theatre practitioners including lead artist Brian Ferguson to develop their skills.
In the summer, they will work intensively for five weeks to devise a new piece of work which they will tour across Scotland in July, stopping off in Aberdeen and Inverness.
SYT are currently raising funds for the summer tour. To find out more, e-mail Mahri Reilly on enquiries@scottishyouththeatre.org