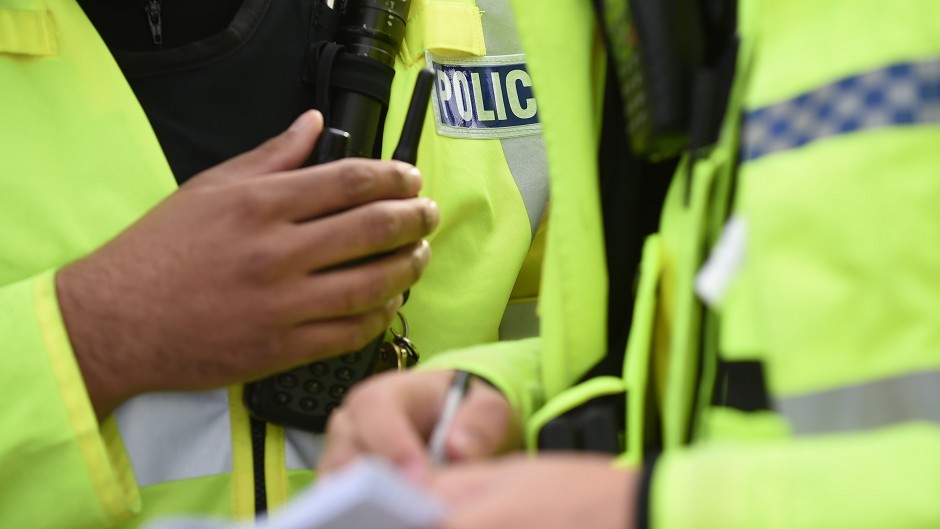 A woman from the Inverurie area has been charged after being detected at allegedly almost six times over the legal drink-drive limit.
The 33-year-old was stopped in the Thainstone area of Inverurie at about 6.30pm yesterday evening.
Road policing sergeant Andrew Meikleham said: "Despite our repeated messaging, it is always very disappointing and concerning that individuals drive whilst under the influence of alcohol in the north-east.
"I am sure the majority regard drink driving as unacceptable and our advice remains resolute; if you need to drive then do not drink alcohol at all – there really is no safe limit.
"Remember you don't have to feel drunk to be a drink driver.  A second drink could double your chances of being in a serious or fatal collision.
"If you choose to drive under the influence of alcohol or drugs, as well as endangering the safety of others, you run the risk of being caught and reported to the court.
"Rest assured we continue to actively target those who chose to drink and drive but cannot do so without your help."
If you suspect anyone of driving under the influence of drink or drugs, please report the matter via 101.