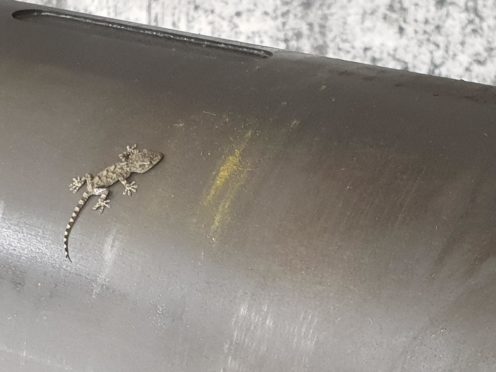 Workers at an Aberdeen oil services firm were shocked to find a reptile in one of their company's workshops this week.
Churchill Drilling Tools technician Declan Harkins discovered the Italian gecko after noticing a "scurrying movement" out the corner of his eye.
The previous day the company had taken delivery of a tool consignment from Italy and the gecko is thought to have gained access to a container and stowed away for the journey across Europe.
Declan, 22, said: "It was about two inches big and I'll confess to getting a bit of a shock when I first saw him.
"Working in the Torry area of Aberdeen, we're used to seagulls and I've even seen a fox, but you don't expect to be sharing your working environment with a reptile."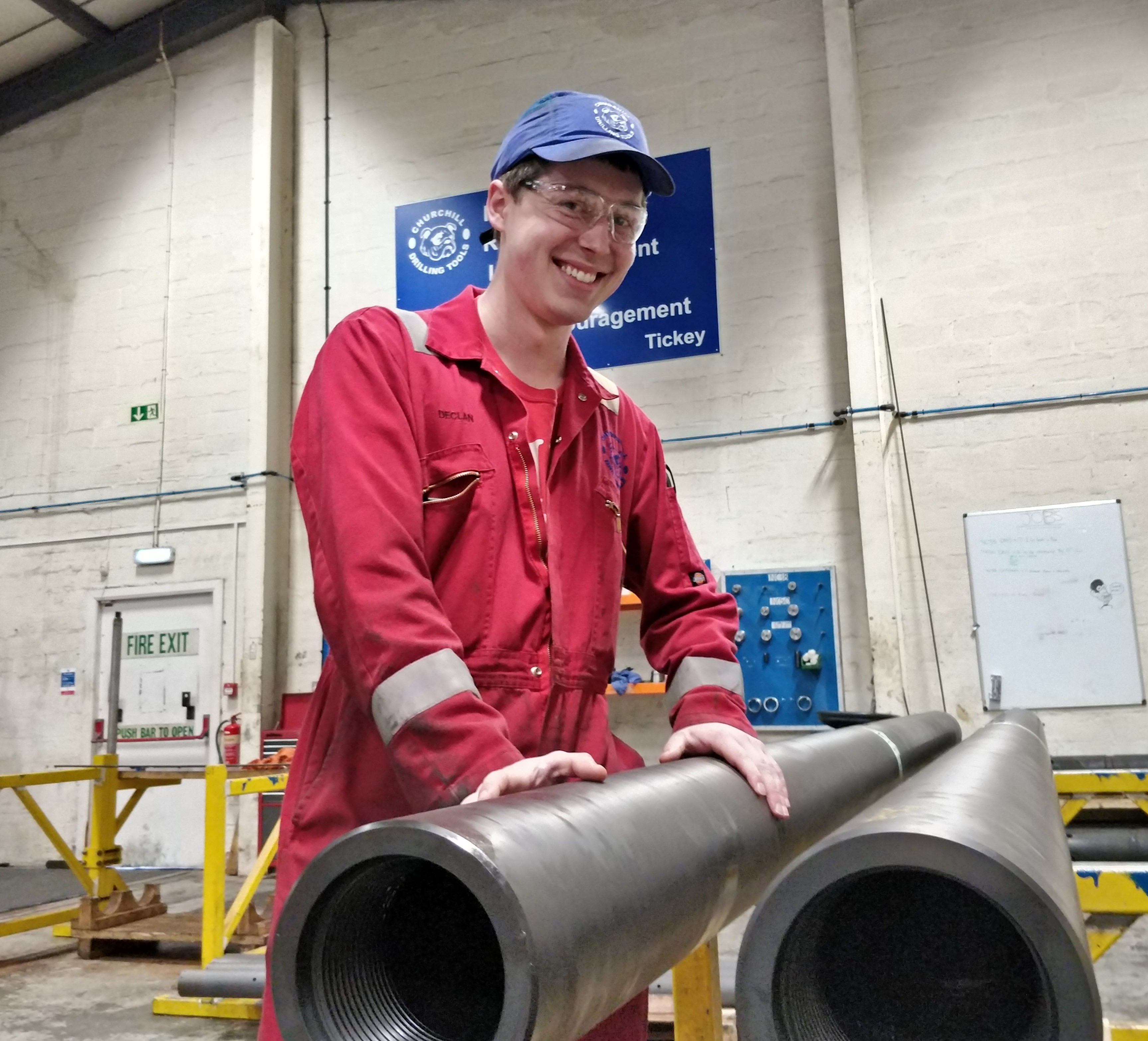 Declan and his colleagues christened the animal 'Gordon' and put it in a safe place before calling the Scottish SPCA.
Mike Churchill, Chief Executive of Churchill, said: "Our rental products are sent to and from operators across the globe, so it's perhaps not so surprising to have the odd exotic visitor from time to time."