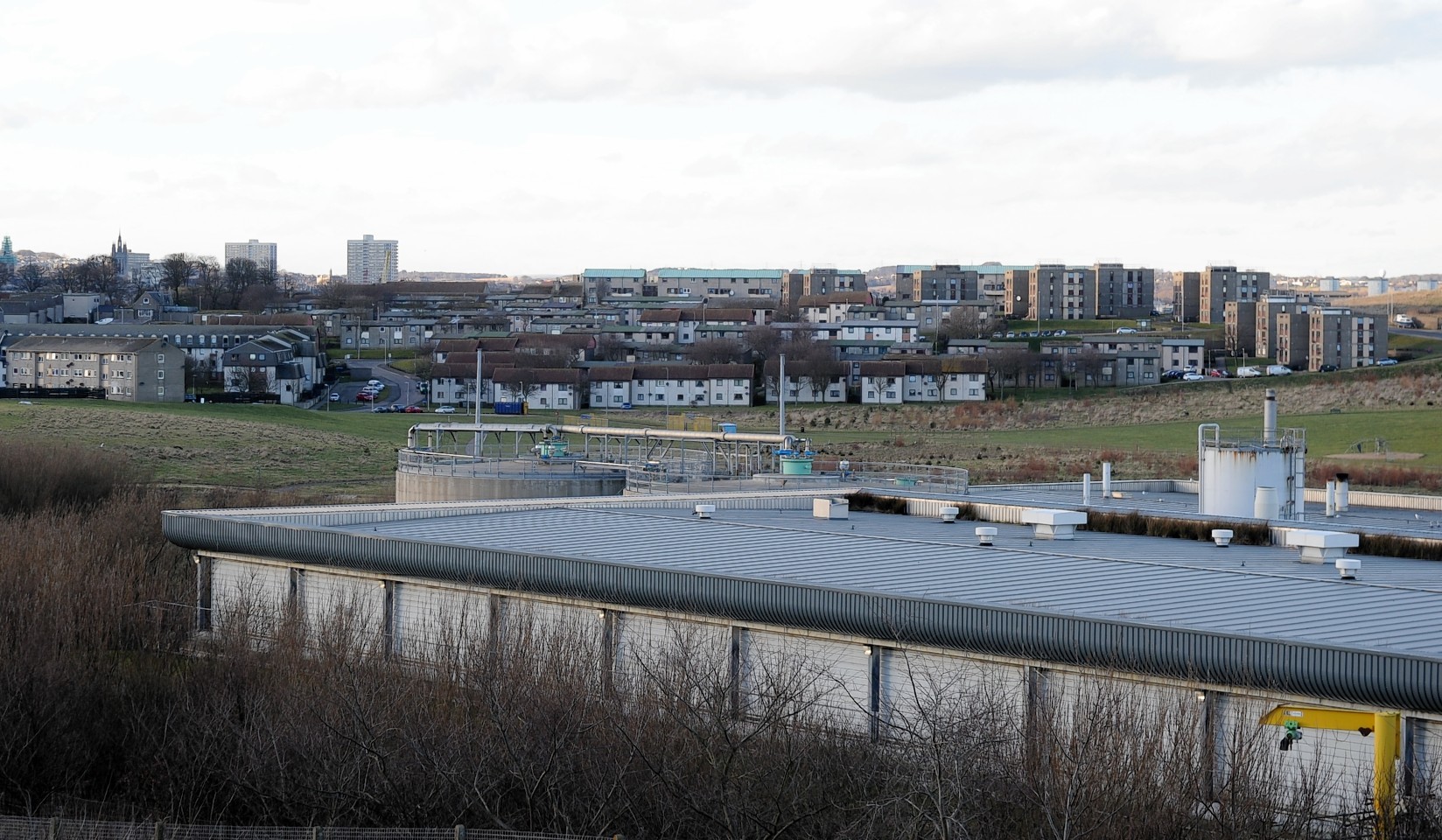 The sewage plant that has been widely blamed for the notorious "Torry pong" in Aberdeen is under new management.
Scottish Water have confirmed they have taken back ownership of four treatment plants in the north-east that were previously managed under the controversial Private Finance Initiative (PFI).
The Nigg works, which have been blamed by the local community for a lingering smell in the area, are included on the list, along with Peterhead, Persley and Fraserburgh.
Scottish Water took over the works from Kelda Water Services Ltd (KWS), a subsidiary of Kelda Group, on Wednesday.
Last night the move was welcomed by local politicians who said they hoped it could be a new start for the facility.
The £63 million Nigg Waste Water Treatment Works opened in 2001 and has been plagued by complaints ever since.
In June, some residents found the stench so bad they had to leave abandon their gardens and seek refuge inside despite the heat.
A total of 46 staff across the four sites will continue to work on the sites.
Scottish Water chief executive Douglas Millican said: "Work is already underway to ensure that these facilities continue to provide a resilient and reliable waste water service to communities in the north- east for many years to come".
The PFI contract between Aberdeen Environmental Services Ltd (the PFI Company) and Scottish Water was signed in 2000.
Aberdeen South and North Kincardine MSP Maureen Watt said: "Complaints about odour from the WasteWater Treatment Works have declined to a handful over the quarterly reporting period.
"However, I would urge constituents who still have concerns over smells in the area to make sure they report them using SEPA's hotline – 0800 80 70 60 – so that we are all getting an accurate picture.
"As chair of the Nigg Waste Water Treatment Works Liaison Group, I have been aware for some time of the uncertainly that the previous arrangement caused for Scottish Water and other stakeholders, particularly over the last year, and look forward to seeing the plants operate under their expertise".
Torry community council member David Fryer, who has complained many times about the plant, said he, however, remained sceptical.
He said: "Is this really a new chapter or just the same old story?"