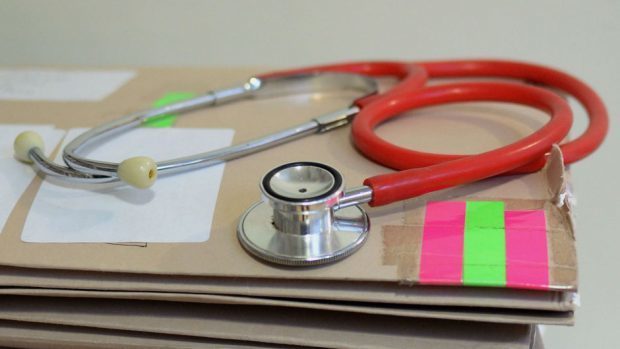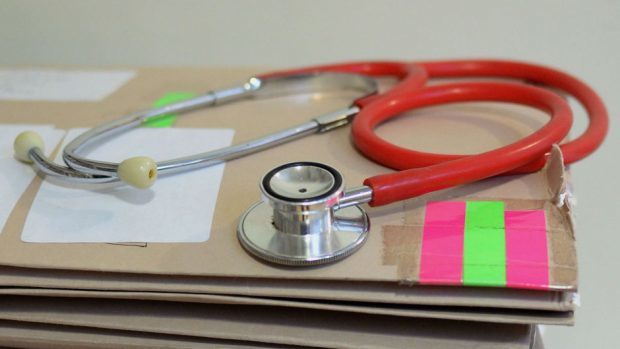 A doctor has been suspended after a tribunal found she had committed a series of infractions by "pulling on the heartstrings" of an elderly patient to receive cash worth nearly £200,000.
Dr Andrea McFarlane, originally from Peterculter, pocketed £600 a month from a retired teacher by telling her all about the financial hardships of her home life between 2008 and 2014.
On July 8, 2011, a payment of £55,000 was made, and the 54-year-old admitted receiving a total of £188,00 from the woman.
The Medical Practitioners Tribunal Service has now suspended her for 12 months for her actions following a nine-day misconduct hearing.
The GP – who had been going through a divorce – used the cash to pay for household repairs, a birthday present to herself, fixing her car and on petrol to take her sons to rugby matches.
The payments only came to light in 2017 after the patient, who is now 87, suffered a stroke and was moved to a care home.
The pensioner's nephew discovered dozens of thank you cards and letters from Dr McFarlane when he cleaned her house.
Dr McFarlane denied she received gifts "because of her influence on the patient", but expert witness Dr Georgina Grown told the misconduct hearing that Dr McFarlane "coerced" the pensioner.
Dr Brown said: "In saying how she could not have coped without the money, this was coercing the patient to give money by almost pulling on the heartstrings of the elderly patient.
"In the letter she said 'without your help, I would not have managed to get a new cooker without difficulties' ".
Dr Macfarlane, who gained her medical degree at Aberdeen University in 1989, was working in Nottinghamshire at the time of the incidents.
The panel has heard Dr McFarlane met the patient in 2003 while senior partner at The Crown House Surgery in Retford.