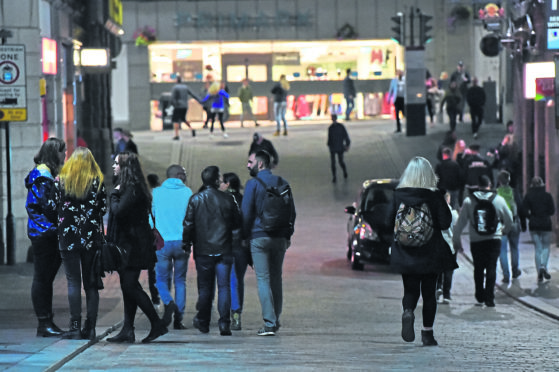 Furious publicans are fearing job losses, chaos in the streets and the "implosion" of Aberdeen's nightclub industry if controversial plans to let pubs stay open to 3am are not rolled back.
Business owners in the Aberdeen Licensed Trade Association (ALTA) have demanded an urgent meeting with the city council's licensing board to share their "grave concerns" about the scheme, which is due to be rolled out in the coming weeks.
The proposal to let pubs extend their opening hours without the need for extra entertainment like a DJ or live music was approved in November in the hope of driving more people into the beleaguered city centre.
But ALTA says this will be at the expense of others, warning that lower nightclub footfall could force venues to close and lead to gig promoters skipping Aberdeen when planning tour dates.
It has now penned an open letter – signed by some of the country's largest club operators – warning that Aberdeen "will have the worst trading conditions of any city in the UK" if the scheme continues.
In addition it says the already "stretched" numbers of door security staff, combined with the potential for every city centre venue to empty out at the same time, could lead to increased trouble on the streets.
---
>> Keep up to date with the latest news with The P&J newsletter
---
Citing a city-wide lack of support for the move, ALTA has questioned the process which led to the scheme's approval.
"We have yet to find (another publican) who is either behind your proposal or indeed advocated making this change," the letter states.
The group claims that it was not asked for its views on an "across the board" 3am closing time, adding: "We would like to know who advocated this extension policy during the consultation that outweighed all other experienced opinions."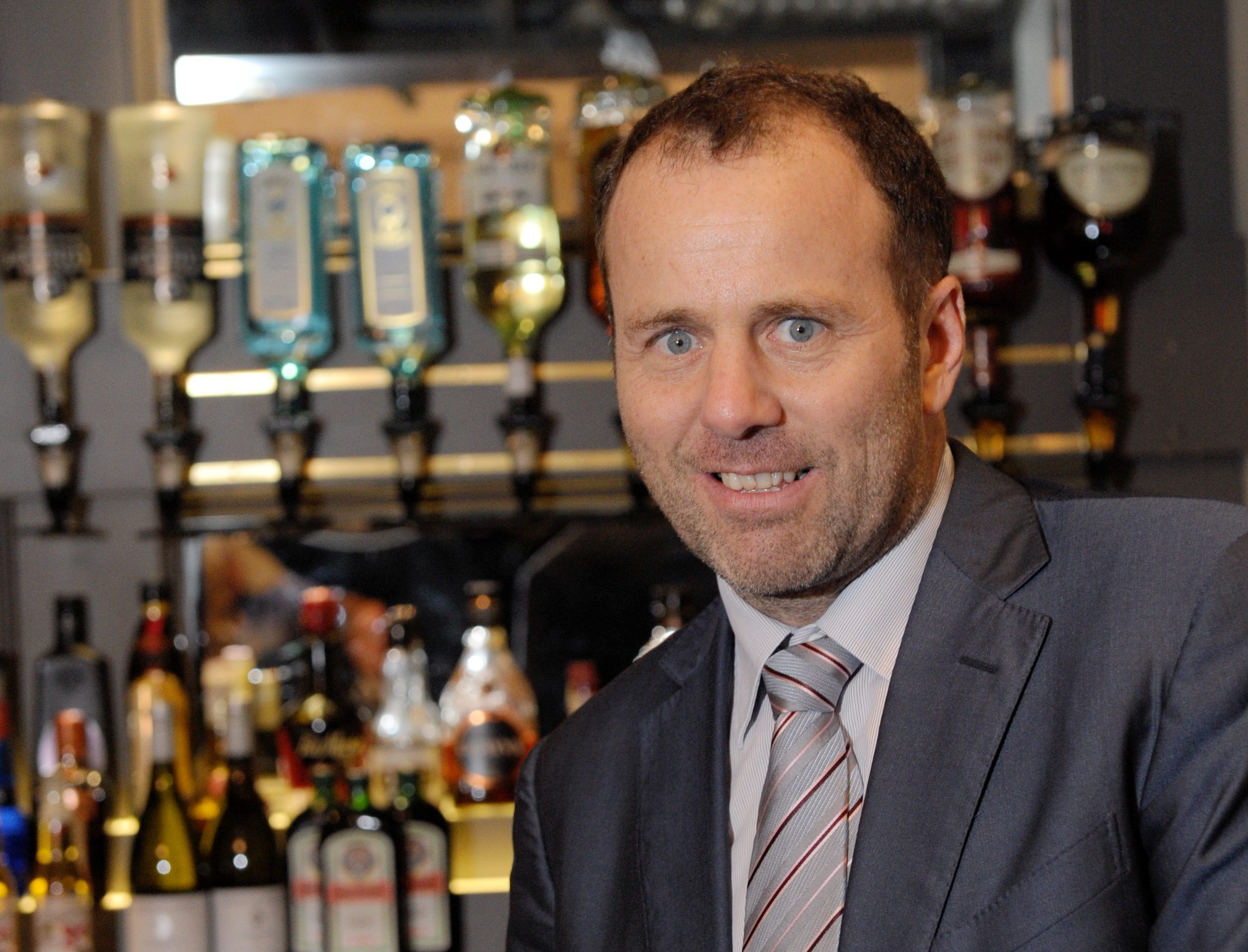 Mike Wilson, the owner of Epic Group which runs a number of Aberdeen nightspots including Prohibition and Espionage, said: "Enough damage has been done because of the decision to grant some of the pubs 2am licences and this will make the nightclub industry completely implode.
"It's playing havoc as businesses plan around their competitors – and they've allowed a potential 80 new ones.
"They need to think about the consequences of this decision."
He added: "To say that the trade are horrified by this is an understatement."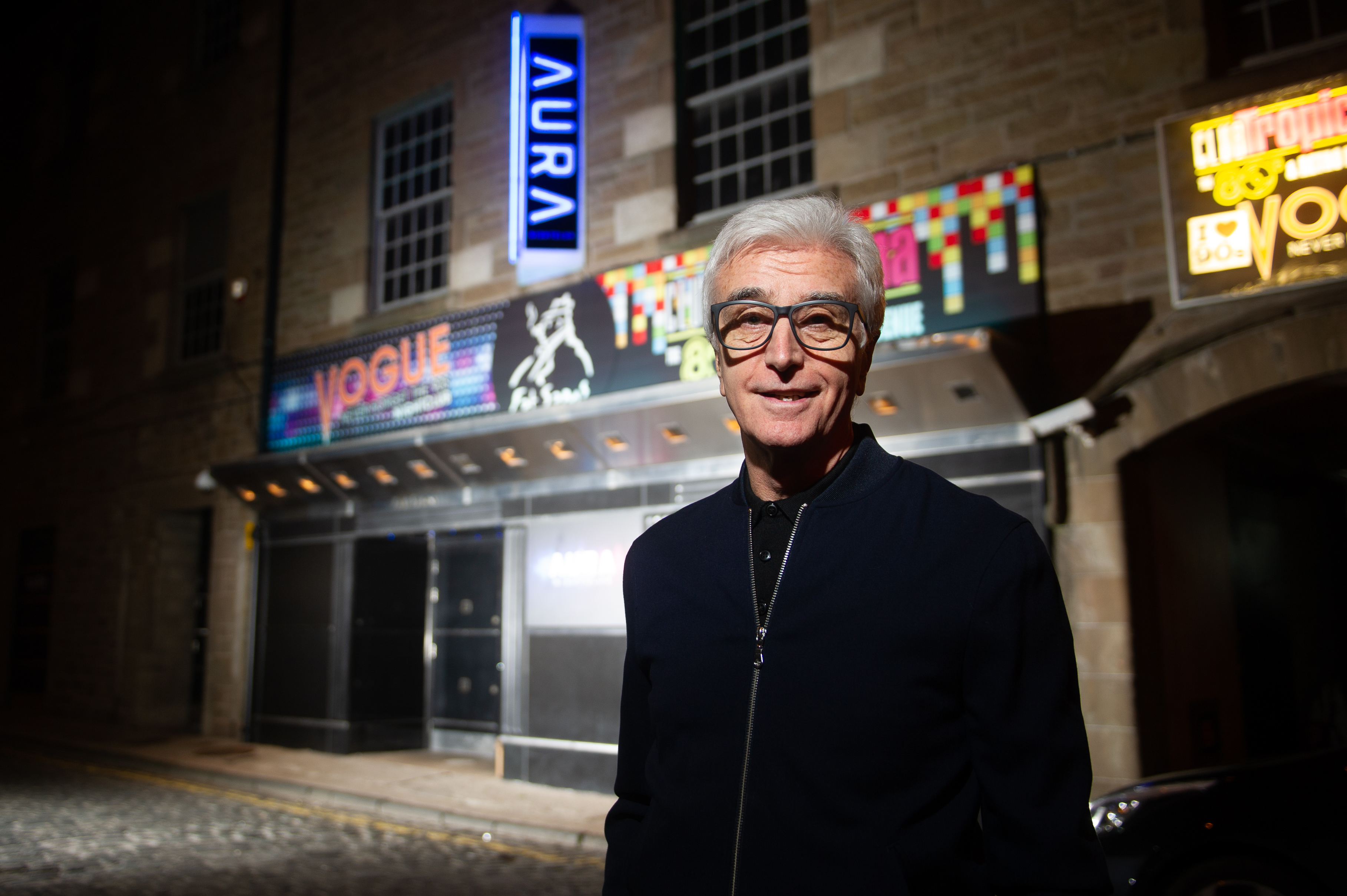 Tony Cochrane, the owner of Club Tropicana and Private Eyes, said the licensing board's decision was "baffling".
"It certainly came out of the blue," he added. "We were coming to the finishing post with the consultation and nobody had mentioned anything about this before then."
The requirement for late venues to supply entertainment was created in the hope that people will be given "a break" from potentially heavy drinking in pubs and bars.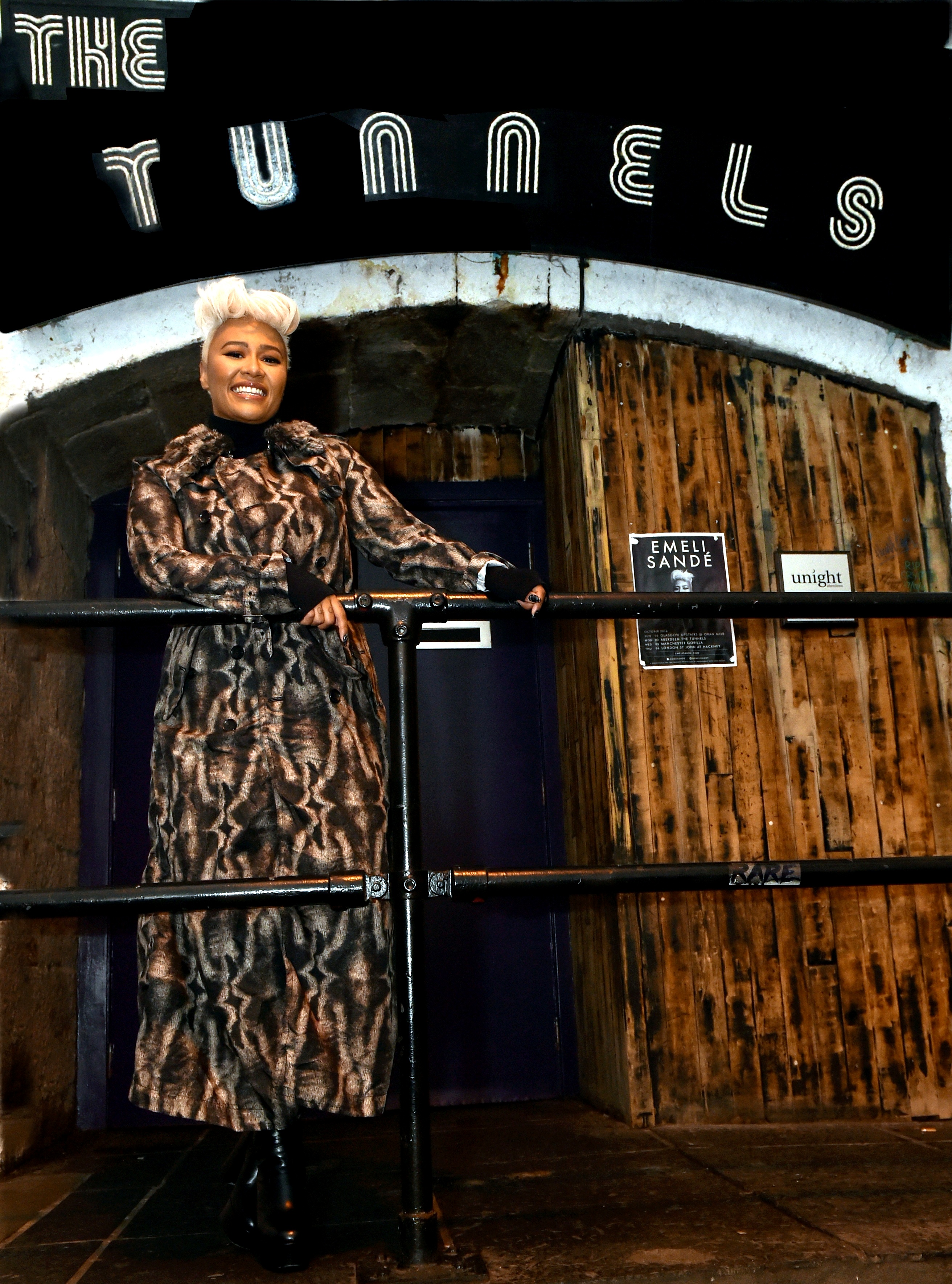 And Steve Morris, of The Tunnels on Carnegie's Brae, has raised concerns about the implications of this.
He said: "Our business is based on bringing entertainment to Aberdeen with big DJs from around the world.
"But with this whole thing, they're saying you don't really need to have a dancefloor or anything to stay open late.
"So I fear we'll end up with a bland night-time economy where people will just stay in the pubs and, for the independent folk like us putting on the good stuff, it'll be really difficult."
The idea does have support from a number of nightspots, however.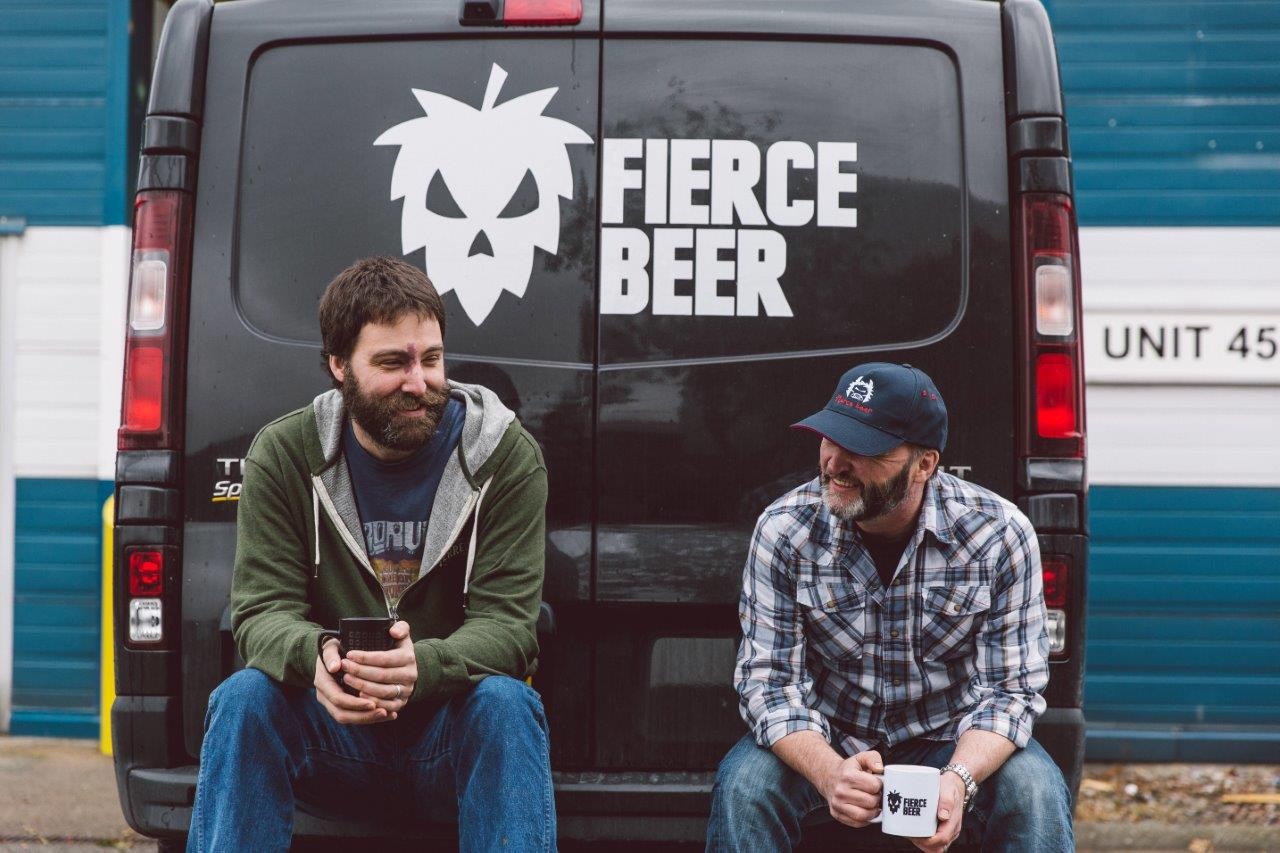 Dave Grant, managing director of Fierce Beer which operates a bar at Exchequer Row near the Castlegate, said: "I guess there is the potential for people for a bit of extra trouble in the streets from people going over the top, but you've got to always bear in mind that people are going to do what they're going to do.
"The ability to have the 3am option could be nice on occasion. We don't plan on using it, but as long as your licensee is responsible to look after the public at any time of day, then maybe it shouldn't matter."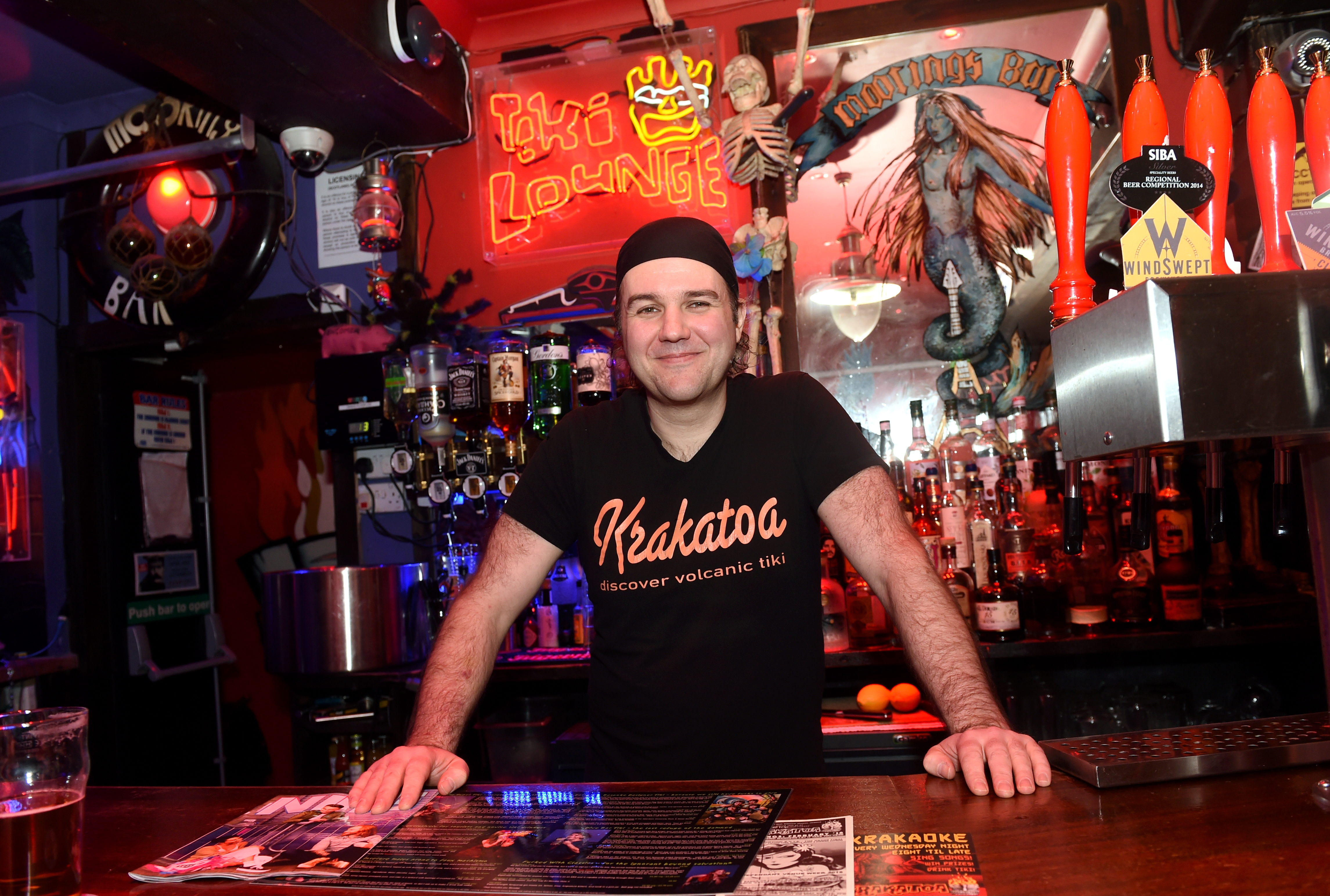 And Craig Adams, of Krakatoa on Trinity Quay, said: "The old system of requiring significant entertainment was nonsense, but I do think that any venues wanting to stay open later should have the proper infrastructure in place.
"I don't have any objection to the 3am closing in principle, I mostly think it's a good thing, and I don't think it will lead to more trouble in the streets at all – I think that's nonsense."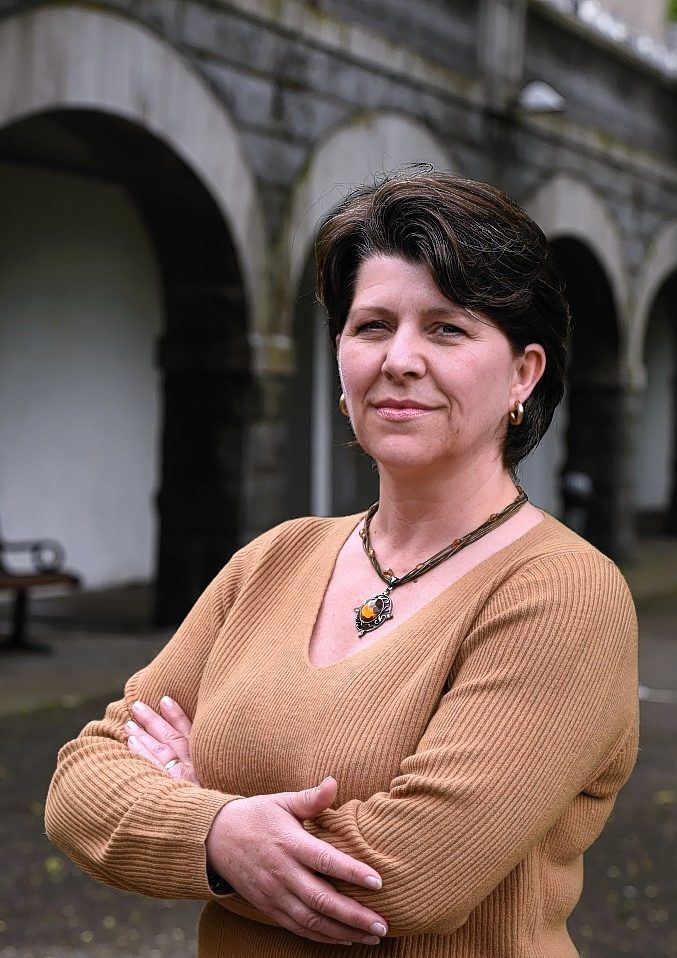 Councillor Marie Boulton, convener of Aberdeen City Council's licensing board argued that there had been an "extensive series" of consultation exercises and debate with stakeholders, including the licensing trade.
She added: "Initial consultation events were designed to identify particular topics that warranted further scrutiny and the issue of "significant entertainment" was one such topic.
"That resulted in the board looking at various options and at the legislation itself before settling on the draft policy statement which contained the 3am proposal for all suitable on-sales premises.
"That draft was then the subject of further consultation, and so this matter was fully explored during the consultation process and it was also considered at various stages during a number of public meetings of the licensing board.
"The request for an urgent meeting will be put to the licensing board."
Have your say
Solving the crisis

One suggestion which has been offered to solve the crisis is to allow nightclubs to stay open even later.
In November, venues in Glasgow were given the chance to apply for a 4am – or in some cases, a 5am – closing time.
The one-year pilot is focused on rewarding the places which look after their customers and staff, keeping revellers safe while also offering them more choices for entertainment.
It means the staggered approach to emptying out will also apply, preventing the streets from being flooded by people all looking to get home at the same time.
The Tunnels' Steve Morris said: "It can be hard enough getting a taxi at 3am as it is, without the bars closing at this time as well.
"For public safety I think there has to be at least a two-hour window between bars and clubs to make things work.
"In Glasgow there's now up to a four-hour differentiator between them."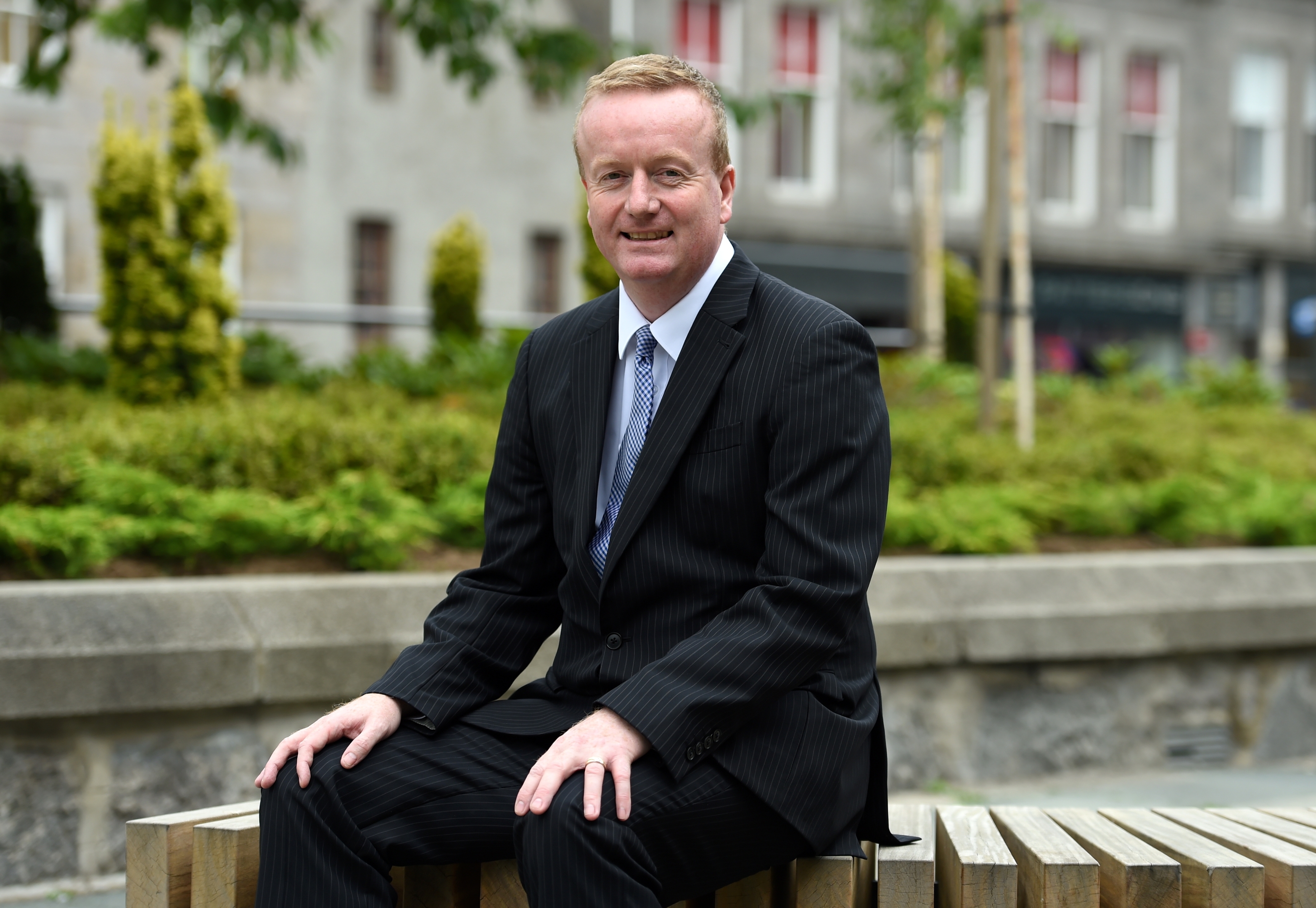 Meanwhile city centre organisation Aberdeen Inspired said it was "broadly supportive" of the changes it is implementing and, following extensive consultations, has echoed the calls for nightclubs to open later.
Chief executive Adrian Watson said: "As previously documented, we believed that an increase in trading hours allows for the maturation of our evening and night-time economy alongside other progressive cities.
"As part of that, we called for an extension to opening hours for nightclub operators."
He added: "This is one of the most difficult operating environments that Aberdeen has experienced with its night-time economy and we will continue to work hard with willing businesses on a wide range of strategies and initiatives to push the city forward."
Opinion – move will make it "nigh-on impossible" to recoup investment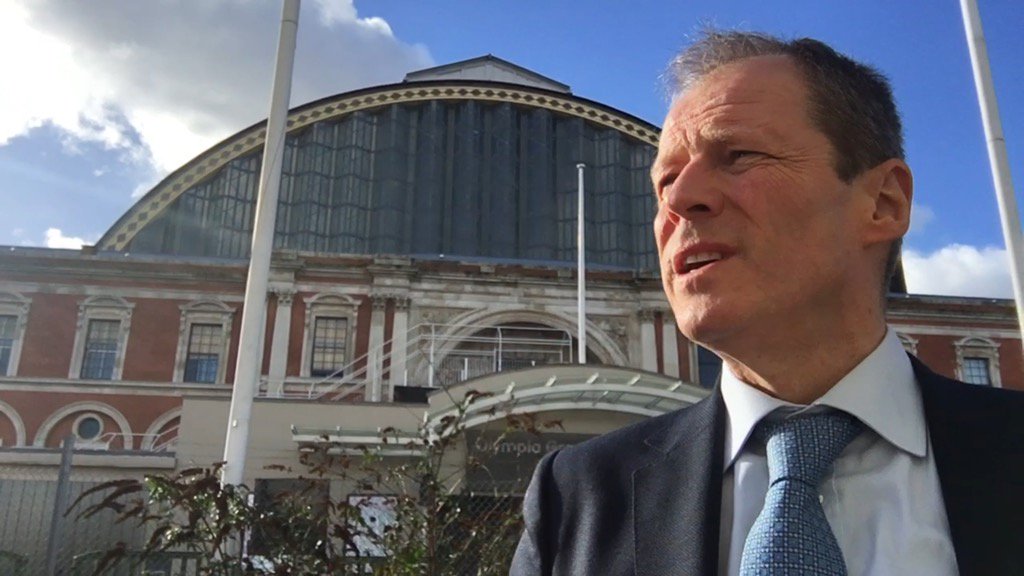 Peter Marks is the chief executive of the UK's largest nightclub operator, Deltic Group, which runs 55 venues across the country – including Atik on Bridge Street.
He told the P&J he would have reconsidered his heavy investment in the club if he had known beforehand about the 3am policy.
Mr Marks said: "We only invest in towns and cities that we see support the night-time economy and that there is a balanced competitive landscape.
"We recently invested nearly £900,000 in Atik last year on the basis that it would be a safe investment.
"We do not make a fortune on such schemes – we make about 15p for every £1 taken and we look for a two to three year payback, all industry standard numbers.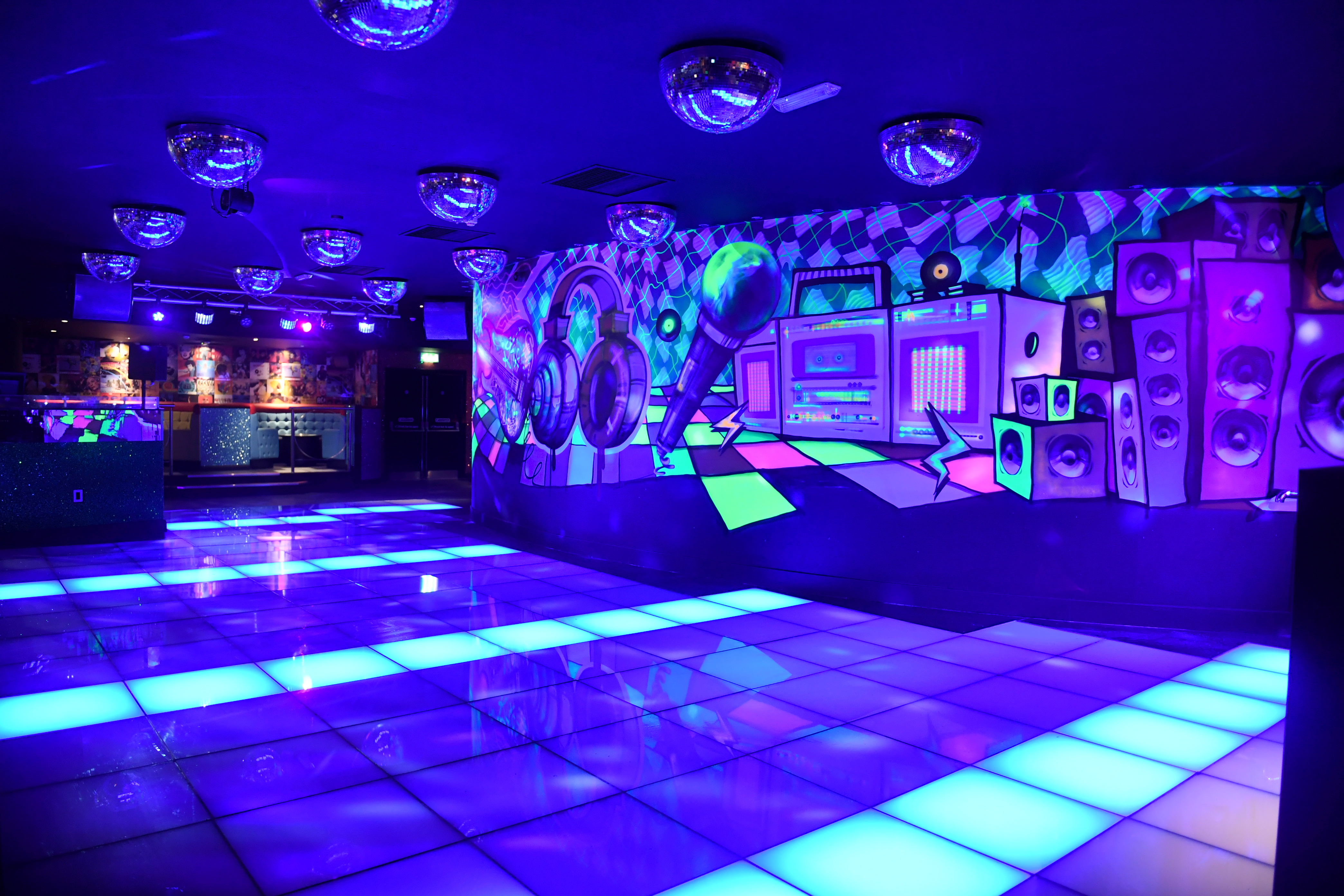 "However, if you end up with an asymmetric playing field, whereby pubs can open until late without the huge running costs of a large club, without the licensing conditions, and with a longer refurbishment reinvestment cycle then it becomes nigh-on impossible to make your money back, as a mere £5,000 a week lost will render it a poor investment case.
"Put simply, there is no way I would have invested in Aberdeen if I had known that the pubs would have parity licensing-wise.
"I have plenty of other places to invest that understand this dynamic.
"Furthermore I know nowhere at all where this has helped. Far from it.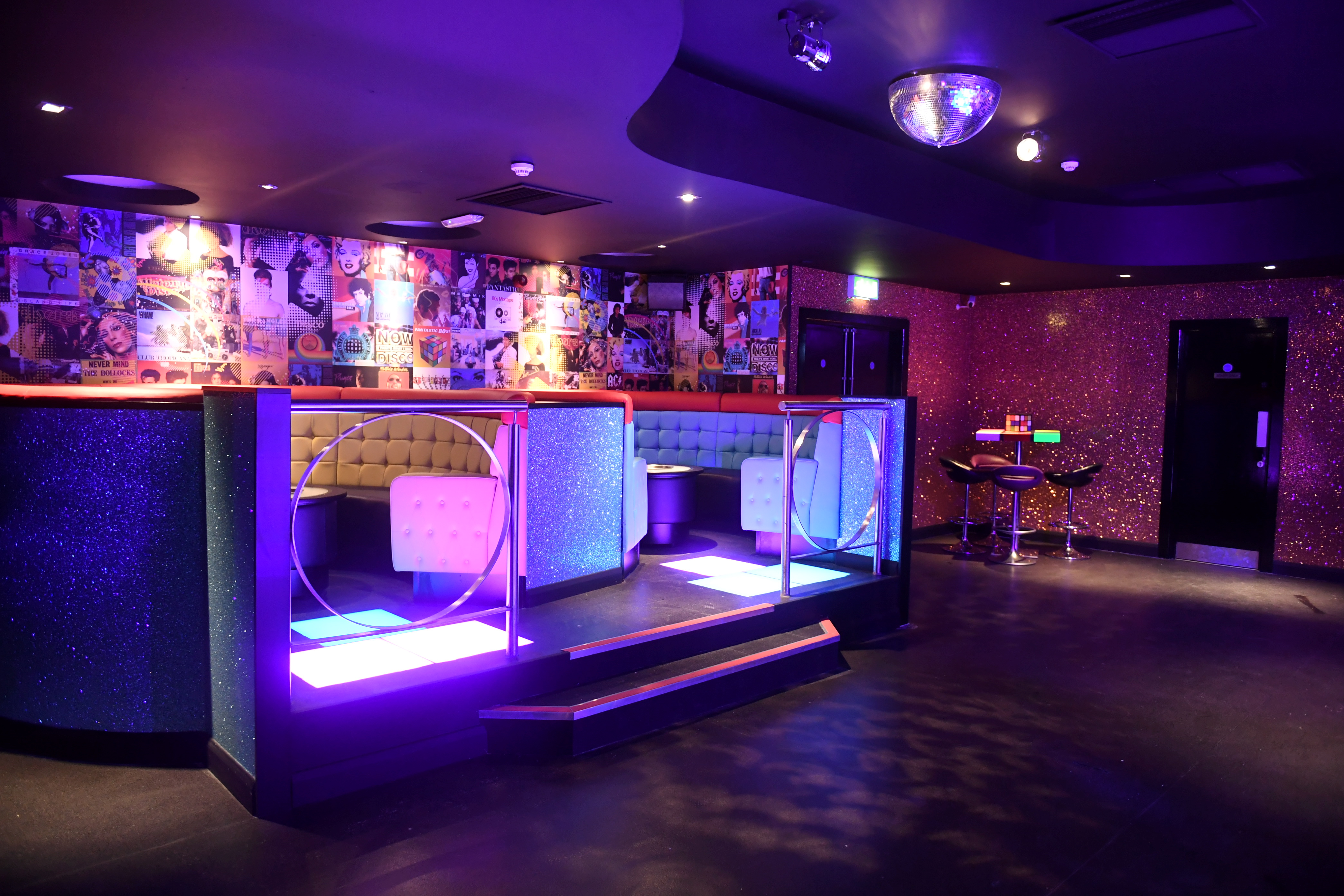 "Many towns and cities killed the club scene by such well-intentioned but ultimately wrong decisions, and now want us, as the UK's largest operator of clubs, to invest in their town or city.
"But I will not until it has a healthier footfall and I feel those that run the town understand these dynamics.
"As you well know, we do not make a fortune, we make sensible returns, but it is a balanced ecosystem.
"We need admission fees to cover the overheads and we need the volumes to remain high.
"Spread it too thinly and everybody eventually loses."