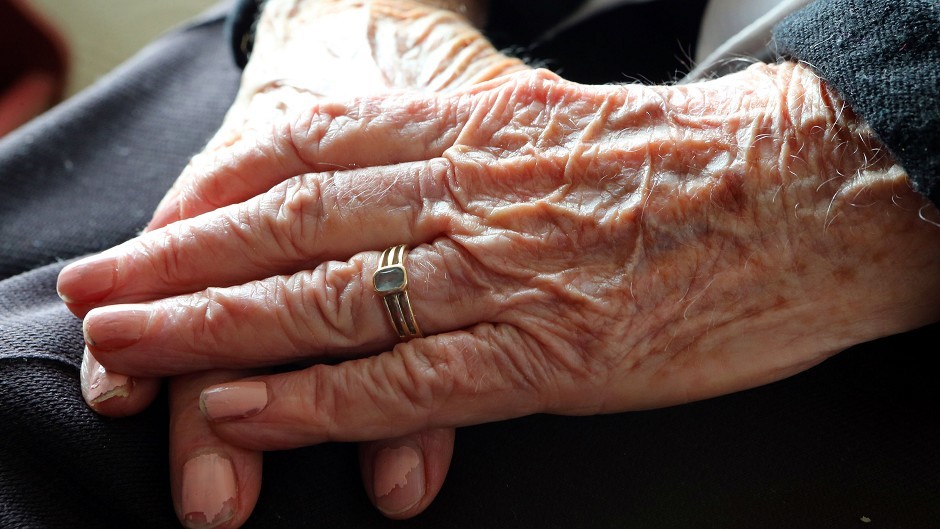 More than half of care homes in Scotland are struggling to recruit staff, with Aberdeen struggling to fill many vacancies.
A joint reportfrom the Care Inspectorate and the Scottish Social Services Council (SSSC) has revealed more than half of care homes for adults and older people have staff vacancies.
The study is based on the returns from 89% of 8,000 social care services across Scotland in 2017, which employed an estimated 179,1501 staff.
In Aberdeen, care homes for older people, care homes for adults and housing support services all had a significantly higher proportion of services with vacancies than the average for services in Scotland.
---
>> Keep up to date with the latest news with The P&J newsletter
---
The city was reported to have particularly struggled with staffing issues when it came to housing support services, with 77% of establishments still with empty vacancies.
This compares to a national average of 59%.
In addition, more than half of Aberdeen services reported that positions were "hard to fill."
Lorraine Gray, chief executive of the SSSC, said: "It is vital that social care continues to attract staff with the right values, skills and experience as well as filling vacancies.
"That's why our work to promote careers, develop clear career pathways and professional frameworks for practice for social care and social work is so important."
According to the report, 'daycare of children services' was the only main service type where vacancy rates were significantly below the national average.
As of December 31 2017, the rate of "whole time equivalent" – working 37.5 hours a week or more – vacancies for all services in Scotland was 5.9% up from 5.5% in 2016.
But Clackmannanshire and Aberdeen had vacancies of almost double that, with 10.6% and 10% respectively.
In the case of care homes for adults, Dundee had a significantly higher proportion of services with vacancies than the national average for care homes for adults of 53%.
Aberdeen was found to have a high number of 81% of services not filled with WTE positions.
Gordon Weir, interim chief executive of the Care Inspectorate, said: "Our evidence suggests that having an effective and stable staff team is strongly associated with providing high-quality care.
"This allows trusting relationships to be developed between people providing and experiencing care, often supporting positive experiences and outcomes.
"The Care Inspectorate recognises that recruitment and retention into some parts of the social care sector remains a challenge, and we collect significant data about the places and parts of the sector where recruitment problems are more challenging."