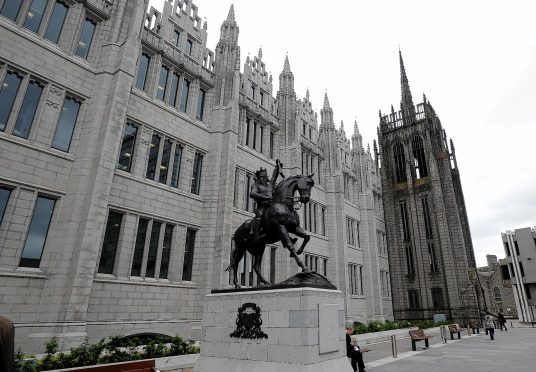 An Aberdeen mother with a child with autism and other support needs has called for more rescources to keep children's schooling in the city.
Dr Alison Murray, secretary of the Autism and Other Conditions Aberdeen group, spoke to the council's education committee yesterday.
She said the group knew of eight local families who were looking to send their children outside the city and raised concerns that others were only being given part-time timetables.
A council education officer said that sending a child outside the city could cost as much as £300,000 a year and that they were looking at strategies to reduce the number.
The Autism and Other Conditions Aberdeen group meet next meet at Rosemount Community Centre from 10am to noon on January 28.
For more information contact: aaocagroup@gmail.com