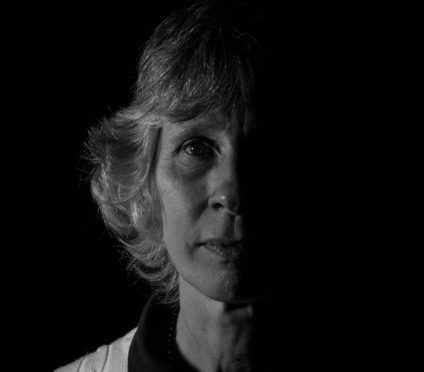 A photographer's  project to raise awareness of mental health will be visiting Aberdeen this week.
Gary Pate created See You, See Me, 1000 Faces, 1000 Stories to help encourage people to talk about depression.
He has already taken 500 photos and met with people from across the country to share their stories.
He said: "A few years back I had taken redundancy as a youth worker, and was sat one day trying to work why I couldn't do anything except sleep, and had no inspiration or motivation to do get anything done.
"Eventually it led to a diagnosis of depression.
"Three years ago there was even less discussion about mental health than there is now, so that's why I decided to start this project, to talk with people about their mental health and share their stories."
Through Mr Pate's job as the leader of a charity he has travelled the length and breadth of the UK. And at the end of each working day he meets up with people to take their photograph and talk to them about their experiences of mental health.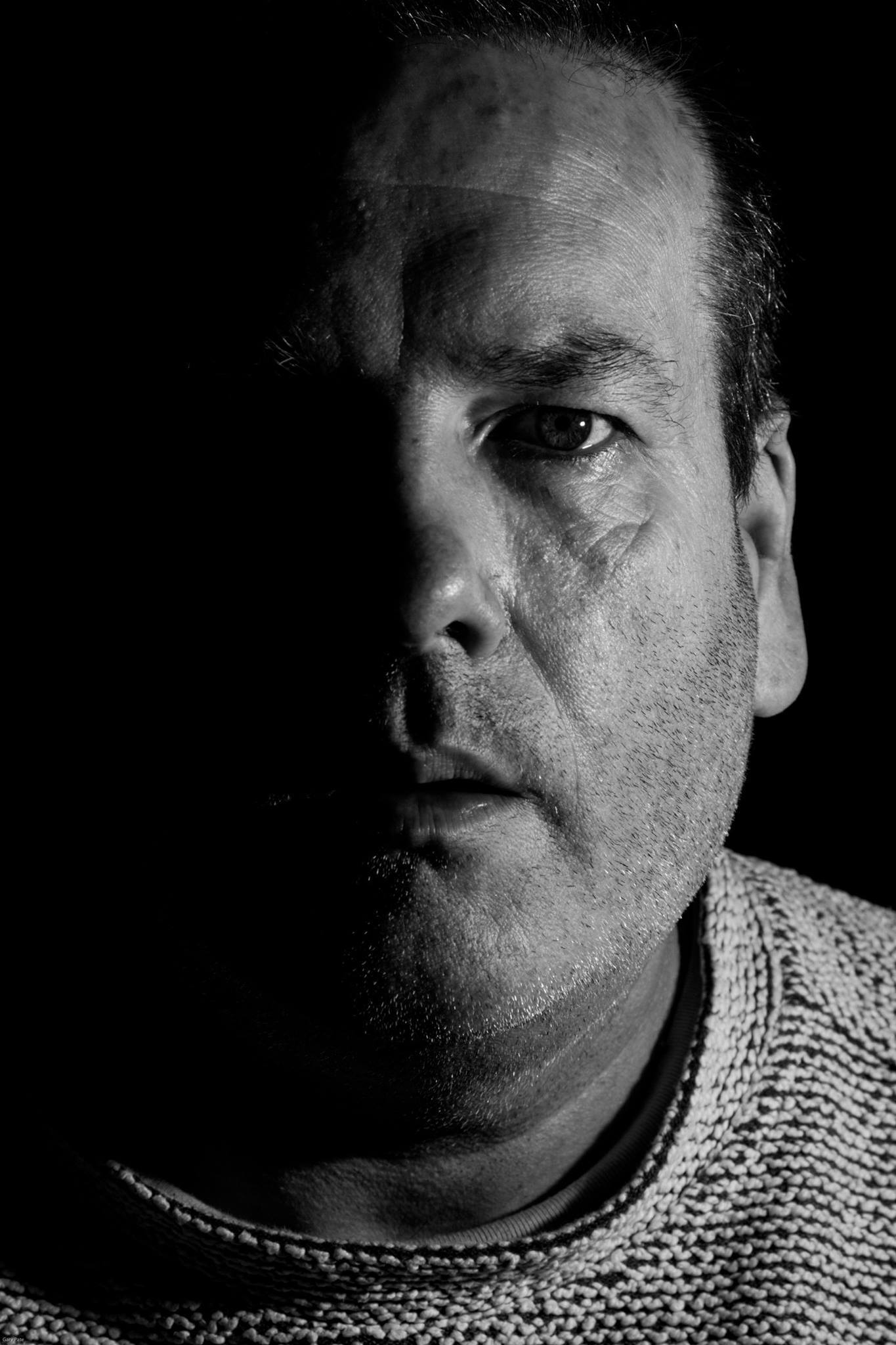 His charity, UThink PDP, was set up to make art and creativity accessible for everyone.
Last year the organisation launched a creative hub at Horizons House in Aberdeen.
Mr Pate, who lives in Lancaster, will be visiting the Granite City on Thursday and Friday and said anyone interested in the project can attend his sessions.
He said: "One in four people have a mental health issue.
"It's not something we talk about in polite conversation.
"We all have bad days and good days but what about when bad is more, who do we talk to?
"I hope to get people talking about their mental health, and ensure they don't feel stigmatised or trapped by their feelings."
See You, See Me, 1000 Faces, 1000 Stories, will be in at Horizons House, Aberdeen from 6.30pm-8pm on Thursday and 10am-4.30pm on Friday.
To find out more call 07852 416563 or visit uthinkpdp.org.uk