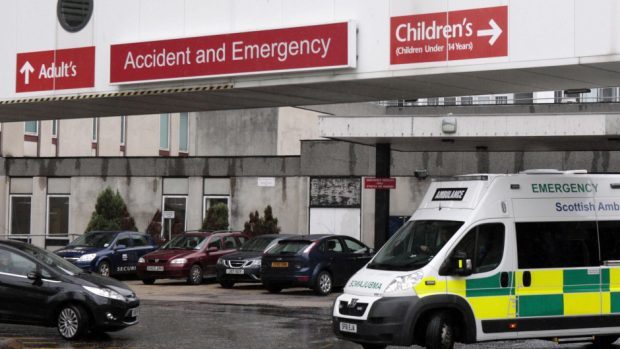 NHS Grampian is opening up its dermatology department at weekends to help reduce waiting times.
The health board – which has repeatedly come under fire for the length of time it takes to get an appointment  – has awarded a contract to provide additional capacity for dermatology patients at Aberdeen Royal Infirmary.
It is hoped that an additional 1,200 patients could be seen every weekend at out-patient appointments as a result.
Skin conditions are among the most common diseases encountered by health professionals, and in Scotland one in four people are affected by skin disease that would benefit from medical care.
It can include eczema, acne and psoriasis, but with cases of skin cancer steadily increasing, the health board want to tackle waiting times, which have been caused by a lack of staff.
A spokeswoman for NHS Grampian said: "This contract is to provide additional capacity for dermatology appointments at ARI.
"There is a national shortage of dermatologists and, as a result, we have struggled to fill vacancies.
"This has led to patients waiting far longer than we would wish for appointments.
"We hope patients waiting to be seen will soon get their appointments."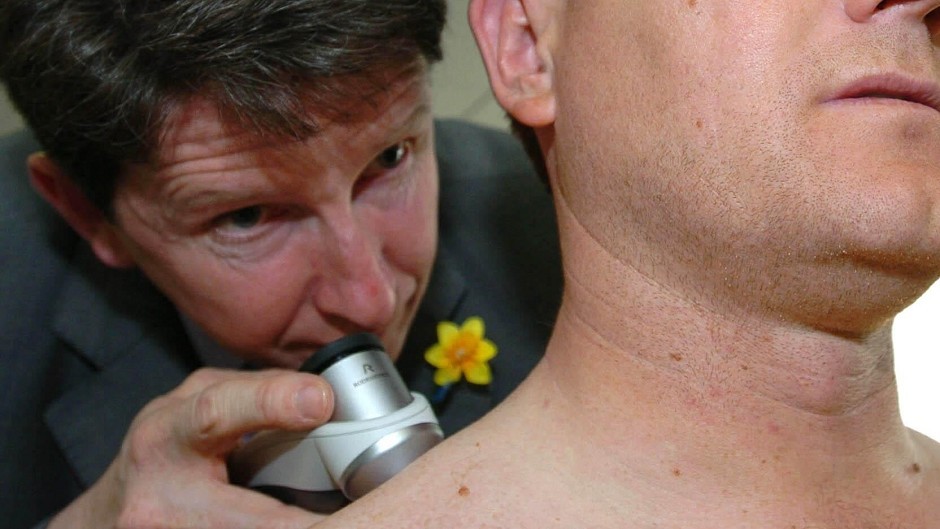 Dermatology is predominantly an outpatient service and services across the UK are already leading new models of care to address the challenges of rising demand, limited workforce, geography and financial constraints.
Matthew Gass of the British Association of Dermatologists explained where the shortage stems from.
He said: "It's estimated that around a quarter of consultant posts in dermatology in the UK are unfilled.
"There isn't a shortage of doctors who want to be dermatologists, but unfortunately dermatology is allocated a limited number of trainees every year.
We urge anyone feeling distressed about their skin condition that there are always people to talk to. If you need immediate distress relief or some general emotional support, we support you here: https://t.co/NwFGMgqNzh #acne #SkinDeep #support pic.twitter.com/UMVylxOoE8

— The British Association of Dermatologists (@HealthySkin4All) December 7, 2018
"The British Association of Dermatologists works with many NHS trusts across the UK to help them with recruitment and service planning in the face of this shortage."​​