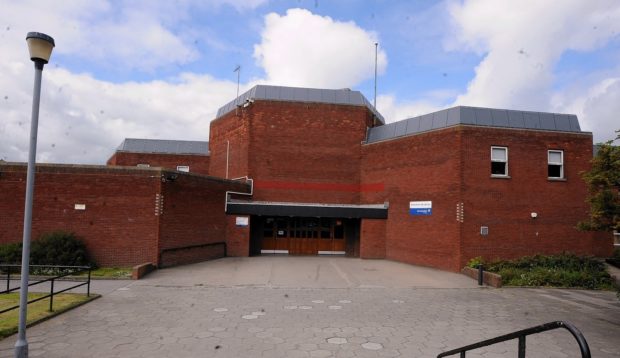 Attainment levels at two north-east secondary schools have been revealed in a report by the council's education boss.
Members of the Buchan area committee will hear next week there was a mixture of results from fourth year pupils at Peterhead Academy up until June last year.
The percentage of students achieving national five qualifications increased for the fifth successive year moving from 40% in 2017 to 43% last year.
But that was down slightly on the national average of 48%.
Attainment for fifth-year pupils at Peterhead improved last year with an increase in youngsters achieving level three or more higher passes. It went up from 23% in 2017 to 27% in 2018.
Aberdeenshire Council education director Laurence Findlay said performance levels for sixth-year pupils for last year was "unclear."
He said: "The overall picture of attainment at sixth-year in 2018 is unclear, with there being some evidence of improvement, some evidence of stability as well as some evidence of a fall in levels compared with 2017."
Fourth-year attainment at Mintlaw Academy fell in 2018 to 43 per cent compared with 45per cent the year before but there were improvements for fifth-years with 40 per cent securing three or more highers.  This is up from 28 per cent previously.
Attainment for fifth-years improved with 40% in 2018 compared with 28% in 2017.
Mr Findlay said sixth-year attainment levels were "down somewhat" compared with the previous year.
The report findings will be discussed by the Buchan area committee when it meets on Tuesday.