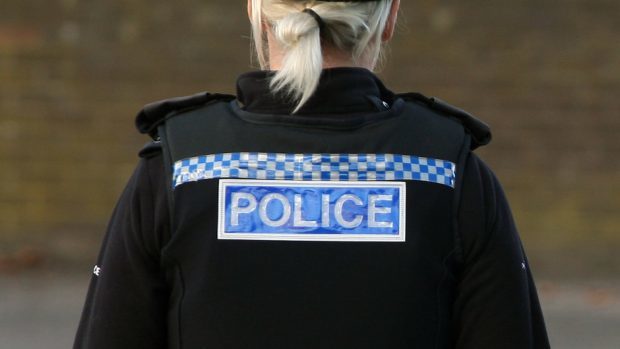 A former undercover policewoman from Aberdeen was unfairly treated by her bosses after she uncovered a colleague's suspicious behaviour, a court has found.
The woman, known only as Mrs K, joined Grampian Police in 1990 and, from 2007, worked in the Scottish Crime and Drug Enforcement Agency's special operations unit (SOU) in Paisley.
She worked as an undercover agent using covert premises, vehicles and bank accounts to catch drug dealers.
The officer told the Court of Session that the day her partner, "DSG", went on annual leave in April 2011 she discovered bank statements, bills and passports with pseudonyms she did not recognise.
There was also evidence that some items had been destroyed and that their office had been "ransacked" – prompting fears that their identities had been compromised.
Mrs K was questioned for more than two days over her potential involvement and she was left feeling like a "scapegoat" for an incident she had no part in.
She was transferred to a witness protection unit, which she understood to be a temporary measure, but later found out her previous job had been re-advertised and filled without her knowledge.
A chief superintendent said the decision had been made because of a lack of faith in Mrs K's professional judgement.
But the policewoman claimed that this was done without carrying out an investigation, and that the way she was removed from her job was unfair.
Mrs K lodged a £1 million damages claim with the Court of Session, which was heard by Lord Brailsford.
He published his judgement yesterday, and agreed that there had been unfair treatment – an outcome which the police have said they are considering.
A further hearing will be held to decide if compensation is due.