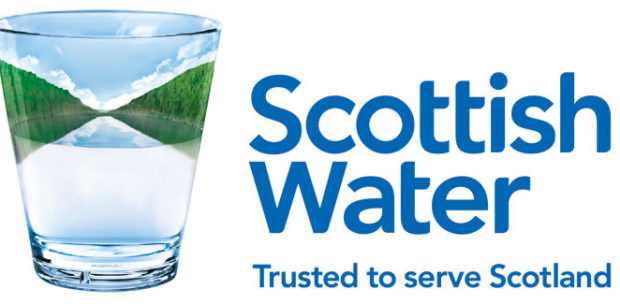 Scottish Water promises to restore the water supply "as soon as possible."
The burst water main, at North Deeside Road in Aberdeen, is causing some local residents disruption to their water supply.
A Scottish Water spokesman said: "We aim to have water supply restored as soon as possible.
"We will provide a further update when water supply has been restored to those customer affected.
We apologise for any inconvenience this may be causing customers and will provide a further update as soon as more information becomes available."