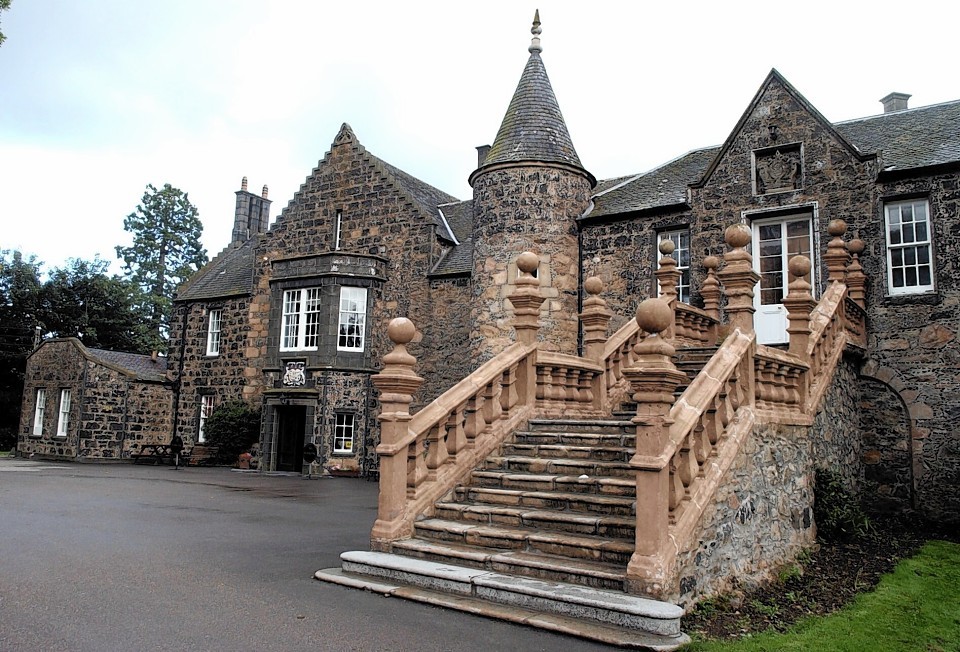 An Aberdeenshire hotel was evacuated at the weekend after a wood-burning stove filled the building with smoke.
Firefighters were called to the Meldrum House Country Hotel and Golf Course on Saturday afternoon when thick plumes of smoke filtered through the premises and forced management to usher guests out.
Firefighters from Inverurie and Ellon rushed to the Oldmeldrum hotel shortly before 5pm.
However, a spokesman for the fire service said that the staff's efforts to disperse the smoke had already paid off by the time they arrived and crews did not need to use any equipment.
He added: "We were called to Meldrum House Hotel at 4.47pm to investigate reports of smoke.
"It was found that the smoke was coming from a wood-burning stove situated within the hotel.
"We did not need to use any of our equipment and we left the premises at 4.59pm."
Shortly afterwards, the hotel posted on social media that the building had been evacuated only "as a precaution", and described the situation as "a minor incident".
The message added: "Just to let everyone know, all is fine, everyone is back in the building and we are open as usual."