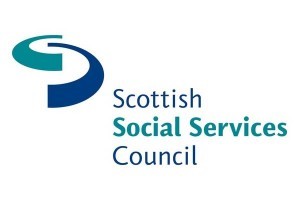 A care worker has been struck off after he hit a resident across the face.
Alaster Buchanan was working at St Modans Care Home in Fraserburgh on August 19 2016 when he "physically abused a resident".
Now the Scottish Social Services Council (SSSC) has  ruled Buchanan's fitness to practice is impaired, and struck him off.
The watchdog report states: "Service users have the right to expect that the care they receive from social service workers, in whom they place their trust and confidence, will protect them from harm.
"Abusive behaviour by a social service worker towards service users is a breach of that trust and confidence.
"Physically abusive behaviour involving striking the face of a vulnerable service user to their injury represents a loss of self-control which falls far below the standard of conduct expected."
They described Buchanan's behaviour as "aggressive" and said he had put the victim, known only as AA, at risk of emotional harm as well as physical.
The report adds: "The behaviour is at the higher end of the scale of serious behaviours.
"You have physically abused a resident in your care. This violates a fundamental tenet of the profession and is fundamentally incompatible with the registration with the SSSC.
"In the circumstances the SSSC cannot be satisfied that you would not pose a risk to service users in your care if you were permitted to return to the sector."
It added this would cause "significant public protection risks" as well as damage the reputation of the care sector.
During their hearing, the tribunal heard Buchanan had failed to follow six parts of the social service workers code of practice.
Although the abuse was found to be his first incident of misconduct and he cooperated with the investigation, the SSSC found the actions to be "extremely serious".
Buchanan, who was an employee of Meallmore Limited at the time, admitted the facts and that his fitness to practice was impaired.