From leeches to modern medicine: Woolmanhill Hospital through the years
By
Jon Hebditch
February 18, 2019, 9:17 am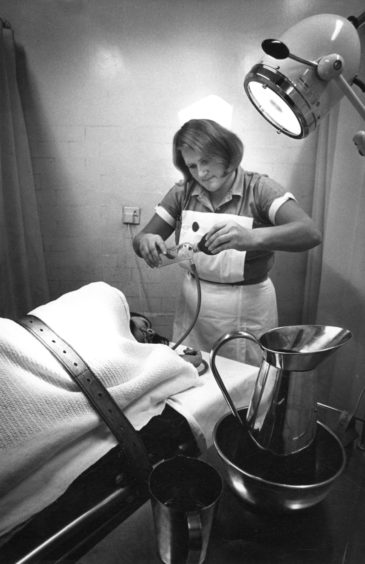 For centuries Woolmanhill operated as a major hospital in the city, from treating patients with leeches to cutting-edge modern medicine medicine.
Building on the original hospital site began in 1740, to a design by William Christall, with Woolmanhill conceived as the original Aberdeen Royal Infirmary.
It was overtaken, however, when Aberdeen's most famous architectural son – Archibald Simpson – designed the Simpson Pavilion in 1833.
A neo-classical facelift was completed by 1840 at what was then the staggering cost of £17,000.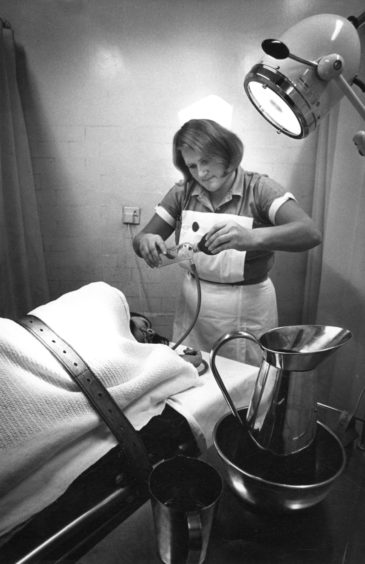 It is one of the few surviving examples of hospital designs before the days of Florence Nightingale.
In 1887, new buildings designed by W&J Smith & Kelly were constructed to the north of the site, providing a new surgical block, medical and pathology block and laundry blocks.
Further expansion was required after the First World War but due to the confined space available, the Foresterhill campus was bought in 1923.
Woolmanhill then became secondary to Foresterhill, though certain medical functions continued to be carried out there for decades to come.
In 1999, the NHS gave the go-ahead to close the site as a hospital – though departments like physiotherapy and diabetic services moved in.
The category A-listed building finally ceased all medical functions in 2017.