Glitter needed to make second Grampian Pride sparkle
By
Kirsten Robertson
February 19, 2019, 8:59 am
The organisers of Grampian Pride are seeking financial support to ensure they can pull off the colourful celebration of all things LGBT+ as successfully as last year.
Grampian Pride is entirely organised by grassroots volunteers and yesterday they called on local businesses to come forward and provide financial backing.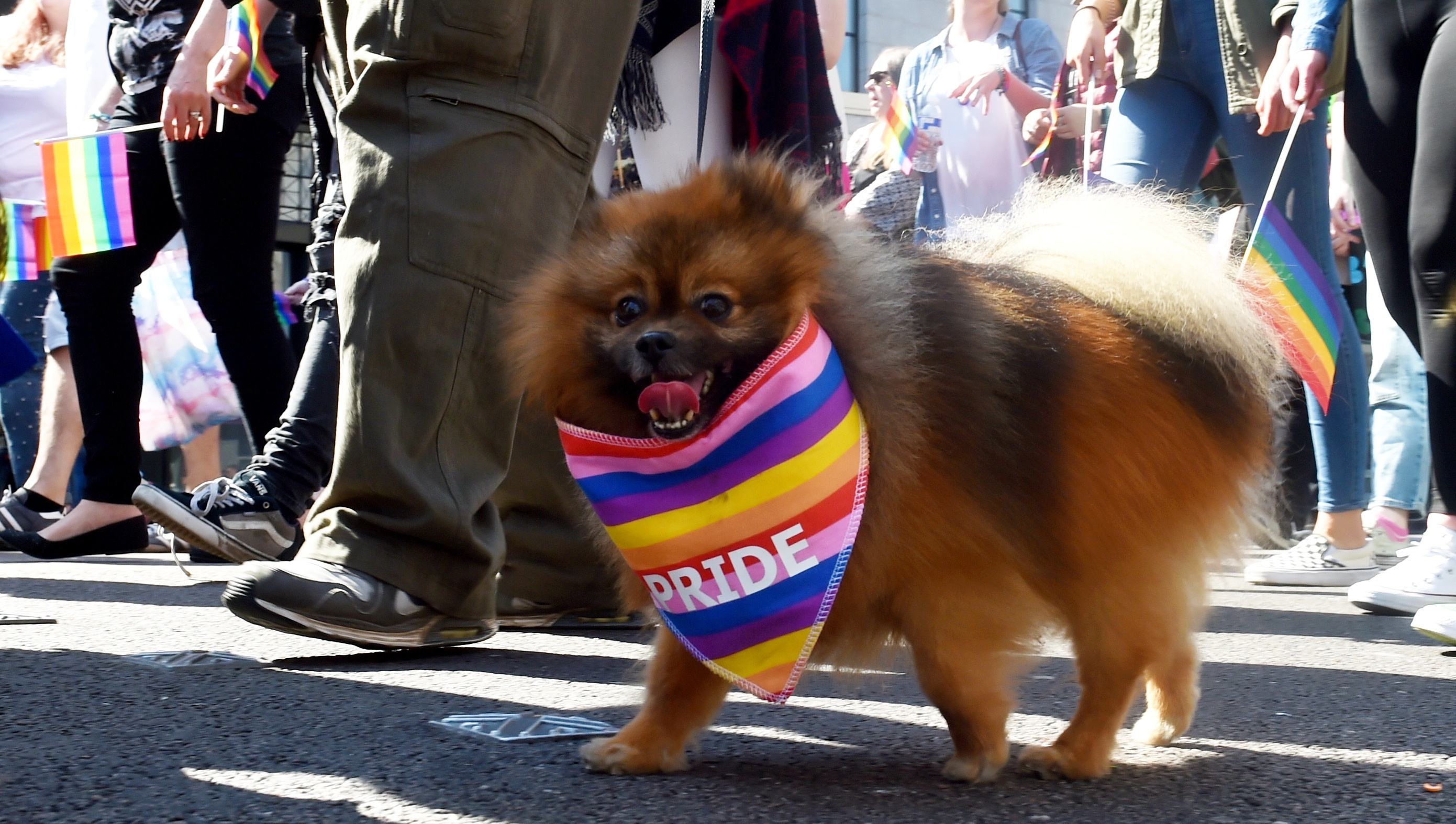 Manchester Pride have priced tickets at £71 this year, but organisers at the Grampian equivalent are determined that everyone, no matter their economic circumstances, can come together to celebrate the diversity of the region.
It will return on May 25 and event manager Deejay Bullock is determined it will remain free to all.
He said: "We want to build on Pride 2018 and can only do this with local support.
"We would like to thank the sponsors from last year and welcome back BP, Chevron, Shell, Codona's, NESCol, ACSHA, as well as new sponsors Siberia, Carmelite and BrewDog.
"It is vital we do our upmost to keep this event free and accessible to everyone.
"Grampian Pride is about remembering our history, celebrating our achievements and building a community for the future.
"We can't do that if people are excluded through accessibility issues."
Last year, thousands of people flooded into the Granite City to mark an "emotional and historic" day for LGBT+ people in the north-east.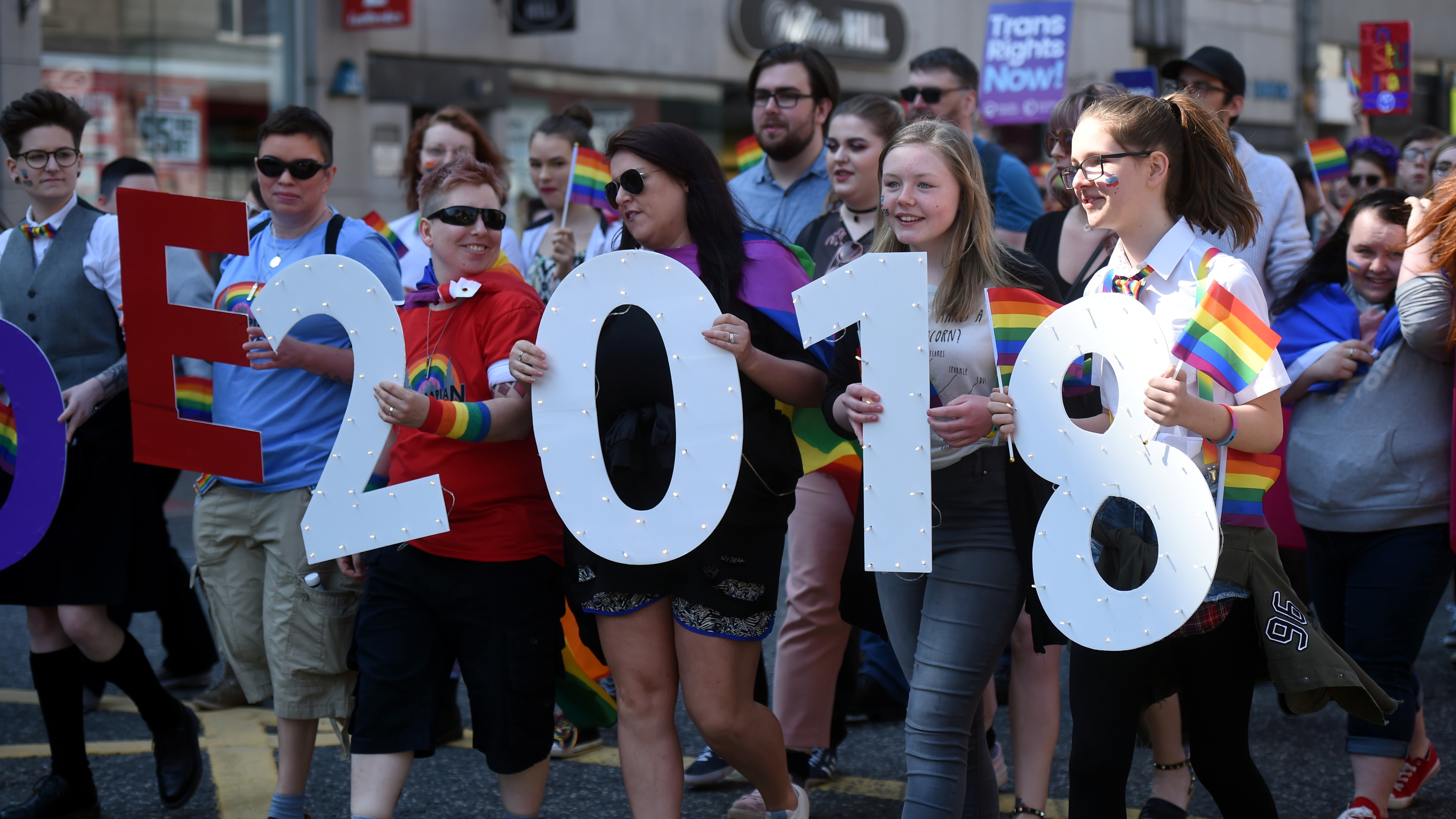 After a parade down Union Street, the procession moved down to a specially erected Grampian Pride village at the beach for an evening of entertainment headlined by Banff singer-songwriter Sandi Thom and featuring a keynote speech from Annie Wallace, the first transgender person to play a regular transgender character in British soap history on Hollyoaks.
If you are a business or individual who wishes to help fund Grampian Pride, visit www.grampianpride.org.