Police respond to emergency in Aberdeen city centre
By
Kirsten Robertson
February 21, 2019, 5:58 pm
Updated: February 21, 2019, 6:13 pm
Emergency services have responded to an incident in Aberdeen city centre tonight.
Three police cars and two ambulances have been spotted on Union Street between its junction with the Adelphi and Broad Street.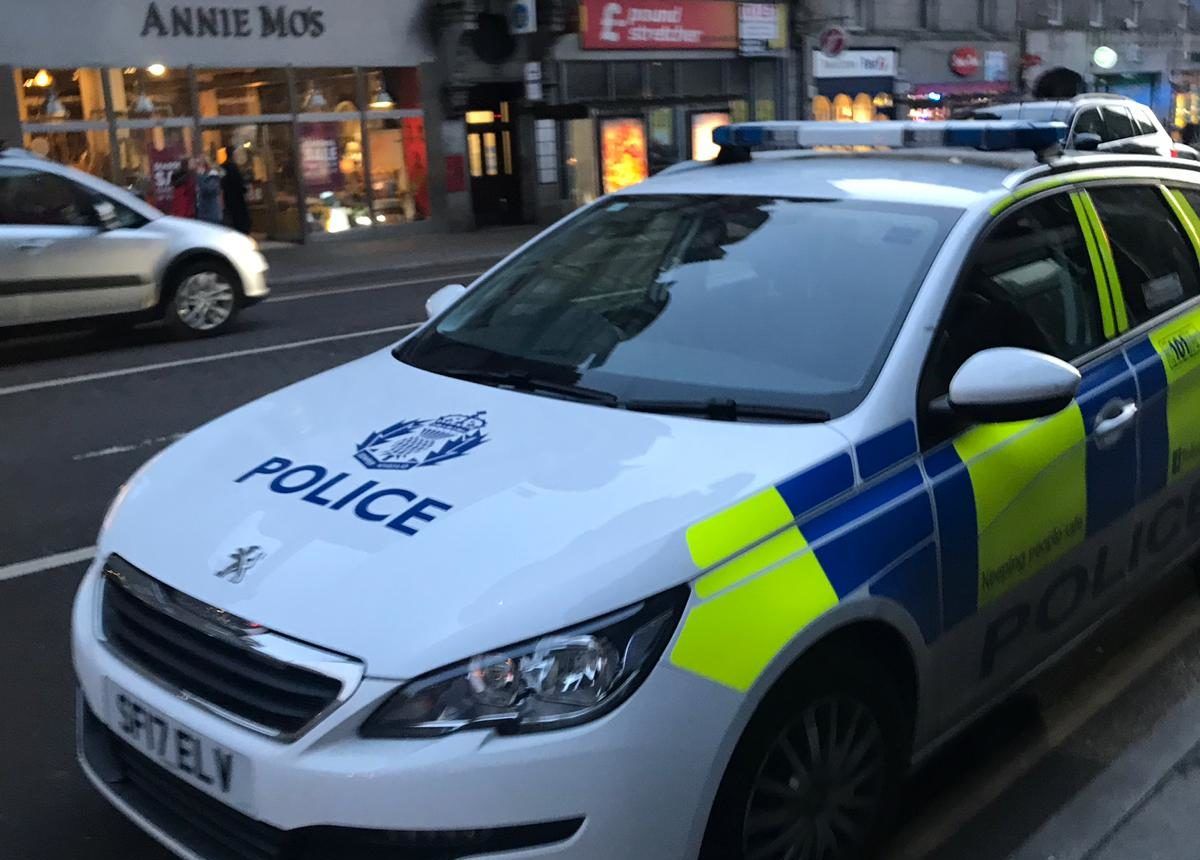 A police spokesman said: "The call came to us at 5.05pm, regarding concern about a member of the public."
More to follow.