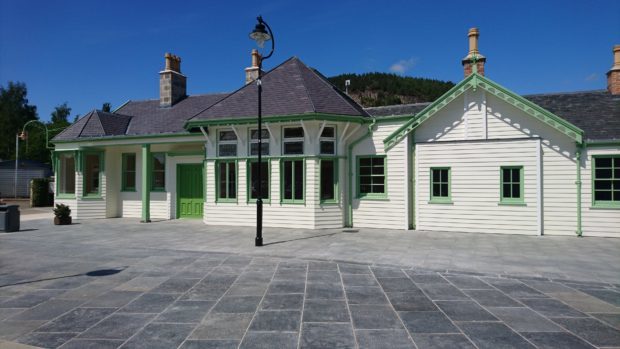 A renowned royal landmark, once at threat of disappearing forever, has been shortlisted for a prestigious building prize.
Ballater's Old Royal Station, which was historically used by royals travelling by train to nearby Balmoral Castle, was closed by the Beeching cuts in 1966.
The B-listed building remained popular with visitors to Royal Deeside until a devastating blow in May 2015 when the station was all but destroyed by fire.
However, redemption spring from the ashes of that disaster with Aberdeenshire Council leading a project to see the station fully restored.
Then, in August last year, the rebuilt station was opened to great fanfare, complete with a visitor centre, a restaurant and tearoom, a public library and a pristine royal waiting room and carriage.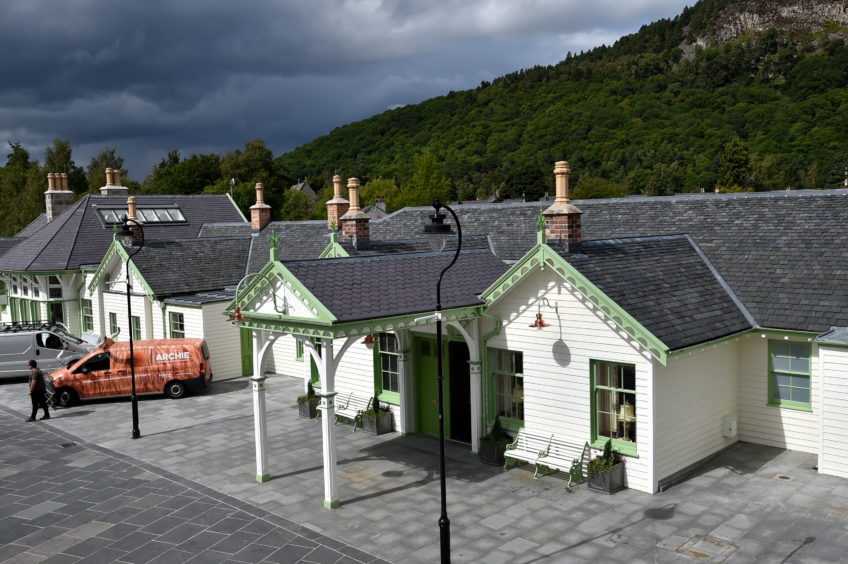 Just a few months later, the building has now been shortlisted in two categories in this year's Royal Institute of Chartered Surveyors (RICS) awards.
It is represented in the community benefit and tourism and leisure categories, with the winners to be announced at an awards ceremony in May.
All the category winners will go on to compete for the overall Project of the Year title.
Local councillor Geva Blackett said: "I think everyone is delighted that this shortlisting brings yet more positive news about Ballater and Royal Deeside to the fore.
"The Old Station is absolutely stunning both inside and out, and I hope the judges decide it is unbeatable and therefore the winner."
Also shortlisted is a restoration project in Stonehaven. Eden Manor was transformed from a derelict former care facility into homes for the over 50s.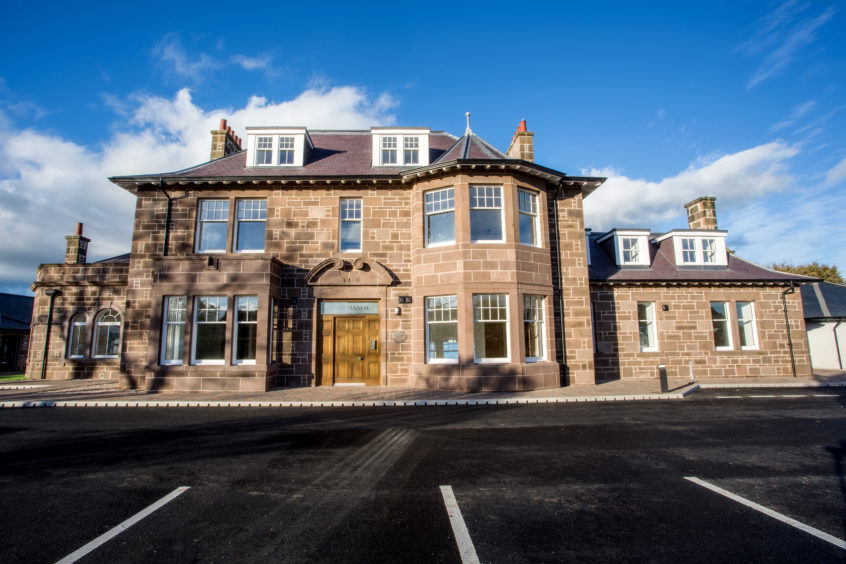 It has been selected as a candidate in the residential category. The building was renovated by Fotheringham Homes, and residents began moving in to the property in November.
Company director, Michael Fotheringham, said: "We are extremely proud to see the impact we have made by restoring Eden Manor, not only for the residents moving in, but also their families and the local community surrounding it.
"From the design stages to construction and handover, there has been a sense of excitement around the project which has beautifully restored the main features of the abandoned C-listed building into modern homes.
"Being shortlisted in the RICS awards is a real testament to the hard work and effort that the team put into the property."