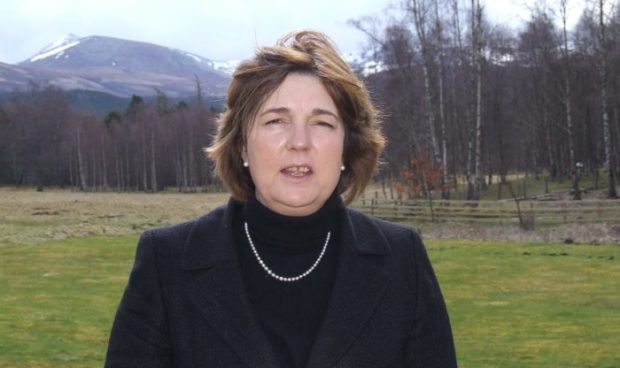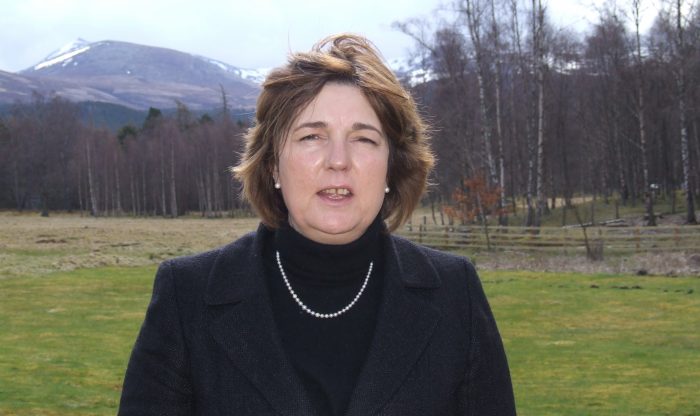 An Aberdeenshire councillor has hit the campaign trail in a bid to be re-elected to the Cairngorms National Park Authority board.
Aboyne, Upper Deeside and Donside councillor Geva Blackett currently serves on the board as deputy convener.
Her campaign is focusing on the lack of affordable housing, particularly for young people, and on the local economy.
If re-elected, she has pledged to continue to work with the business community to deliver the park's aim "to promote sustainable economic and social development of the area's communities."
She said: "I am passionate about my work on the park board and it marries very well with my role as councillor for the area.
"We need suitable housing to underpin a choice in employment opportunities – if young couples bring up families in communities where there are family ties, the generations look after each other, the schools are filled and businesses have a pool from which to recruit staff, its common sense."
"We have world-class scenery, a huge variety of wildlife – much of it rare, and we have a history and culture that is the envy of many.
"Our great outdoors is there for everyone and brings so many benefits from physical and mental health to relaxation; we need to conserve it and build on what we have so that future generations can enjoy it too."
Ballot papers will start arriving through the post today and must be returned in the postage-paid envelope by 4pm on March 21.
Mrs Blackett added: "These elections may seem trivial in comparison to current national and world events, but the CNPA sets the policy and the strategy for so much in our lives here in the park."