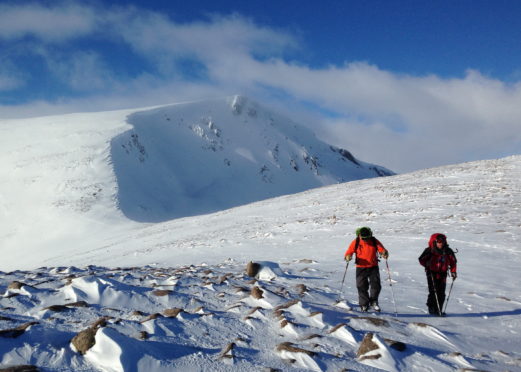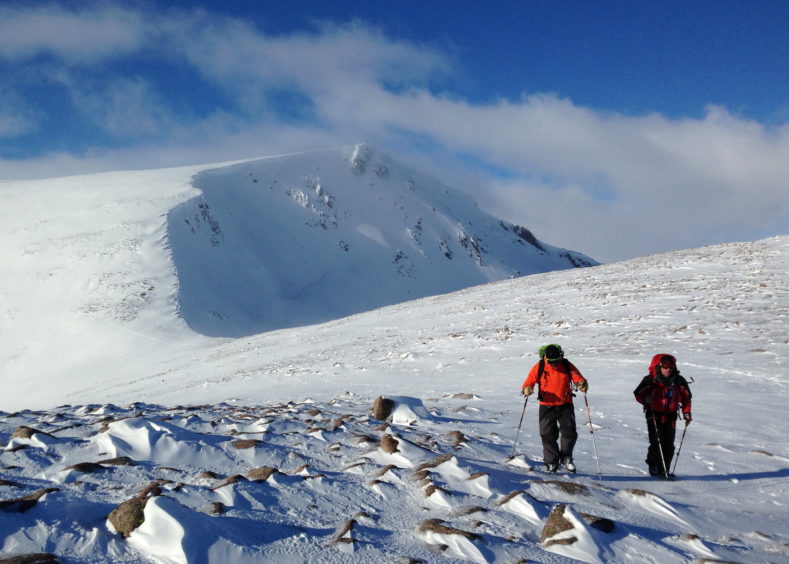 Hundreds of people are expected to head to Braemar this weekend for its third annual mountain festival.
The four-day celebration of mountain life will see more than 40 events take place in and around the village – including live music performances, guest speakers, workshops and art exhibitions.
The Braemar Mountain Festival 2019 runs from today until Sunday, with limited tickets still available for the day and evening programmes.
Last night one of the event organisers Alastair Hubbard said:
"We've been blown away by the support for the festival and can't wait to kick off this year's programme.
"There's still limited availability for our special opening night on Thursday, which we're delighted will include the first showcase of Adam Sutherland's collaboration with local musicians."
One highlight is the concert and exhibition, "What a story a pair of boots could tell", which is centred around the history of the Braemar Mountain Rescue Team.
Adam Sutherland, one of Scotland's most highly regarded fiddlers and composers, will showcase the results of an exciting collaboration with St Margaret's Braemar and with support from Aberdeenshire Council.
The diverse programme offers people of all ages and abilities the opportunity to enjoy the outdoors and try something new.
Mr Hubbard, who is also a volunteer with the Braemar Mountain Rescue Team, added:
"Braemar is one of the most picturesque villages in Scotland and we're lucky to have so much right on our doorstep.
"Whether you want to try your hand at nature photography, listen to the inspirational stories of people who have scaled some of the world's highest mountains or simply pay an overdue visit to the new offerings in the village – we are looking forward to welcoming everyone to our celebration of the best of Scotland's mountain life."
For more information, please visit: www.braemarmountainfestival.com/